Britney Spears, the famous singer, had been in a court-ordered conservatorship since 2008, managed by her father Jamie Spears, until the guardianship's termination in November 2021. The pop star was recently in the news when her ex-husband Kevin Federline revealed in an interview that their children Sean Preston and Jayden Jaymes, who were not present at their mother's wedding, made the decision not to attend. This led Jayden Jaymes, the singer's son to reveal all the family drama that had been going on for years from his point of view. Once the singer heard what her son had to say about it all, it pulled down her mood and broke her heart. As a response, she even posted on her Instagram as an attempt to reach out to her children.
Britney Spears and Sam Asghari's wedding
The wedding itself was something that the singer made sure to celebrate as cheerily as possible, with reports stating that she even changed her apparel three times and even went on the dance floor with Madonna after getting married to Sam Asghari. In Los Angeles, the pair exchanged vows in front of roughly 60 guests, including celebrity acquaintances Madonna, Paris Hilton, Kathy Hilton, and Drew Barrymore. However, Sean Preston, 16, and Jayden Jaymes, 15, two sons Britney Spears shares with ex-husband Kevin Federline, did not attend the wedding.
Also Read: 'There was a SWAT team in my home, 3 helicopters': Britney Spears' Devilish Memoirs On Brutal Conservatorship Has Fans Convinced Control Freak Dad Jamie Spears Needs Therapy
The singer's child expresses his views on the wedding
In an interview with The Daily Mail, Jayden Jaymes discusses why he and his brother decided not to go to their mother's wedding in June. The interview will appear on ITV on Friday.
"I'm really happy for them, but she didn't invite the whole family, and then if it was just going to be me and Preston, I just don't see how that situation would have ended on good terms." 
Clearly, Jayden Jaymes wanted to be a part of his mother's wedding but the potential chaos it might create stopped him from attending. When it came to talking about the relationship that Britney Spears shares with her father, Jayden Jaymes stated:
"At first he was just trying to be like any father, letting [his] daughter pursue her dream of becoming a superstar, but I did think maybe the conservatorship went on too long. Probably why my mom was very angry about the whole situation that she was working for too long — I personally think she was. She should have taken a break and relaxed."
The singer's son goes on to explain that even though Jamie Spears has been revealed to have been a massive element in his mother's familial drama, his grandfather is not all bad and that the media definitely only shows the side that depicts him for all of his wrong-doings and have nothing positive to speak about the person.
Also Read: '100% think this can be fixed': Britney Spears' Kids Believe Her Dad Jamie Spears' Twisted Narrative, Say It's Going To Take 'Time and Effort' to Let Mom Back into Their Lives
Britney Spears responds to her child being in the media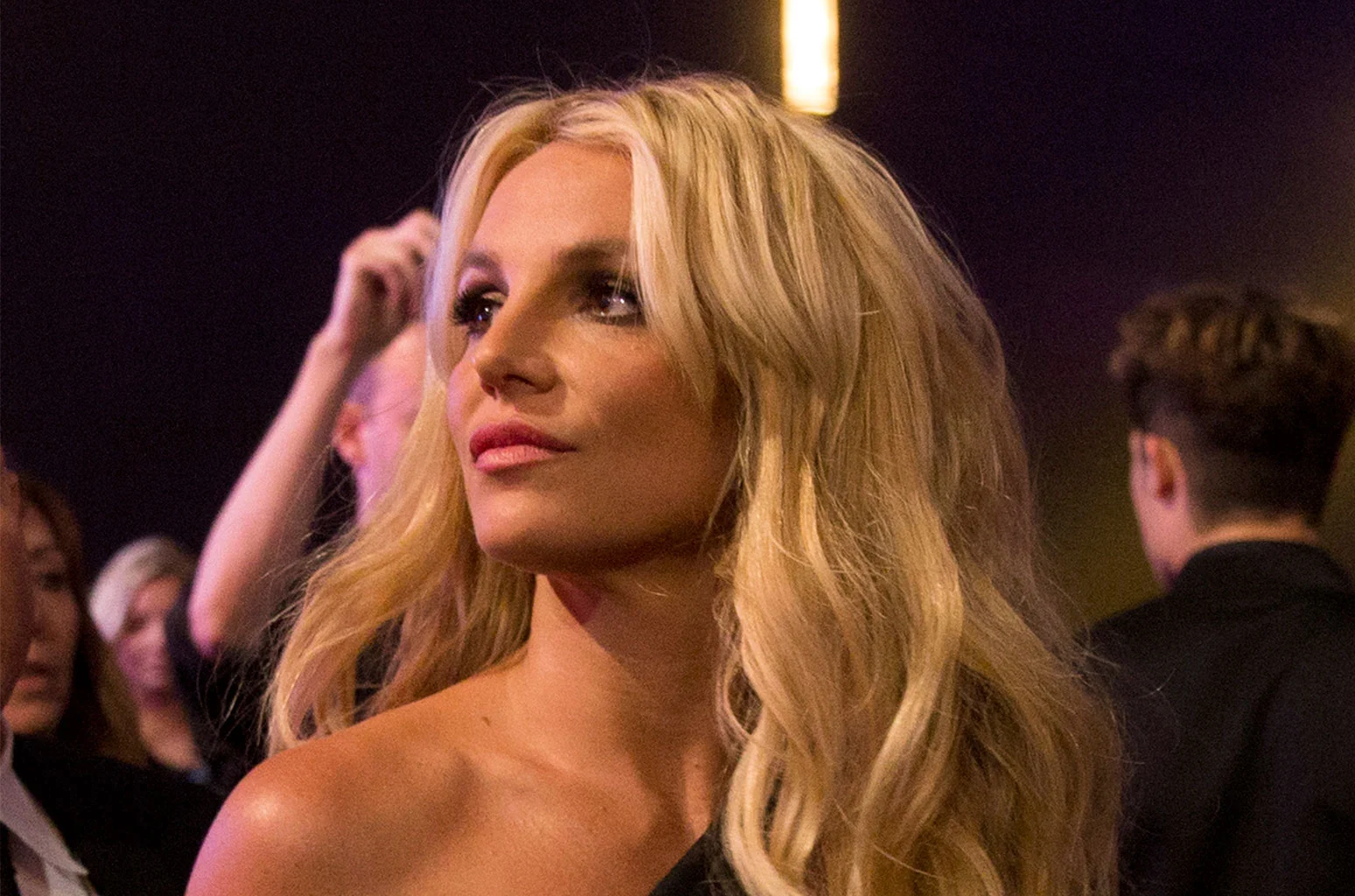 Just a few hours after the interview was published, Britney Spears replied in a statement on her Instagram account, expressing her sadness about how her child sees her from his point of view.
"My love for my children has no boundaries and it deeply saddens me to know his outcry of saying I wasn't up to his expectations of a mother … and maybe one day we can meet face to face and talk about this openly !!!!"
She even mentioned the fact that her ex-husband, Kevin Federline, used their footage of being a family in an attempt to besmirch her name in the media and goes on to say that she feels terrible about the media having her son talk about personal issues in such a casual manner.
"It's horrible to see your dad be a hypocrite and say the media is horrible yet has you talking about personal matters to them !!!"
Even though Britney Spears has mentioned the fact that she has moved on from all the chaos that was following her in the previous years, it seems that if she wants to get that special connection of a mother to her son, she will have to dive back into being a family member for her children.
Also Read: 'I've tried my best…Wasn't up to his expectations': Britney Spears Devastated By Son Jayden Saying She Broke The Family As She Starts New Life With Sam Asghari
Source: People