Actor Angelina Jolie and Brad Pitt hit it off after starring in the movie Mr. & Mrs. Smith together and got married in 2014. Somehow things went south and both of them decided to split. In September 2016 Angelina Jolie filed for divorce and they went their separate ways. But soon they meet once again in court.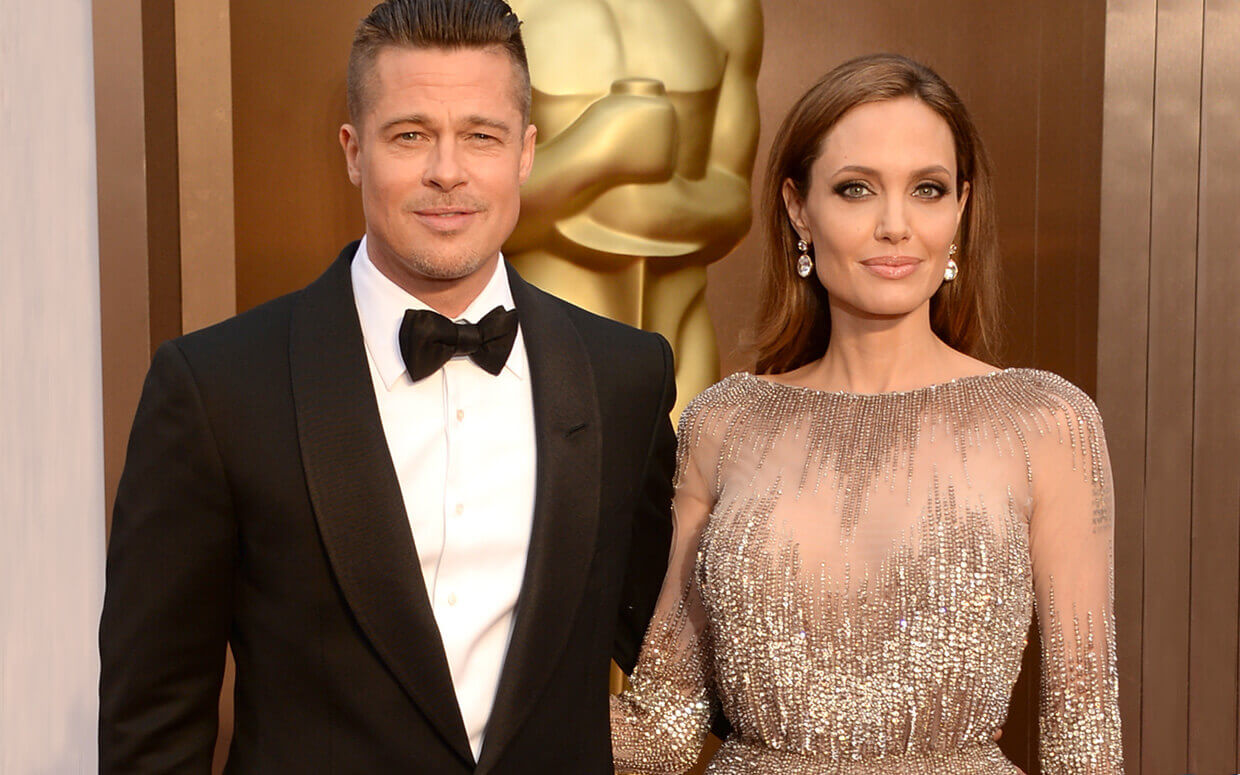 Jolie's ex-husband, Brad Pitt filed a lawsuit against his ex-wife earlier this year. The lawsuit claimed that the Eternals star has sold her Miravel shares, which the couple bought together, and had decided not to sell them without each other's consent prior to their divorce.
Verdict in Brad Pitt vs Angelina Jolie Case
But Angelina Jolie sold her share in October 2021 to a subsidy of Stoli Group, Tenute Del Mondo. After the firm made the announcement about acquiring the actor's shares in Miravel, Pitt said that he was blindsided by the sale and wanted to re-acquire his ex-wife's shares himself. The case was resolved in Jolie's favor in July 2022. 
Also Read: Why Scorned Ex-Wife Angelina Jolie is Playing the Devil's Game Against Brad Pitt, Stooping So Low With Relentless Stream of Attacks on Him
Zahara Jolie Pitt to Attend Spelman College
This is not the only event for the Maleficient star to celebrate. After winning against her ex-husband, Angelina Jolie also celebrated her daughter getting into Spelman College. According to the pictures shared but the Vice President for Student Affairs Darryl Holloman on Instagram, the mother-daughter duo is seen at Spelman College, happily spending some time together. 
They also met with the School President Dr. Helene Gayle. In another video shared on the social media platform, Jolie is asked how she feels being a Spelman mom and she answers, "I'm gonna start crying! I have not started crying yet." 
The other images included Jolie with Dr. Gayle on the school campus, and with Holloman in what appears to be the dorm room. Angelina Jolie also shared an image of her daughter with her fellow college mates captioning the image as "Zahara with her Spelman sisters." 
The actress released the news earlier this month that her daughter Zahara will be attending Spelman College. She further congratulated all the new students starting this year.
Read Also: Brad Pitt May Face Greatest Threat to His Career Yet After Angelina Jolie Goes On The Offensive
Brad Pitt Reacts to the News
Jolie's ex-husband Brad Pitt while attending the premiere of Bullet Train in Los Angeles was asked by a reporter how proud he is of their daughter who is attending Spelman College and the actor replied, "That's beautiful. It's really beautiful."
Founded in 1881 by Atlanta Baptist female seminary, Spelman College is a private, historically black, and women's liberal arts college in Atlanta Georgia. It is a part of the Atlanta University Center Academic consortium. It received its collegiate charter in 1924, making it one of the oldest private HBCUs liberal arts colleges for women.
Source: People