Martha Stewart is an American entrepreneur who was one of the first people to change the way people live at home. She started out as a caterer and went on to start Martha Stewart Living Omnimedia, Inc., A media and home furnishings company with offices all over the world.
After starting a catering business with Norma Collier in 1976, Stewart's ability to come up with new ideas and present them in an interesting way brought her a long list of well-known clients.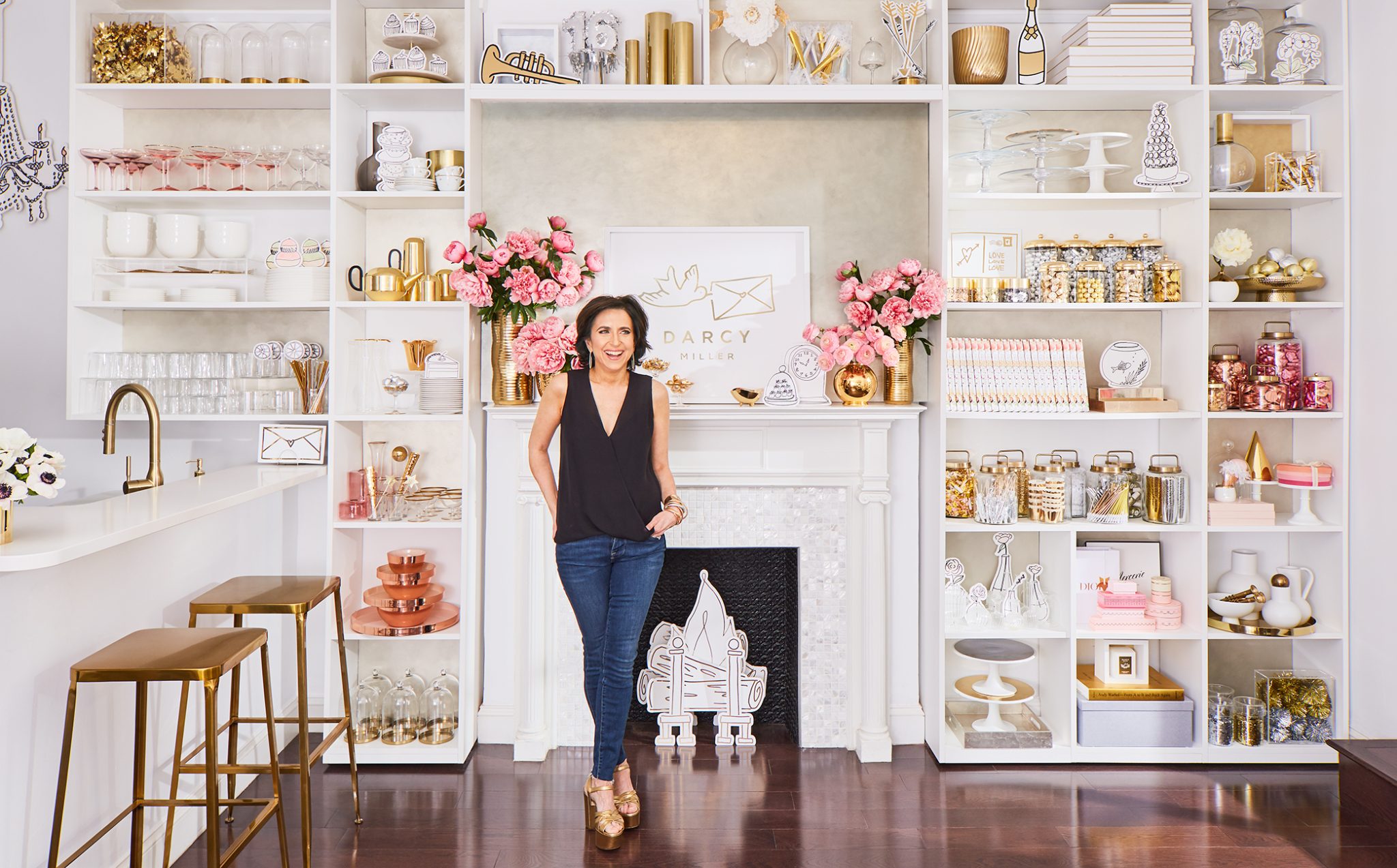 Martha Stewart appeared wearing only an apron in a new green coffee ad
Martha Stewart appeared to undress in an advertisement promoting her new relationship with Green Mountain Coffee. A white apron with the brand's name stitched into an oval of hunter green was all that could be seen when the 81-year-old lifestyle figure was discovered in a kitchen enjoying a cup of the brand's new seasonal flavors
Stewart tells her 3.9 million Instagram followers in the video that she is "just enjoying the natural aroma of Pumpkin Spice." "Only from Green Mountain coffee roasters, with no extra additives." Stewart praised her Pumpkin Spice Coffee from Green Mountain Coffee Roasters, saying, "They've taken away the artificial and left nothing but sweetness." This is because the coffee only uses natural flavors. In a written statement included with the film, Stewart explains that saving money is easy since brewing Green Mountain Coffee Roasters Pumpkin Spice coffee at home eliminates the need for a morning coffee run.
Additionally, she added the hashtags "#Partner," "#PackedWithGoodness," and "#FallNaturale" and wrote, "Join me and let's go #FallNaturale with @greenmtncoffee." And after looking at this, celebrities like Ellen Pompeo, Karlie Kloss, and designer Dennis Basso all gave the lifestyle guru high marks.
You may like: 'Can you please stop?': Kim Kardashian Forced To Intervene After Kanye West Blasts Hulu – Kardashians' Top Revenue Source, Says Hulu Doesn't Decide Where His Kids Go To School
Martha Stewart is confident in her appearance and takes a lot of pride in her figure
On Thursday, Stewart said to Yahoo! that filming the ad campaign didn't affect her "one iota."
Stewart was also quoted as saying, "I think I look fine and I'm in good shape. I would say that I am the same fascinating person I've always been; I'm healthy, energetic, and active." For this reason, she made the following statement: "I go about in a swimming suit; so, if I can walk about in a strapless dress or a bathing suit and feel pleased, I can stroll around in an apron," and went on to elaborate.
Also Read: "Everyone was shocked he was dating Kim"- Pete Davidson's Friend Says Comedian Was Tired Of Kim Kardashian's "Pathetic Love Drama" With Kanye West, Knew Kim Would Dump Him
Stewart said she usually knows about social media trends because of her close friends: "On average, my pals are 40 years younger than me, which is great since, as the old adage goes, you learn if you hang out with younger people who are highly interested in what's going on."
In contrast, Stewart insisted in the interview that she "never had plastic surgery" and that "no knife has ever been placed on my face, neck, or back." She also claimed that she does not utilize filters while sharing content online. with which she is quite pleased.
You may also like: 'A Marvel movie, that would be so fun to do': After She-Hulk's Megan Thee Stallion, Kim Kardashian Wants To Make Her MCU Debut as the World Asks 'What The Hell Is Going On!'
Source: Page Six