A few days after Shakira split from her longtime boyfriend, Gerard Pique, some rumors started spreading around that said that the Colombian singer was linked to actors Henry Cavill and Chris Evans. The singer followed Chris Evans on Instagram, and he followed her back on the social network. This sparked a lot of rumors about their romance.
Chris Evans recently said he is "laser-focused on finding a partner"
During an interview for his new Netflix movie The Gray Man, Chris Evans was asked about what he is focused on at the moment, the actor replied, after thinking for a moment,
"The answer would be that maybe I'm laser-focused on finding a partner, you know, someone that you want to live with."
The actor mentioned that he wants to find a partner in the near future, instigating the rumors about his romance with Shakira.
Also read: 'I Don't Think We Can Go Back There': Russo Brothers Might Be Banned From This Country After Shooting The Gray Man
Recently, Shakira and Gerard Pique split after being together for 12 years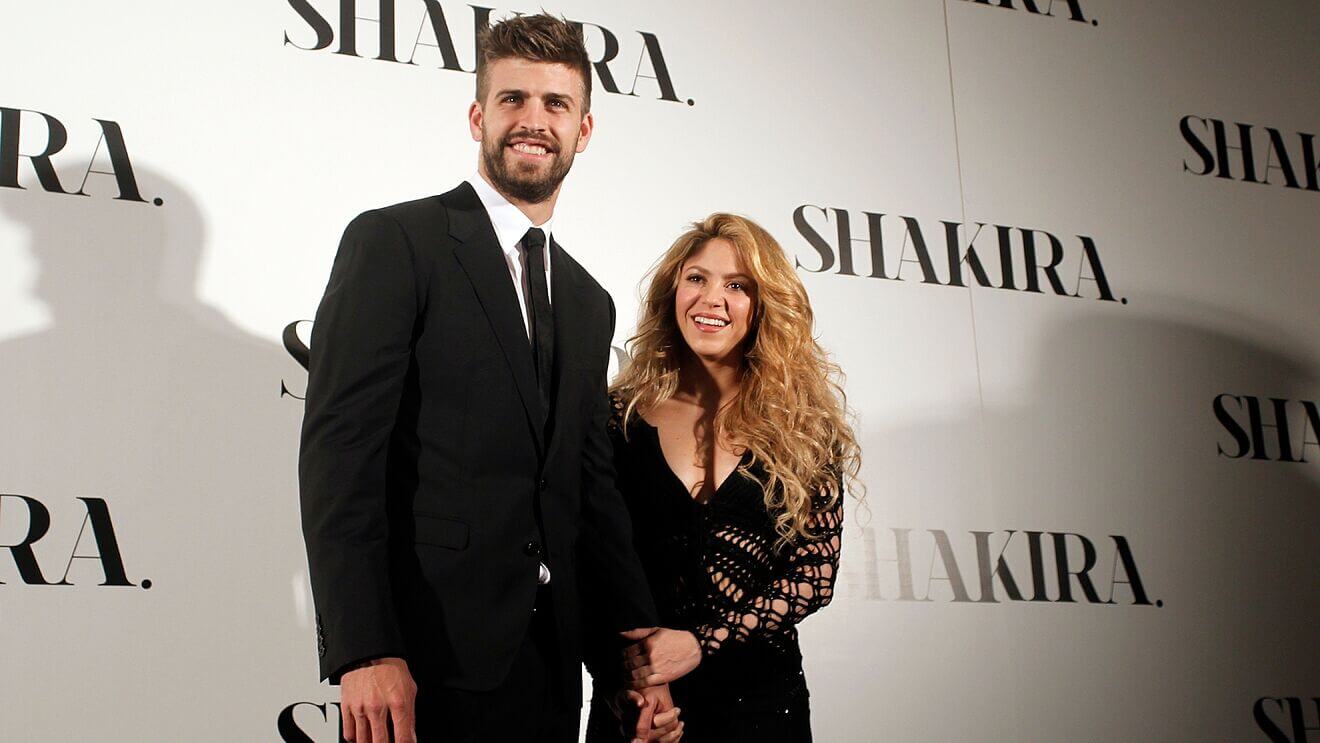 Shakira began dating footballer Gerard Pique in 2010 after the two met while filming a music video for her song "Waka Waka (This Time for Africa)". They confirmed their split last month in a joint statement after being together for 12 years because Gerard Pique was caught cheating on the singer. They share two sons: Sasha Piqué Mebarak and Milan Piqué Mebarak.
Also read: Shakira's Mother Adds to Her Woes as She Continues Sweet-Talking Pique, Asks Daughter to Get Back With Him Despite Shakira Telling Her to Not Talk to Media
Shakira is focused on getting custody of her children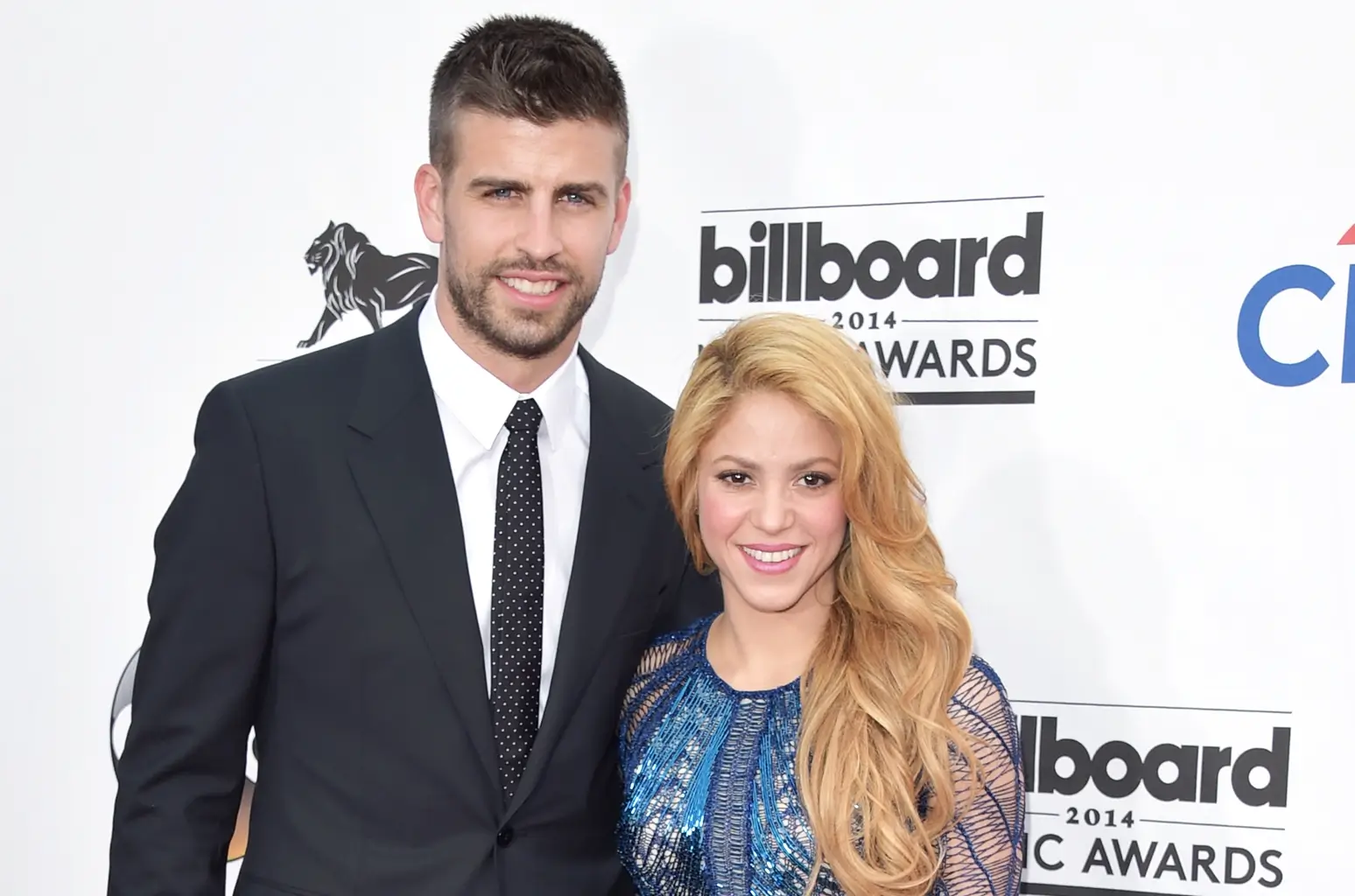 Shakira has hired two professional lawyers, Pilar Mañé and her uncle Heli Abel Torrado, to give her custody of her children, Milan and Sasha, who are 9 and 7 years old respectively. Both the parties will go the court to decide who gets custody of their children.
Source: Marca
You may also like: Did Shakira Cheat on Pique? Does the Rumoured Shakira-Alejandro Sanz S*xtape Actually Exist?