THE MOVEMENT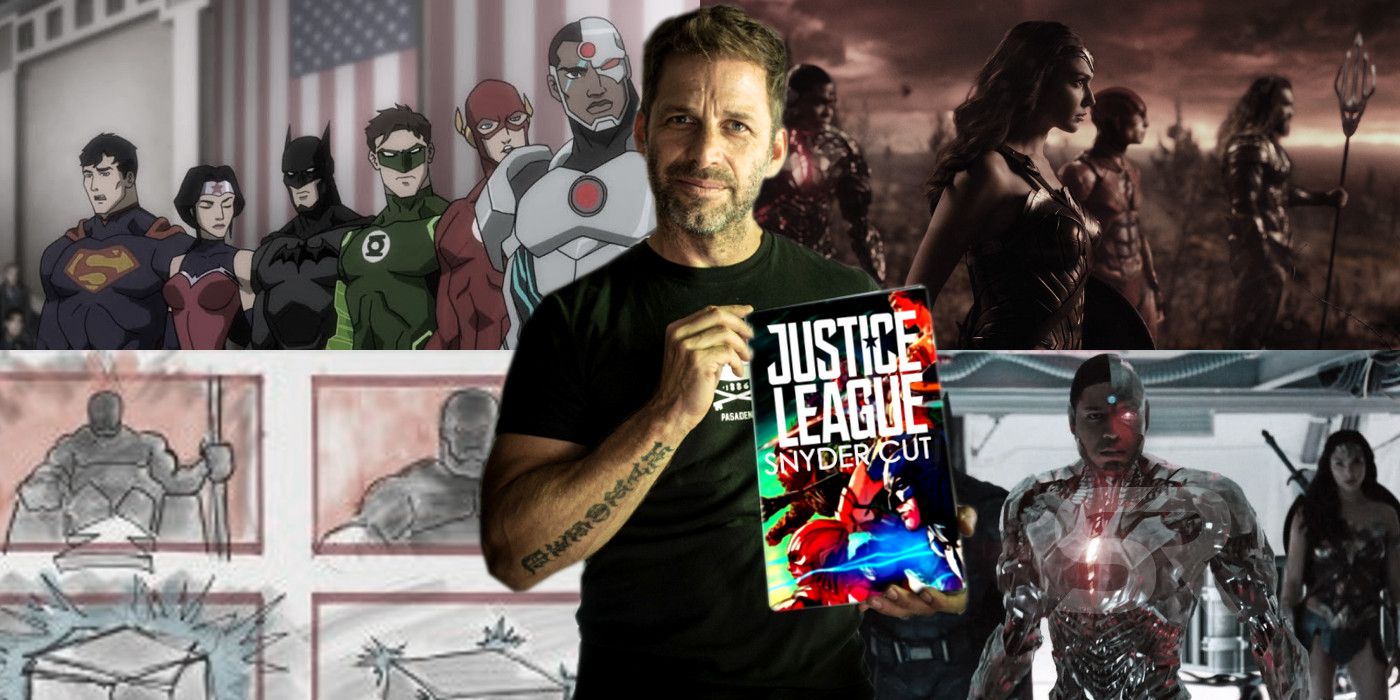 The #ReleaseTheSnyderCut movement has become huge after the release of DC's team-up movie Justice Leagues in 2017. 
After Snyder left the project due to some issues, Joss Whedon had stepped in as director. He made a lot of changes to the actual plot by Snyder.
After Snyder's tease over his vision, the 'Snyder cut', fans went crazy. He did so by releasing the cut's photos last year. This cut is the visionary of Snyder.
RESISTANCE AND RELATIONSHIP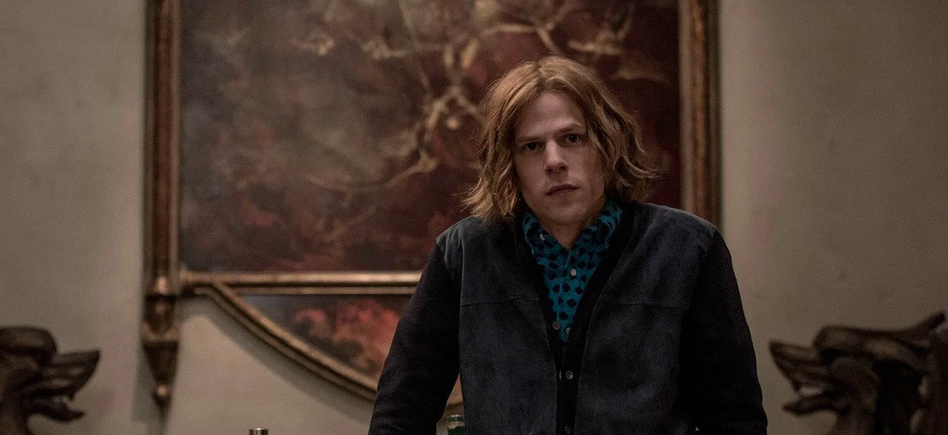 Jesse Eisenberg, who made his debut into DC in 2016 'Batman v Superman: Dawn of Justice' as the classic comic book villain 'Lex Luthor', has recently revealed that he's not a part of the Snyder cut movement. The 36-year old Oscar-nominated actor, when asked of the renowned Snyder cut replied 
"So I'm not aware of a Snyder Cut. I'm not part of — I don't even know what to call it — the movement". He said this in his recent interview with 'Toronto Sun' as a part of the promotion of his latest movie 'resistance,' a world war II drama.
 "I worked with him for a while just by these movies taking so long to film. I love his style and aesthetic, and if there's a movie he wanted to see released, I'm sure it would be great," added the actor, remembering his relationship with the director.
He even revealed that he hadn't seen any of his DC movies. He mentioned that he is not fond of watching his own films.
Eisenberg also discussed his possible re-entry as Lex Luthor following his presence in the post-credits scene of 'Justice League,' saying, "I love that part, but I don't know what they are doing with any of the movies." He also states that it's kind of role he seldom gets to do.
At the time, he said that he would return in a heartbeat as he is love to play a villain role in superhero movies.
THE THREE
Eisenberg is the first of all the lead cast of the film series who haven't shown much interest over this movement.
Most of the Justice League stars have shown their support towards this movement in the past. Ben Affleck, who played the role, Batman, for Snyder's has been very vocal in support of Snyder cut.
Wonder woman cast Gal Gadot stated that she hasn't seen the cut but is interested in it. Taking this to the next level, Aquaman actor Jason Mamoa said that he even had seen the alternate version to that of theatrical release.
Sources: Comic Book