Selena Gomez is on a vacation to Italy and has been a victim of online body shaming by fans. Recently a TikTok video of the singer is going viral where she is seen sporting a swimsuit and relaxing on a yacht. In the video, the singer made it clear that she will not hold back to call out haters and body shamers. As the singer is celebrating her 30th birthday and enjoying a much-needed vacation after working on multiple projects, she became a target of body shamers. 
Also check out, 'I'm beyond lucky to know you': Britney Spears Sets Friendship Goals in Her Latest Instagram Post, Praises Long Time Friend Selena Gomez
TikTok of Selena Gomez which has made the news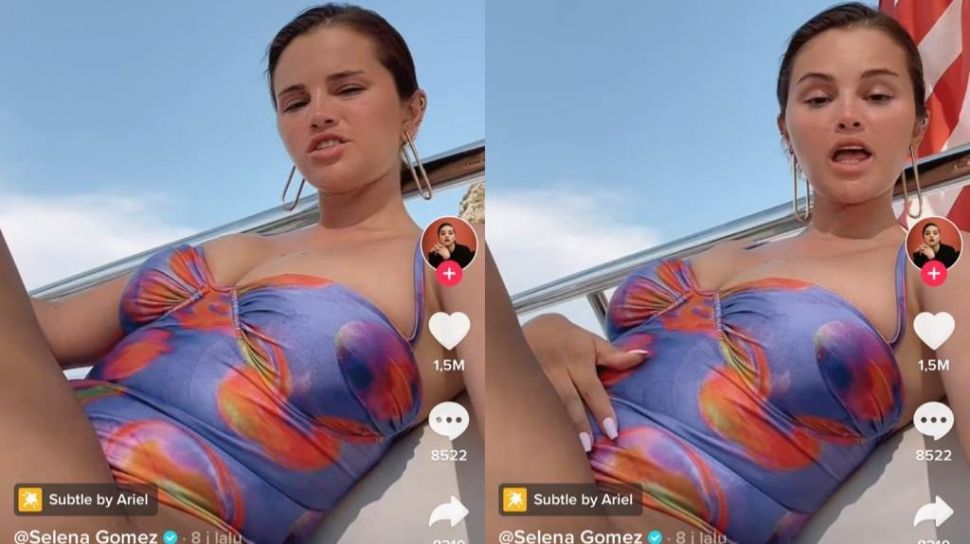 The viral TikTok video has grossed over 4.6 million views so far. Selene Gomez is seen dubbing over audio telling her to "suck it in". The "Wolves" singer fiercely responded and lip-synched back, "I'm not sucking s**t in. Real stomachs is coming the f**k back, OK?" In the video, she is seen running hands over her La'Mariette one-piece tie-dye swimsuit which is a part of the swimwear collection she designed in 2021 with her friend and former assistant, Theresa. 
Read More, 'No holds barred': Taylor Swift Publicly Displayed Her Hate For Justin Bieber, Liked Tweets Mentioning The Baby Singer Allegedly Cheating on Selena Gomez and Siding With Scooter Braun Despite Revenge P*rn Accusations
The Singer requested privacy for her vacation
During her recent hot girls-only Italy vacation, The 30-year-old singer uploaded a series of videos and hot swimsuits. She also uploaded another TikTok video that indicates the singer's request asking the haters to leave her alone. Selena dubbed a TikTok video that asked, "What part of my face says talk to me?" and later she replied, "Yeah none! absolutely none!"
Read More, Actors You Didn't Know Were INSANELY Poor
Reason for being away from social media in the past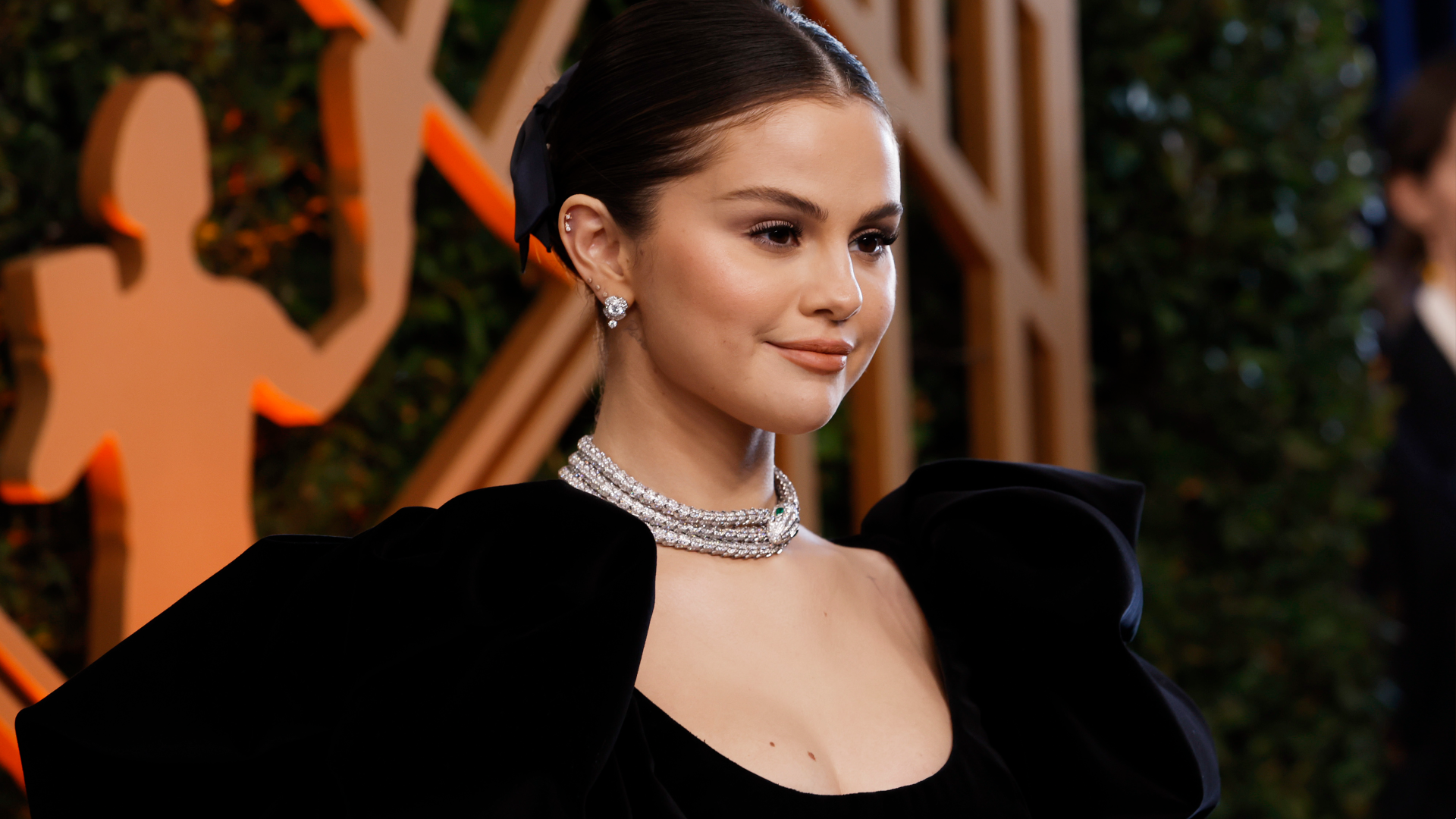 Selena Gomez has been off the internet for four years and later used her social media to spread awareness on topics such as mental health and body image. Surprisingly, the singer has over 340 million Instagram followers, but Selena Gomez did not use the app herself as she believed was done for her mental health. However, with her new comeback on social media, she has been advocating for mental health and raising awareness about body image. 
Also read, 8 Celebrities Who Grew Up Rich And 8 Who Are Self-Made
Source: TikTok