Brad Pitt and Gwyneth Paltrow were among Hollywood's sexiest couples from 1994 until their breakup in 1997, but their fondness for each other has remained committed ever since. This is the reason this ex-couple, who broke up in 1997 after calling off their engagement, can still make light of their split more than 20 years later.
They first connected while working together on the 1994 David Fincher movie Se7en, and then began dating. Just a few months before their unexpected split, they were nearly engaged in 1996.
Paltrow spoke to Harper's Bazaar in 2020 about how she currently felt about each of her ex-boyfriends. The Great Expectations actress described her Oscar-winning ex-boyfriend at the time as "a friend."
In addition, Paltrow spoke with radio host Howard Stern in 2015 about her affection for him. She remarked at the time, "He was so gorgeous and sweet," adding that her late father, director, and producer Bruce Paltrow, was "devastated" when their engagement was called off. 
Also read: "Loved hanging with Paul": Angelina Jolie and Brad Pitt's Daughter Was The Reason Behind Her New Romance Rumors
Brad Pitt wanted to marry Gwyneth Paltrow
Brad Pitt and Gwyneth Paltrow began dating in 1994. They were so serious about each other that they even decided to get married. They planned to tie the knot in December 1996. However, the couple broke up in 1997 after a year-long engagement.
The Bullet Train actor gushed in a Rolling Stone interview about his relationship and future plans with his then-fiancée. Regarding getting married, he told the outlet, "I can't wait, man.Walk down the aisle, wear the ring, kiss the bride." She was the person the actor wanted to spend the rest of his life with, he continued. "Because I'm only going to do it once."
After parting ways with Pitt, Paltrow married Coldplay frontman Chris Martin in 2003. They have two children together. However, they even "consciously uncoupled" in 2014.
Pitt later got married to Jennifer Aniston in 2000, but the couple divorced in January 2005 as a result of rumors about his rumored relationship with his Mr. & Mrs. Smith co-star Angelina Jolie. He and Jolie had been married and had six kids together by August 2014. However, they filed for divorce in 2016.
Also read: Angelina Jolie's 19 Year Old Son Pax Adopting Fake Name To Become an Artist To Escape Brad Pitt's Allegedly Unpredictable Temper Following Abuse Allegations?
Gwyneth Paltrow's father was fond of Brad Pitt 
Gwyneth Paltrow and Brad Pitt still share similar affection despite their 25-year separation. The actress, who is now a proponent of clean eating, discussed her relationship regrets with Girlboss Radio.
The 50-year-old actress revealed during an interview what her late father thought about her relationship with Pitt. Her father adored the Mr. & Mrs. Smith actor and was glad to have him as a son-in-law. But she later expressed regret that "we didn't get married, unfortunately."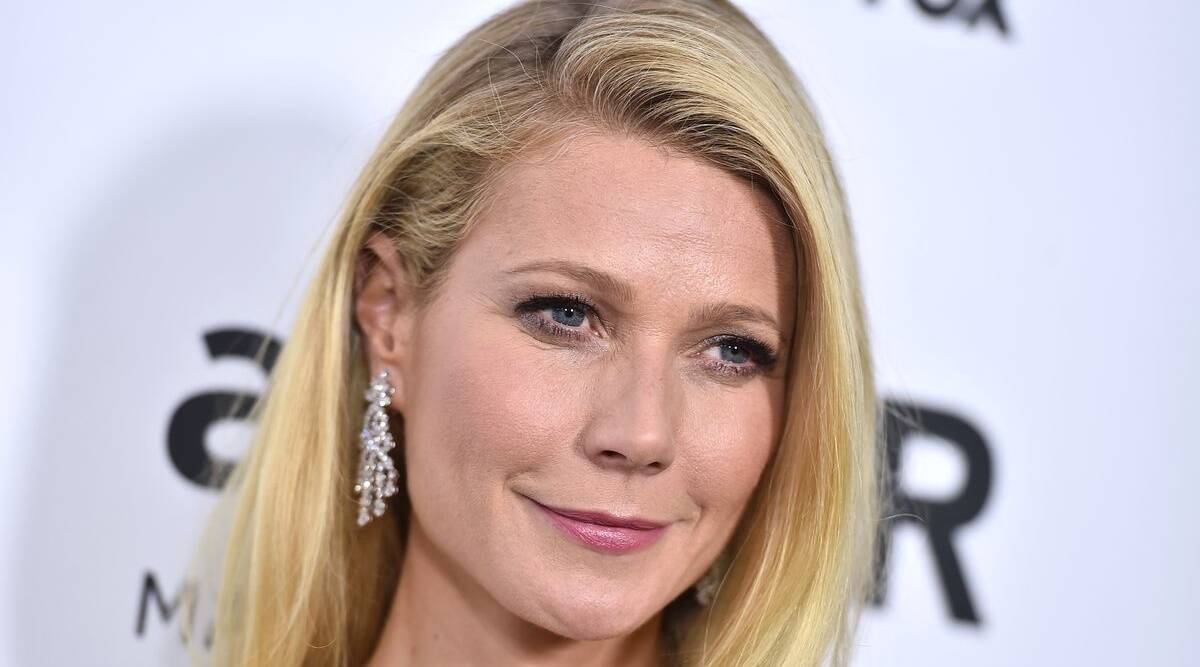 According to Harper's BAZAAR in 2020, the  Bounce actress and her former Se7en co-star are on "friendly" terms now and she doesn't "have any really bad blood" with any of her ex-partners.
Read more: Angelina Jolie Receives Crucial FBI Investigation Files That Could Imprison Brad Pitt For a Long Time in Upcoming Domestic Abuse Lawsuit
We can only hope that Paltrow and Pitt will have more one-on-one interactions in the future after seeing their mutual admiration.
Source- Rolling Stone