Meghan Markle has been accused of being the reason Prince Harry decided to leave the Royal Family. Although the Duke of Sussex has said that he was the one who made the decision to leave the family, Markle has always been targetted for being the "agent of destruction" in the British Royal Family. And the Duchess has once again become the target after a body language expert analyzed her behavior on the Netflix docuseries Harry & Meghan. 
The Netflix docuseries was released in December 2022 and featured their journey as a couple. The couple also reflects on their departure from the royal family in the 2022 docuseries.
Read More: "It annoys her that she's labeled clingy": Meghan Markle's Marriage With Prince Harry In Jeopardy?
Meghan Markle Comes Under Fire For Seeking Sympathy
In the 2022 docuseries, Prince Harry and Meghan Markle shared their journey as a couple. The Suits star also shared that she was happy to see her son getting the family that she never had. Markle also reflected on the life-threatening comments people made about her before saying, "I'm a mum."
Youtuber and mentalist, Spidy analyzed her behavior during one of the episodes and deemed it as a call for sympathy. He said,
"Meghan is talking about the threats on her life, and she goes randomly, 'I'm a mum'. That's a call for sympathy."
He said that the statement did not belong to the subject she was talking about, and mentioning that she is a mother all of sudden could be a way of trying to get sympathy "from all the moms." Spidey also mentions that the Duchess later states she is scared for her life and her children. The expert claimed that it makes sense to talk about these things when she mentions things she is concerned about.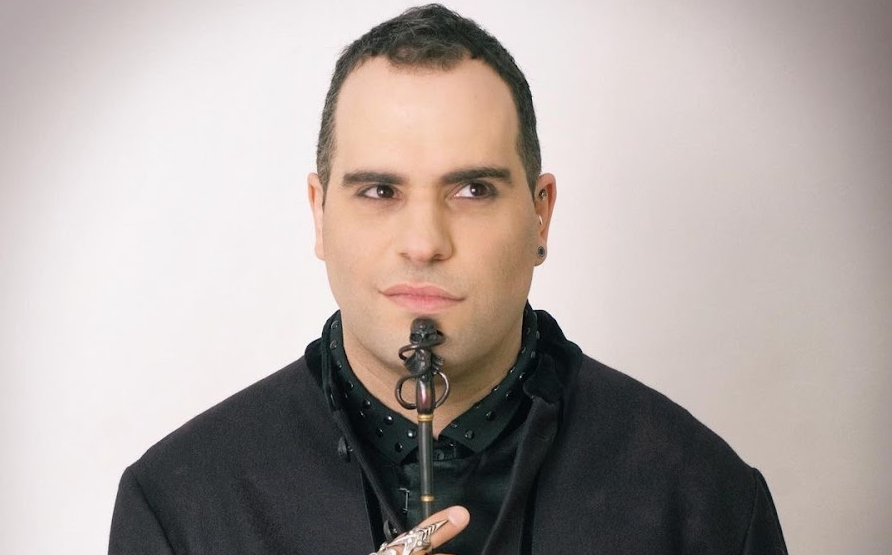 He did say that some of the scenes show her genuine emotions when she talks about being "sad or scared" over the death threats she has been receiving. However, he still claimed that there are moments when Meghan Markle has been trying to sell her story with emotions.
Read More: 'They want to be seen as this normal California couple': Prince Harry, Meghan Markle Reportedly Desperate for America to Accept Them after Anti-Royal Family Allegations Destroyed Their Credibility in the UK
Meghan Markle And Prince Harry Could Testify in Samantha Markle's Defamation Case
The Duke and Duchess of Sussex could testify in Samantha Markle's defamation case. Meghan Markle's sister has claimed that her sister and her husband have made "false and malicious statements." According to The Mirror, Samantha Markle wants her sister to confess to making false statements in order to sell her story.
Samantha Markle also wants Meghan Markle to take back all the claims she and her husband have made against the royal family. Talking about her Netflix docuseries, Harry & Meghan, she said that the docuseries is nothing but a "$100 million fake news PR machine." She also claims that everything said about the royal family in the docuseries is nothing but lies, and all of it could be hurtful to the late Queen Elizabeth.
Read More: Desperate To Prove Meghan Markle Doesn't Hold the Remote Control, Prince Harry Reportedly Abandons Wife on PR Tour To Show Himself as 'Self-confident'
Source: The Behavioral Arts