R. Kelly is a fallen pop star of Hollywood who used to have a very successful career. The R&B singer was the most successful male R&B artist of the 1990s however he shocked the world when repeated accusations of sexual abuse with young adults and minors came to the public. It continued to go bizarre as many allegations started emerging against him.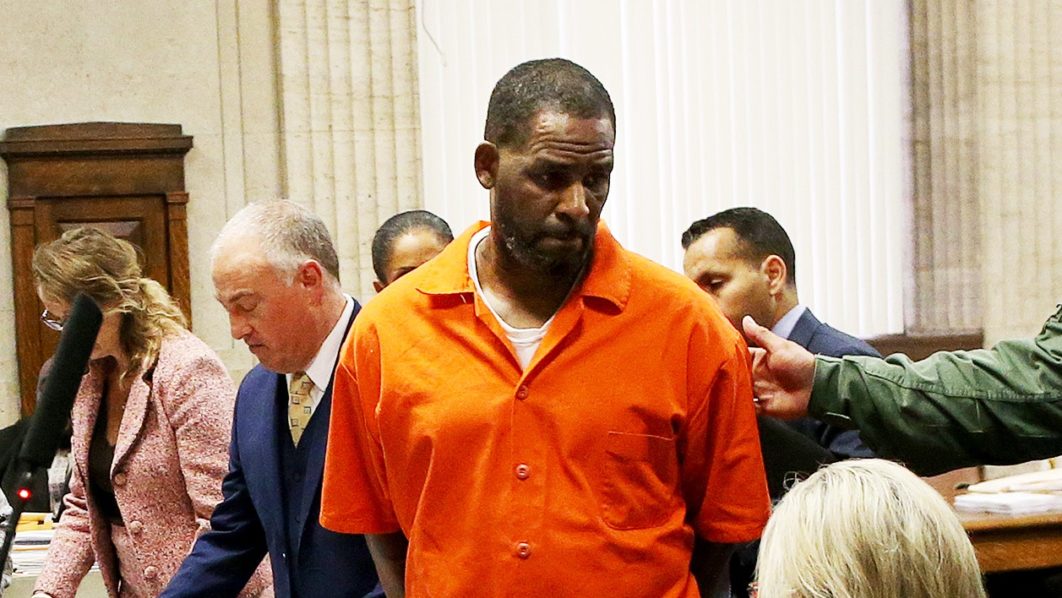 Also Read: R. Kelly Releases Album 'I Admit It' From Prison Only For Spotify and Apple Music to Pull Down Convicted Trafficker's Album From Streaming 
In the Lifetime documentary series, Surviving R. Kelly details the years of alleged sexual assaults, abuse, and misconduct against the fallen R&B superstar. In Surviving R. Kelly Part III: The Final Chapter, another bizarre allegation came to the surface.
R. Kelly Allegedly Forced His Partners to Eat His Sh*t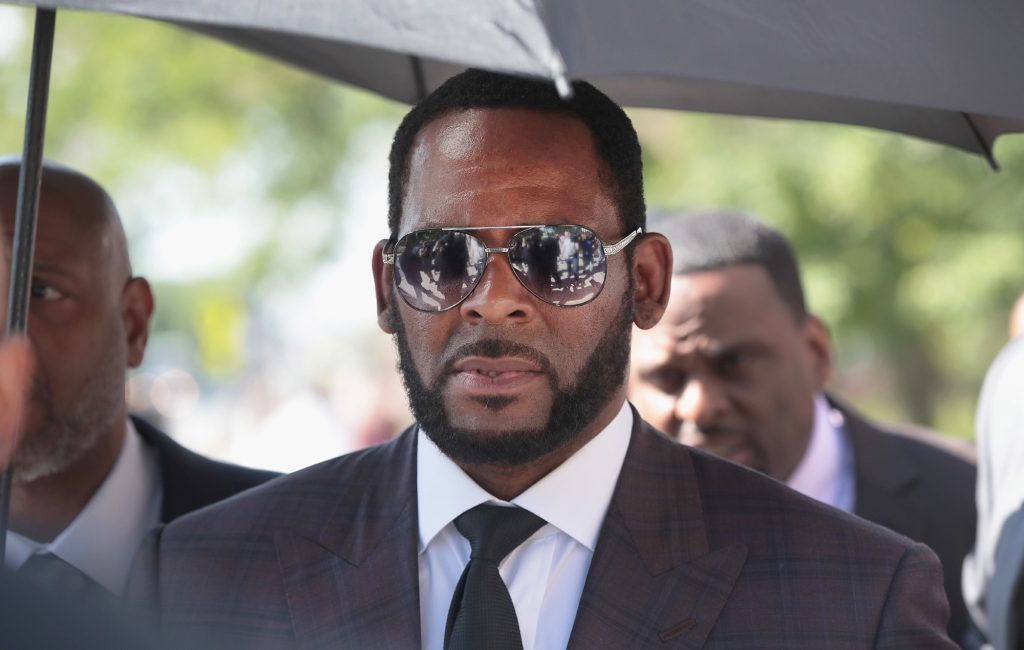 Also Read: Kanye West Gets Rare Support From Fans as Spotify Decides Not to Remove His Music, Claim He's Being Targeted
In the latest installment of Surviving R. Kelly, an unnamed source allegedly claimed that the musician used to force his sexual partners to eat f*ces. The Surviving R. Kelly Part III: The Final Chapter follows the overall fallout of the disgraced singer along with the coverage of high-profile court proceedings.
The unnamed source revealed the bizarre thing that R. Kelly was engaged in many bad activities including a loyalty ritual of eating his f*ces along with abusing his former girlfriend, Azriel Clary.
The source shared,
"Azriel, she was on the tour bus. They were in the back room. And I heard him hitting her — spanking as he calls it."
The source continued,
"There was another incident where Robert made one of the girls, or a couple of the girls, eat his f*ces. That was more of a loyalty type of ritual when they had to eat the f*ces."
For the unversed, Clary has stated she was forced to eat his sh*t in the past.
Azriel Clary Claimed of Eating His Former Boyfriend R.Kelly's Sh*t
Also Read: Disgraced Musician R. Kelly is So Terrified of His S*x Trafficking Trial Verdict He's Reportedly Blocking Out All White People from Jury to Cash in on the Race Card
Back in 2020, a clip of Clary confessing about being forced by R. Kelly to eat "number two."
She shared,
"He has a video of me- he made me do this video, actually, of me doing a number two in a cup, and then eating it, out of the cup."
However, she wrote elsewhere that she had not approved of that confession of her describing the details. She shared that three years ago,
"I don't support it nor do I support someone who records and leaks someone unwillingly saying the most degrading/humiliating thing that should never be publicized just to get a documentary sold."
Though her confession would be unauthorized, the re-emergence of the similar incident is indicating that the allegations might have some truth in them. He was sentenced to 30 years of imprisonment after being found guilty on nine counts and is currently imprisoned at the Metropolitan Correctional Center in Chicago.
Surviving R. Kelly series is available on Youtube.
Source: Surviving R.Kelly