After the 2021 Astroworld tragedy, American rapper Travis Scott was all set to make his comeback. Unfortunately, it got canceled. He was supposed to headline the 3-day festival, Day N Vegas. The hip-hop festival was going to take place at the Las Vegas Festival Grounds on Labor Day weekend, that is, September 2nd to September 4th. 
Read More, 'Learn from Adele': Fans Troll Travis's Canceled Concert After His Infamous Astroworld Tragedy, Claim It's Divine Intervention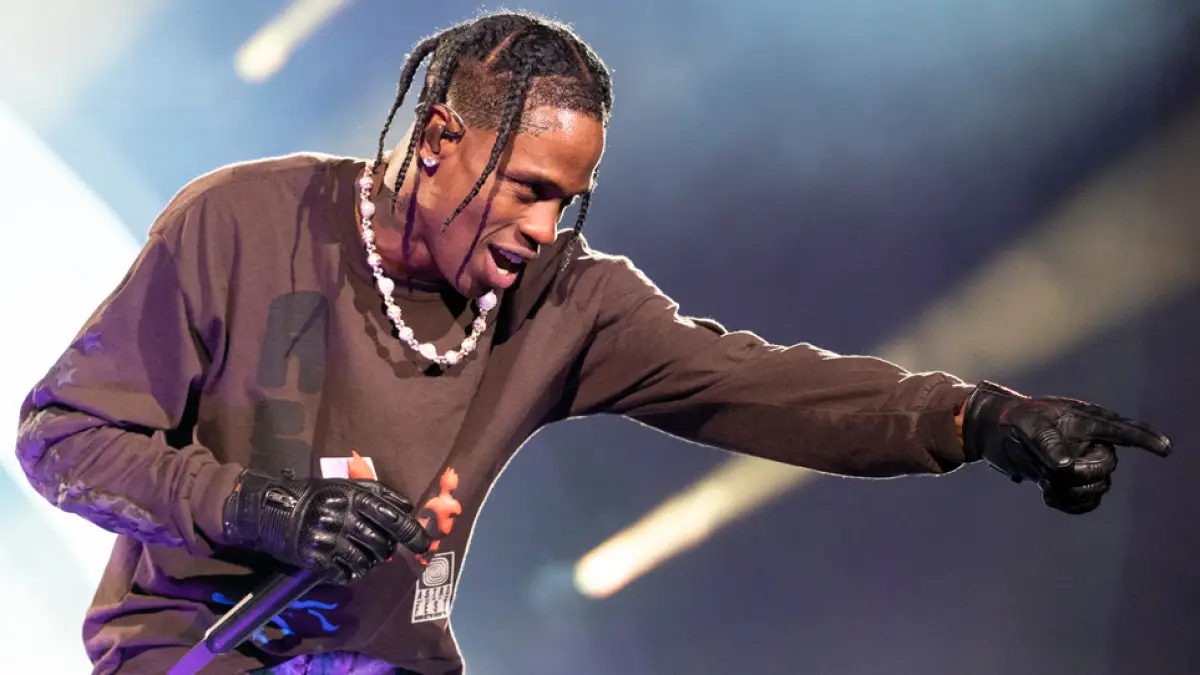 Reason for the cancelation of Day N Vegas
 

 

View this post on Instagram

 
The event organizers have declared "a combination of logistics, timing, and production issues" as the cause of the cancelation. Fans blamed the rapper and started trolling him as soon as the news broke.
in other words, ticket sales were low and they wanted to jump ship before it was too late. this festival game is hard man

— migs 🛌 (@MigsWitAttitude) July 1, 2022
Travis Scott had to face fans trolling him after the show got canceled. 
Just when Travis Scott was coming back 😂

— MikeyLazzaro_ (@mikeLazzaro5) July 1, 2022
Some netizens seemed happy that they did not get the tickets!
Glad I ain't get my tickets

— 𝗞risP 🎥 (@KrisPFx) July 1, 2022
i wasn't going anyways

— giovanny (@222giovanny) July 1, 2022
A user also claimed "only 14 or 17k tickets" were sold. Netizens believed that this was the reason for the cancelation of the Day N Vegas festival. 
Swear I saw a tweet that a big festival had only sold like 14 or 17k tickets and was gonna get cancelled soon, must've been this one

— Charlie J & The Big Steppers (@musiccharliej) July 1, 2022
The best tweet!
if i cant go, no one can

— ren ! (@renphobicc) July 1, 2022
Fans' speculation about the cancelation of the Day N Vegas event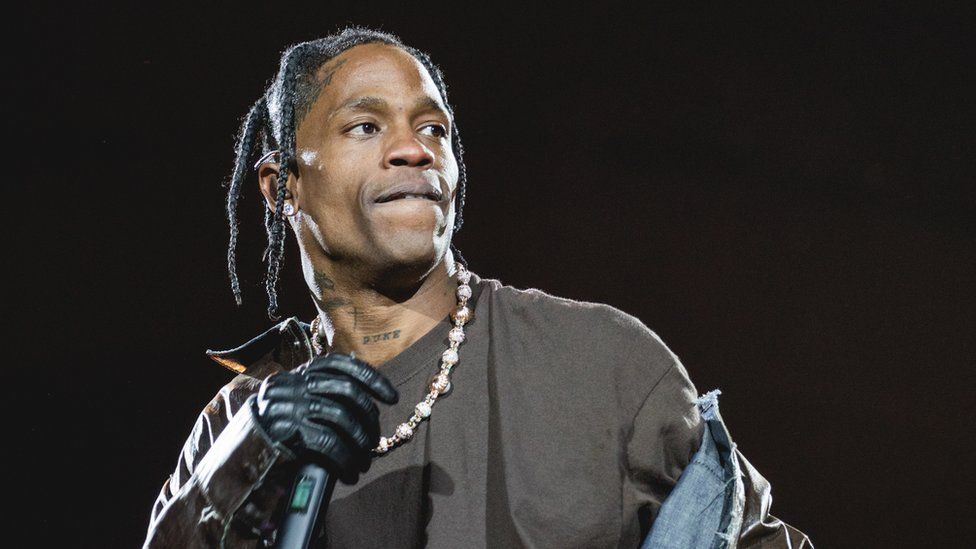 Fans have their speculations about the cancelation of the Day N Vegas. According to sources, the date change was caused by the availability of the venue but other reasons that are speculated were the daytime temperatures in the desert area. The weather may have had an impact on the sales of the tickets.
Checkout, 'Not Even Allowed To Spend His Own Money?': Travis Fans Defend Him After Astroworld Victim's Family Blasts Him For Purchasing Bugatti
Travis Scott and his other events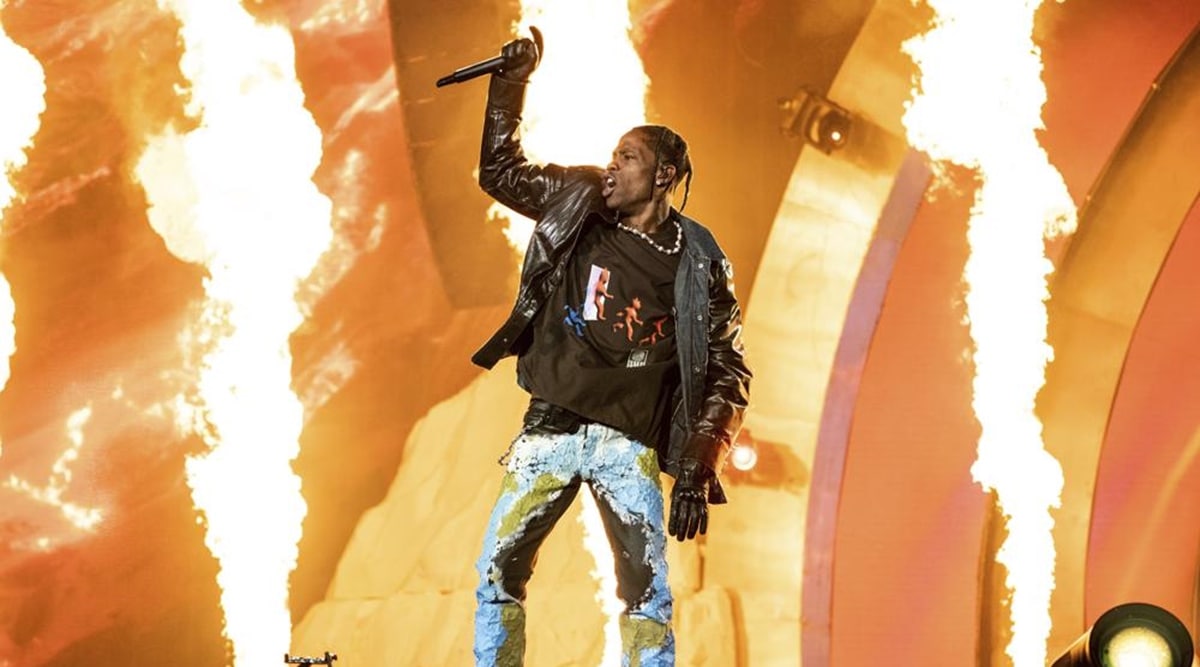 Travis Scott had a low profile after his Astroworld concert tragedy. He was expected to perform at festivals in South America by the end of the year. The artist had a list of events to appear including headlining the Coachella festival but because of the 2021 Astroworld incident, many festivals got canceled.