The aftermath of Amber Heard and Johnny Depp's trial has been making the news for quite some time. Recently a new report by the Daily Beast shows Amber Heard's counterclaim that she lost $50M in movie projects. As per the 6000+ pages of court documents used during the defamation trial, Amber Heard's legal team claimed that the actress suffered financial losses in the "$47-50 million" range over a "3-5 year period". 
Read More, 'Did Elon Refuse To Pay Her Bills?': Heard Sells Yucca Valley House For Over $1m, Twitter Says Only Psychopaths Stay In The Middle Of A Desert
The allegation made by the legal team of Amber Heard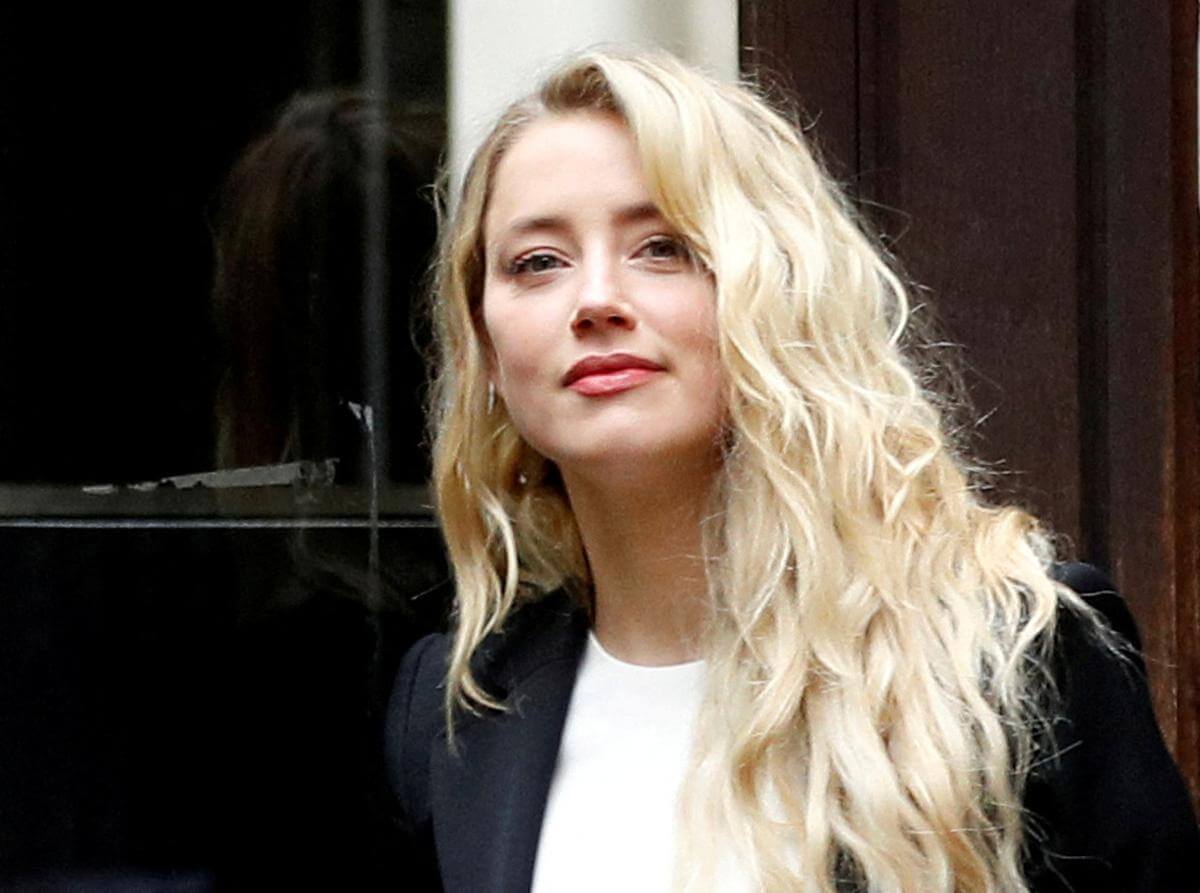 Read More, 'The Verdict Was Likely Impacted': Legal Experts Across the World Defend Heard After Aquaman Actress Declares Bankruptcy, Claim She Can Win Over a Technicality
The legal team of the Aquaman actress blamed Johnny Depp and called him the reason for the financial losses. Amber Heard's legal reps also contended that her reputation as an actor was "comparable" to the likes of Aquaman actor Jason Momoa, Wonder Woman star Gal Gadot, MCU's Zendaya, Ana de Armas, and Chris Pine. 
As per the newly-unsealed court documents, the Aquaman actress walked away from "tens of millions of dollars" by declining to accept the money Johnny Depp made from the Pirates of the Caribbean movie. The legal team of the Aquaman actress claimed that Johnny Depp's team planned to bring up and use against Heard a number of "irrelevant personal matters". 
Amber Heard's legal reps called Johnny Depp the reason for her damages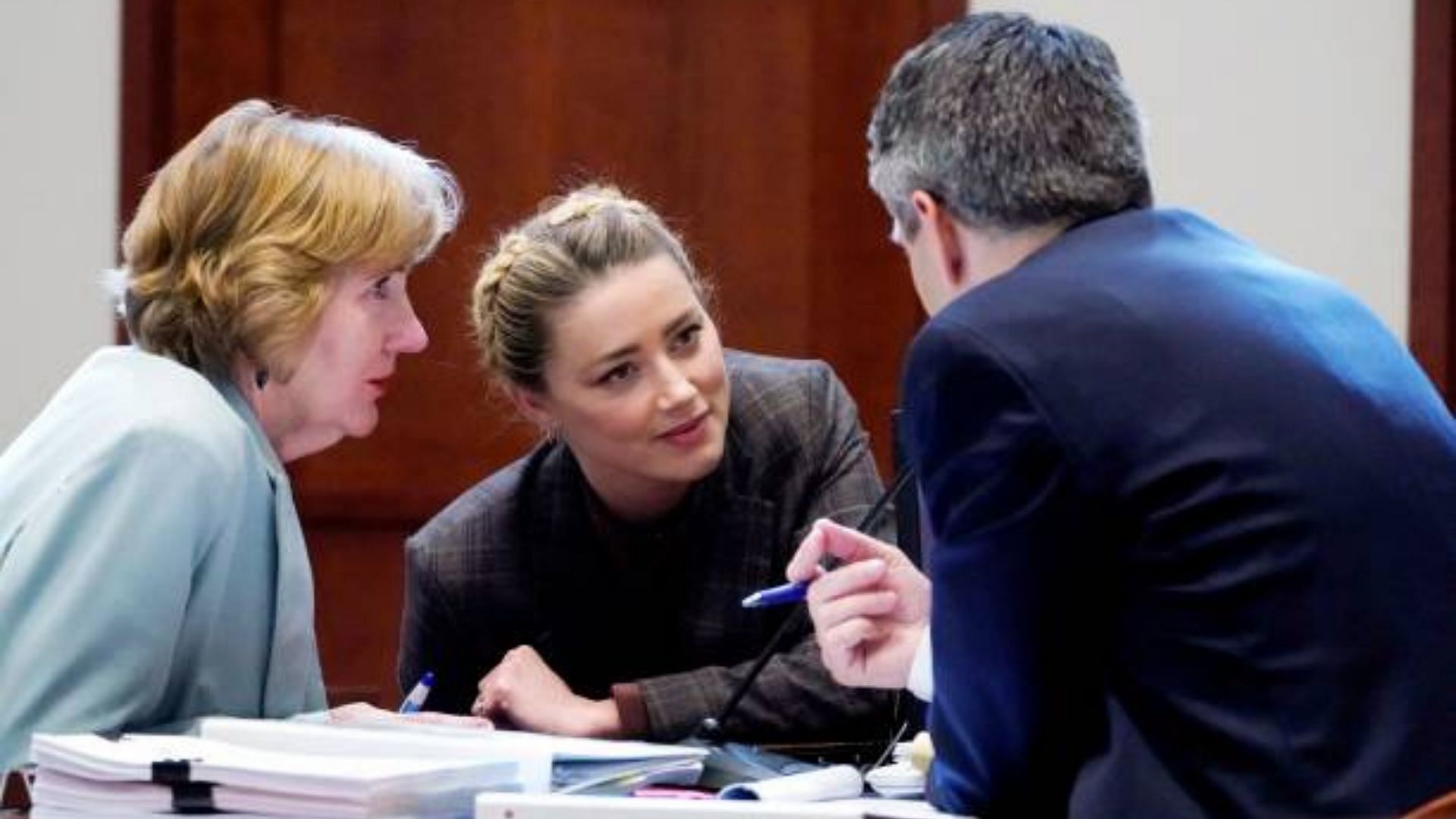 Read More, 'This Feels Like Damage Control': Aquaman 2 Getting Ben Affleck Back As Batman May Be WB's Last Ditch To Save Face After Infamous Heard Controversy
The Aquaman actress's legal team reported that "Mr. Depp inappropriately seeks to introduce evidence" that contained "(1) nude pictures of Amber Heard; (2) Amber Heard's sister Whitney's reality show video; (3) Whitney and Amber's past romantic relationships; (4) Amber's brief stint as an exotic dancer years before she met Mr. Depp and Mr. Depp attempting to frivolously and maliciously suggest or imply that Ms. Heard was at one time an escort."
What is next for Amber Heard?
Also check out, 'Are We Supposed To Feel Sorry For Her?': Johnny Depp Fans Blast Heard After Legal Team Proves Targeted Online Hate Campaign Against Her During Defamation Trial
The controversial Depp Heard defamation trial ended on June 1 and the jury ordered the Aquaman actress to pay $10.35 million in damages to Johnny Depp's $10 million in compensatory damages and $350,000 in punitive damages. There have been various reports that state that Amber Heard has filed for bankruptcy and is having a hard financial crisis.
With the legal brawl still unfolding, Amber Heard will be seen in Aquaman and The Lost Kingdom on 17 March 2023.
Source: The Daily Beast