Marvel Studios is truly going international. To project a diverse presence across all hemispheres, Marvel is looking out for actors who fit their criteria. And they just found the actor for a secret project they are working on. Indian actor Farhan Akhtar, a singer, screenwriter, producer, poet, and television host, is going to come under the Marvel Cinematic Universe banner. Farhan Akhtar has been reportedly cast in a major role in a future Marvel project.
We will be going by pure rumors here. The rumor mill states filming for the project has already begun. Akhtar was rumored to have been spotted in Bangkok, Thailand. That is the location of the shoot. A source closely following the recent developments confirmed by stating this:
You May Also Like: 12 Marvel Villains Crazy enough For The Arkham Asylum
"Farhan is currently stationed in Bangkok, along with an international cast and crew, for the shoot of a project with Marvel Studios. All other details of the project are strictly under wraps."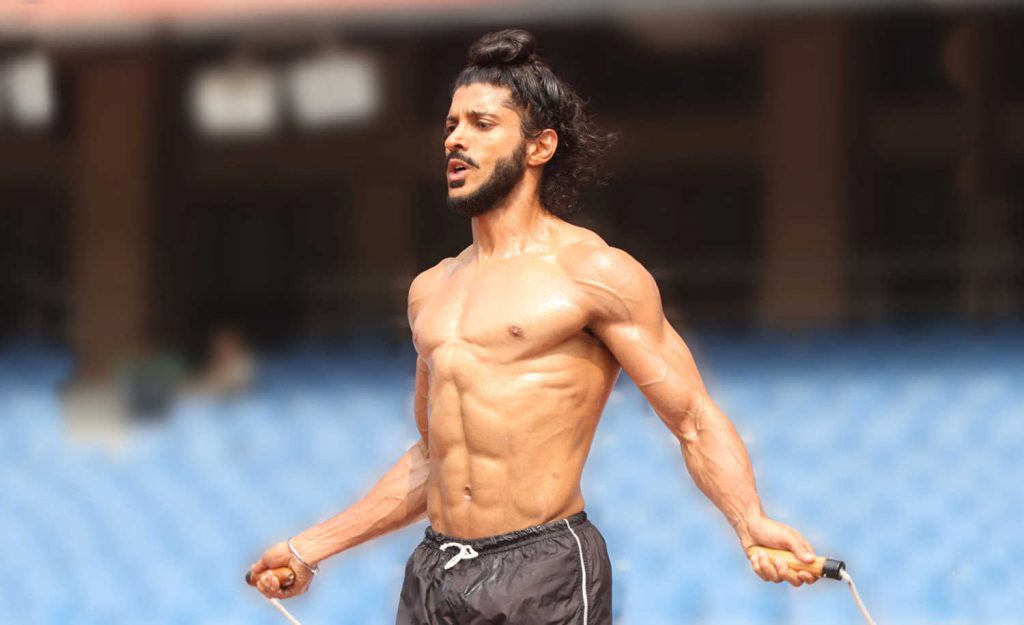 As of now, we have no idea about the name of the Marvel Project. We are not even aware if it is a series or a full-fledged movie Marvel Studios is aiming for. Farhan Akhtar is a rather versatile actor. After playing award winning roles in Bollywood, he has gained international recognition for his acting chops. It would be waste of talent if Marvel typecasts the actor to play a villainous character. Almost every POC actor in Hollywood is a victim of such stereotyping in blockbuster movies.
Also Read: 5 Essential Flaws Marvel Continues To Make
Connections To Ms. Marvel?
There's something even more interesting. Another highly anticipated Marvel project is also about to take place in Thailand. Shooting for Ms. Marvel, featuring Iman Vellani as the eponymous superhero, will also take place in Thailand in a short while. Is Akhtar being roped in to play a supporting role in Ms. Marvel?
For now, we can just hope we get more news regarding this matter. There are a host of characters Akhtar could be playing for Marvel Studios. Marvel comic Books are full of characters that fit Akhtar's profile. If he is indeed playing a role in Ms. Marvel, the possibilities are near endless. Ms. marvel will be hitting Disney+ in the latter part of 2021. Hopefully we will get more updates on this matter pretty soon.