Veteran actor Tom Cruise has been one of the top actors in Hollywood for decades now. The actor has done around 70 films during the course of his career including Top Gun, Mission Impossible, Jack Reacher, The Mummy, and more.
It is indeed not a difficult task for him to own one of the most luxurious cars like the Bugatti. He purchased a Bugatti Veyron in 2005 for a million euros. The vehicle has a striking 1001 horsepower and a 16-cylinder engine. "Bugatti services are so expensive because of the exclusivity of the product. Only selected individuals own a Bugatti and the owners tend to have one or more Bugattis", says the car. Then why was the deserving actor declared to keep away from it?
Why was the actor banned by Bugatti?
The reason for the cause has to date back to 2006, at the auspicious event where Cruise's film, Mission Impossible 3, was going to be premiered. He decided to make it there along with his then-wife, Katie Holmes, heroically driving his Bugatti as he is. This moment was important to the car company for its publicity as well.
The actor gets down to all the camera flashes focused on him, as he takes a round to open the door for his wife. It turns out, that even after several attempts, Cruise was not able to open the door. Yes, we can imagine the embarrassment right there. Only after he was finally able to successfully get Holmes out, did the incident fall prey to a new topic to be in talks, humorously involving Cruise.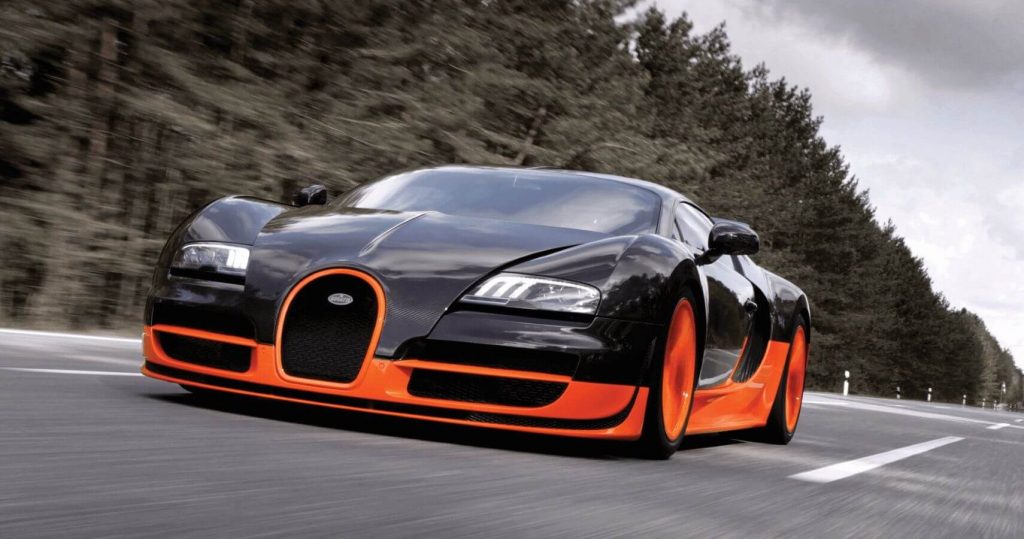 Watch the video: Tom Cruise Could Not Open The Door Of His Bugatti
But it went down for him when the car company approached him for banning the actor from buying and driving the vehicle from then. The company took the incident as a derogation to itself. The incident suggested that the car has poor technicalities and blamed Cruise. It is believed that he portrayed the car in a bad manner and was just disrespectful.
Tom Cruise and Top Gun: Maverick
Letting go of the cars now, let us talk about the planes in the latest Cruise film, Top Gun: Maverick. The film is a sequel to Top Gun from 1986, almost decades after. The film is reaching great heights and is expected to grow even more. It is highly praised by the audience and has gained success both critically and financially. The film was also premiered at the Cannes Film Festival 2022. It received an impressive standing ovation from the audience. Tom Cruise was also rewarded with the Palme d'Or Award. "I'm never going to forget this evening", said Cruise.
Top Gun: Maverick is Out in the Cinemas now
You May Also Like: Tom Cruise's Top Gun: Maverick Faces New Franchise Destroying Lawsuit