One of the most talked-about celebrity breakups in recent history that had the fans shocked and angry, has taken a new, unforeseen turn. The most shocking thing about the Shakira – Gerard Pique breakup was the fact that Pique had the audacity to cheat on a woman hailed as a literal goddess worldwide. Fans couldn't wrap their heads around how could a man be unfaithful to such a drop-dead gorgeous woman as Shakira.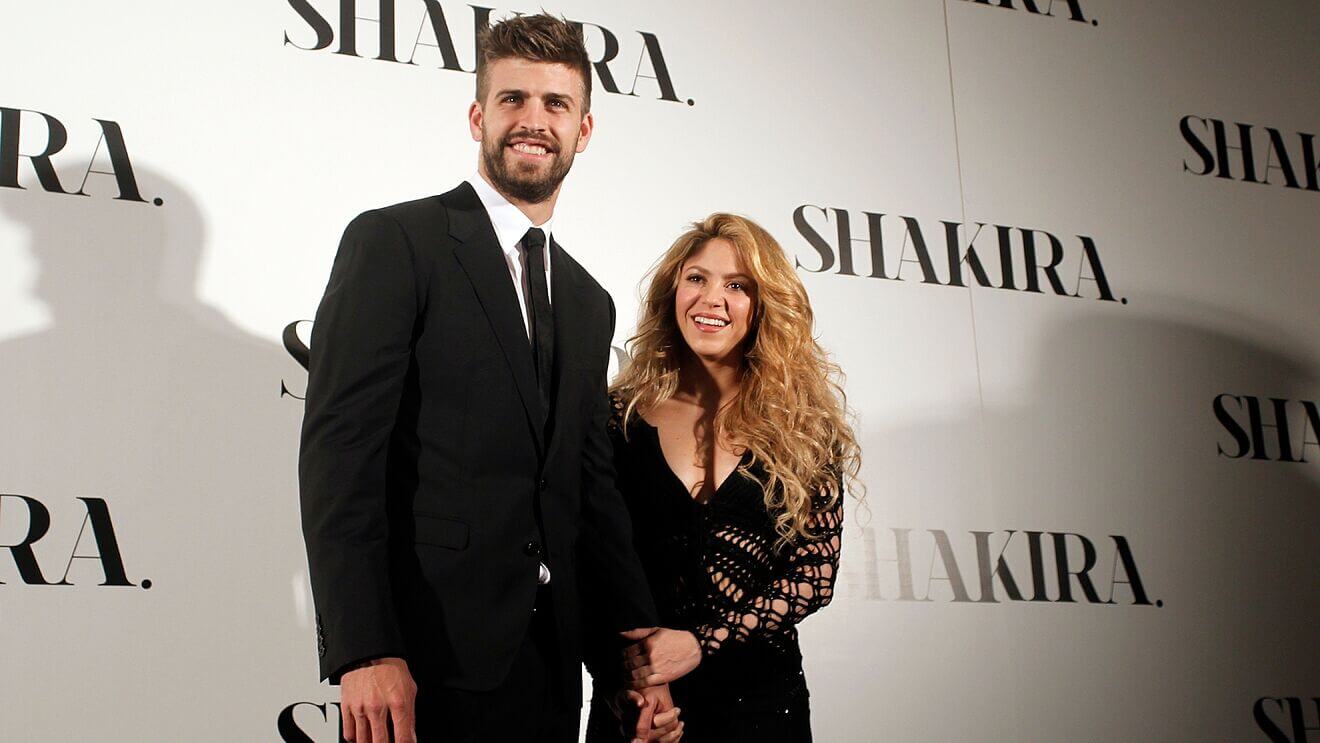 Also Read: A Smiling Shakira Finally Moves on from Pique as She's Spotted With Mystery Surfer in Spain, Sparks New Relationship Rumours
Gerard Pique is seeking reconciliation with Shakira
In an inexplicable turn of events, something even more shocking than the cheating is taking place – a possible reconciliation. It has been reported that Gerard Pique has severed his ties with the 22-year-old mystery woman (most likely a waitress) whom he was cheating on his wife with. And what more? Pique also wants to get back on good terms with the singer.
Press photographer Jordi Martin told Telecinco, "He is single and has a lot of friends." He further revealed that the former couple is gradually working towards a reconciliation exclusively through their lawyers. With the kids in mind and even a possible future for themselves, they hope to come to some sort of consensus.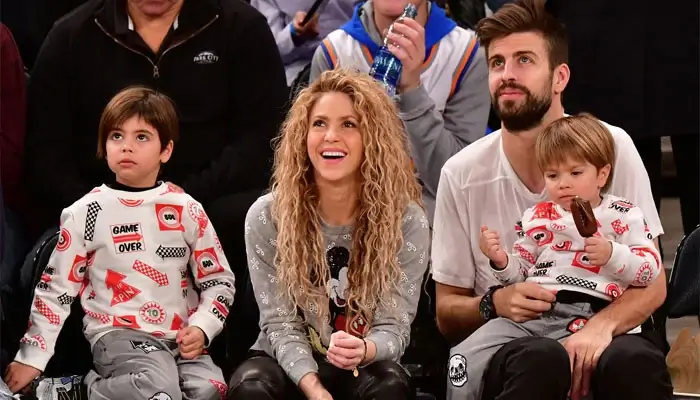 Also Read: 'She's Willing To Do Anything' Shakira's Going All Out Against Pique To Get Custody of Her Kids, Has 'Trump Cards & Surprises' For Upcoming Trial
Currently, Shakira and Pique are at a crossroads regarding their place of residence. The Barcelona defender wants Shakira and their kids to stay in Barcelona only, whereas she wants to go and live in Miami.
In another surprising update, it was even reported that Pique had his mistress meet his children.
Gerard Pique in both personal and professional turmoil
The possible divorce and consequentially an impending custody battle is not the only current concern for Gerard Pique. He is also involved in an investigation regarding his links to the Royal Spanish Football Federation president, Luis Rubiales.
Going through all these problems at once, Pique has the president of FC Barcelona, Joan Laporta coming out in support of his defender. Laporta said: