One of the most heartbreaking scenes of the Avengers: Endgame is when Tony Stark dies.
Even though Thanos vanishes into oblivion two of the marvels most beloved characters still cannot escape death. Those two are none other than Tony Stark and Natasha Romanoff. However it is now coming to our notice that Robert Downey Jr.'s departure from the MCU in Avengers: Endgame almost ended much differently.
Jeff Ford Spills Tea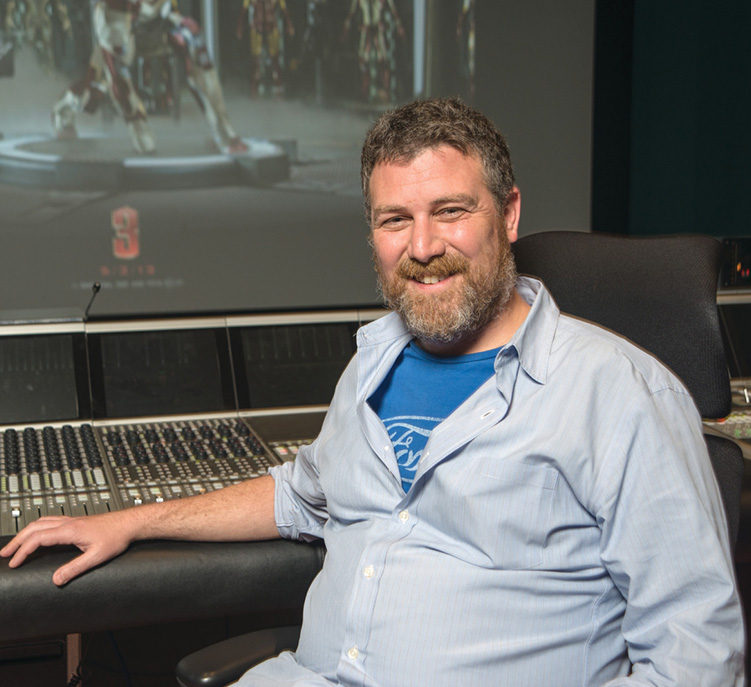 Recently editor Jeff Ford spoke to Collider revealing an alternate ending to Stark's story. Jeff says, "The way Robert works is, he sometimes likes to explore. He likes to try different things. And because he's an intuitive actor, he likes to do that on camera in case he hits something that is special. Very often he does." Jeff Ford explains further how Robert Downey Jr. made improvisations for majority takes in the film. He says, "When we were putting together the end of the movie, when we shot Tony's last moment in the first round, we shot a bunch of different options. Robert had different ideas…We give him space to do that. Joe and Anthony are great about improv. We shot a run of different performances for that last moment. Some of them were crazy. Some of them we would never have used."
It's a Wrap for Tony Stark
Robert Downey Jr. has wrapped up his tenure as Tony Stark. He began his journey with the very first Iron Man movie in 2008. The actor has received critical acclaim for his performance as Tony Stark over the last decade but has also expressed a desire to distance himself from the role of Iron Man.
Avengers: Endgame directed by Joe and Anthony Russo stars Robert Downey Jr. as Iron Man, Chris Evans as Captain America, Mark Ruffalo as Bruce Banner, Chris Hemsworth as Thor, Scarlett Johansson as Black Widow, Jeremy Renner as Hawkeye, Brie Larson as Captain Marvel, Paul Rudd as Ant-Man, Don Cheadle as War Machine, Karen Gillan as Nebula, Danai Gurira as Okoye and Bradley Cooper as Rocket, with Gwyneth Paltrow Pepper Potts, Jon Favreau as Happy Hogan, Benedict Wong as Wong, Tessa Thompson as Valkyrie and Josh Brolin as Thanos.
The film is now available on Digital HD, Blu-ray and 4K UHD.
Source: CBR