No Way Home writers  Erik Sommers and Chris McKenna say that bringing back Robert Downey Jr.'s Tony Stark is essentially a "non-starter" at the Marvel Studios. Iron Man was certainly the face of the MCU throughout its first initial three phases, going on to champion many of its characters with Stark tech and well, some really witty one-liners. But, it wasn't until the Civil War, and the introduction of Tom Holland's Spider-Man, Iron Man became a mentor.
After Sam Raimi's trilogy and later Marc Webb's The Amazing Spider-Man movies with Andrew Garfield, Sony and Marvel Studios decided to forgo Spider-Man's origin story in the MCU. Directed by Jon Watts, Spider-Man: Homecoming saw Peter's struggle with being a "friendly neighborhood Spider-Man" while also waiting for an eventual Avengers-esque call from Stark – who many fans assumed as the MCU equivalent of Uncle Ben for Holland's Peter. Stark's death in Endgame had a major impact on Peter, which was later explored in Far From Home. This being said, No Way Home completed the Watts trilogy with a slightly bittersweet storyline that brought back iconic characters from Sony's past franchises, thanks to the multiverse.
While appearing in an interview with The Q&A with Jeff Goldsmith podcast, screenwriters McKenna and Sommers discussed about moving on from Iron Man after the events of Far From Home. The two had to resist the multiversal urge to even undo the Endgame death of Tony and later position another character, Aunt May, as the MCU's Uncle Ben. According to the two, getting back Iron Man is an absolute non-starter in the world of Marvel.
Here's the full quote below: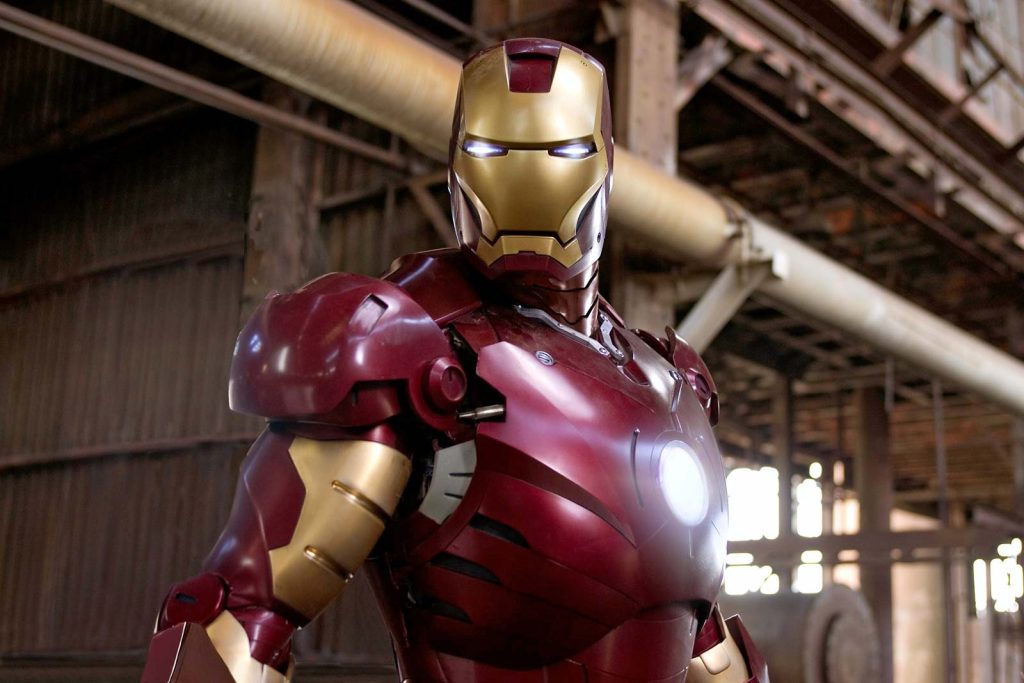 I think honestly that's a non-starter in the halls of Marvel, at least in our experience. They just don't really like constantly evoking [Iron Man]. I mean, obviously, Tony cast such a large shadow even after Endgame — which we dealt with in Far From Home — but I think everyone felt like we can't just keep on going to the Tony well.
The presence of Stark will always be felt in the Marvel Cinematic Universe, from Stark tech and other advancements to Happy Hogan's presence. However, Tony doesn't need to be a focus himself, which everyone at No Way Home is actively aware of. McKenna talks about how No Way Home turns the Homecoming trilogy into an origin story that no one really expected. At the time, Aunt May uttered "with great power, there must also come great responsibility," it became quite apparent that she is the MCU's Uncle Ben, and therefore the biggest influence on Peter.
At the climax of No Way Home, everyone forgets Peter Parker, which means that there will be no more Iron Spider or any sort of billionaire benefits. While Kevin Feige and Sony producer Amy Pascal have said they are currently discussing Spider-Man 4, there's still no guarantee that Tom Holland will return, or that the next film will even center on Peter.