Tony Stark sacrificed himself to save Earth in Avengers: Endgame. A closer look at the last used suit of Ironman's armour in the climactic battle is available for fans.
Iron Man Mark 85 suit
 Ryan Meinerding, One of the film's concepts artists, revealed it recently. He showed this piece of art through his latest Instagram post. New facts are that the designer had worked in the Iron Man 1 and now got the chance again to give his best work for this MCU move still.
It turns out he got to work for the first and the last
Man movie. In a sense, after repeat watchings of the movie Endgame, we can find the story is not getting the universe back to normal, for instance. One can feel the movie is sort of like Stark's journey. Moments like his visit to the past to have a conversation with his late father, etc., lead to the previous conclusion.
Russo Brothers' comments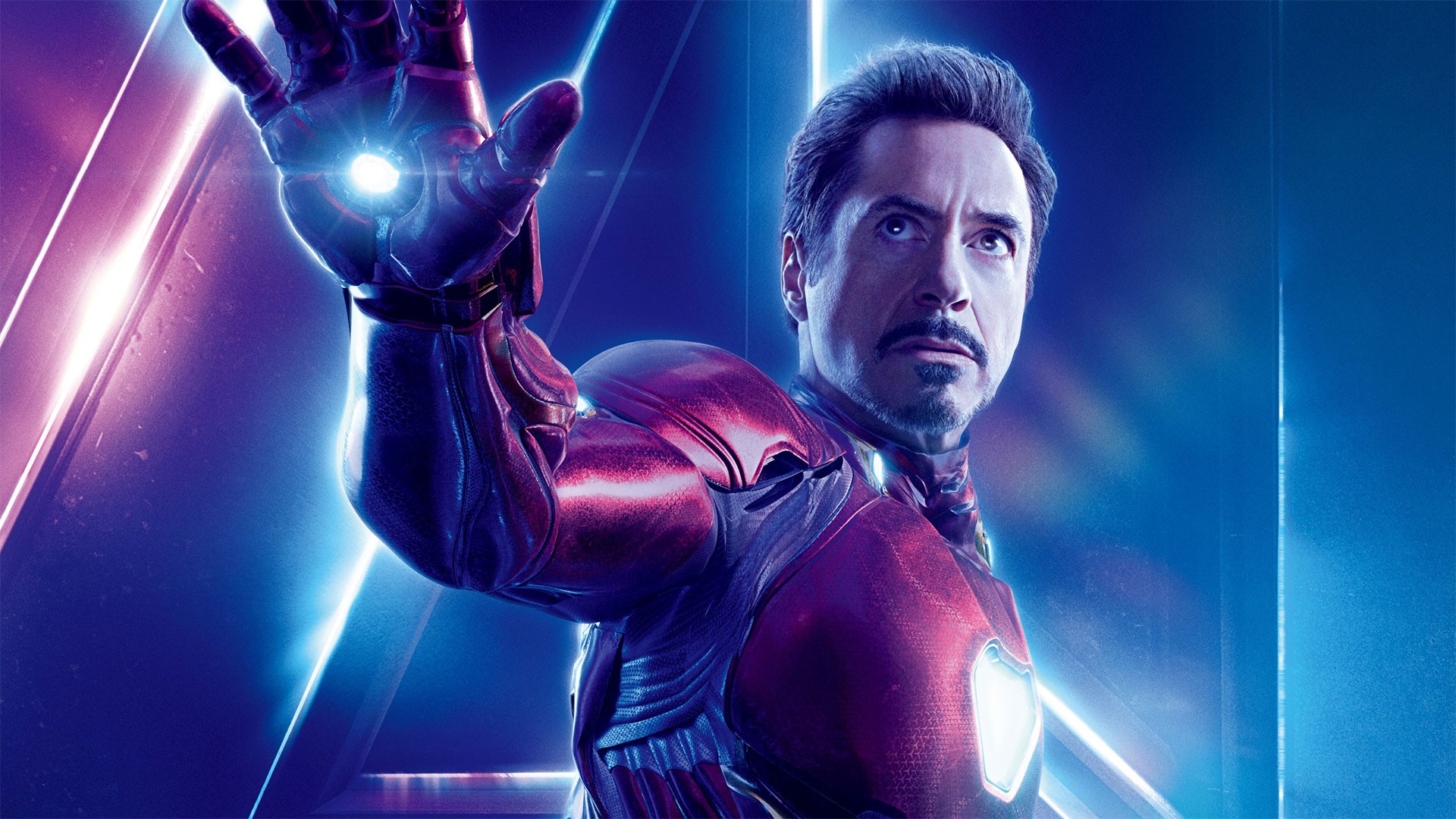 The Directors commented before the premiere of the movie. Joe Russo asked a question "What can be the essential conflict for an essential egoist like Tony? " Russo further continued "Will Tony stark subjugate the ego to what the world may want". He further added by saying the family here plays an essential part to have that conflict between tony, choosing his egoist wants or the world. These comments also illuminate the Tony Stark centred a crucial role in the movie.
As we saw in the film, Iron Man ended up having a majority of powerful moments. The directors surely looked for the most epic journey for the characters they can take on. Anthony Russo confessed about the idea of taking Captain America and Tony Starks life scenarios as far away as possible, from where they started.
 Source: ComicBook