According to Deadline, Anthony Ramos will have a significant role to play in Ironheart. While it is unknown who he will portray, Anthony Ramos is anticipated to return in future Marvel Cinematic Universe productions beyond Ironheart, with the outlet comparing his position to Kang the Conqueror in 2021's Loki. To Deadline, Marvel Studios declined to comment on Ramos' casting. Though the lead role and the character calls for a female lead, it seems that Ramos has clearly bagged a significant role in proximity to the lead.
Anthony Ramos Has Earned A Number Of Accolades Before Ironheart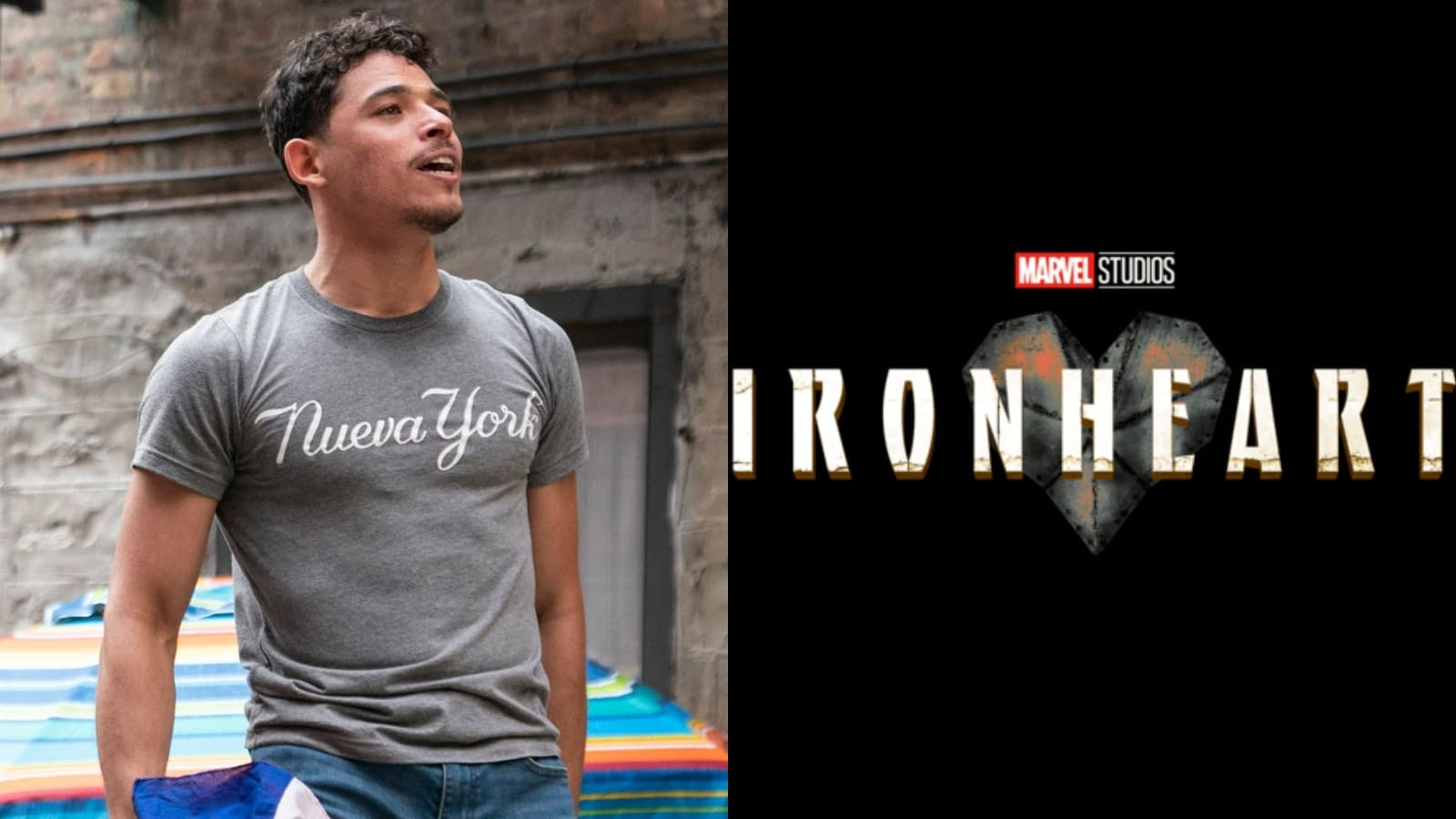 Ramos rose to fame for his roles as John Laurens and Philip Hamilton in the Broadway musical Hamilton. Since then, he's been in A Star Is Born and In the Heights. Ramos was cast as the lead in Transformers: Rise of the Beasts in 2021, with the film set to be released in 2022. Ramos has been nominated for a number of accolades over his career.
Ironheart, set to premiere in 2020, will follow the titular superhero, also known as Riri Williams. At the moment, nothing is known about the plot of the project. Dominique Thorne, who plays Williams, will, however, make her debut in Black Panther: Wakanda Forever. That picture, directed by Ryan Coogler, is set to be released on November 11, 2022.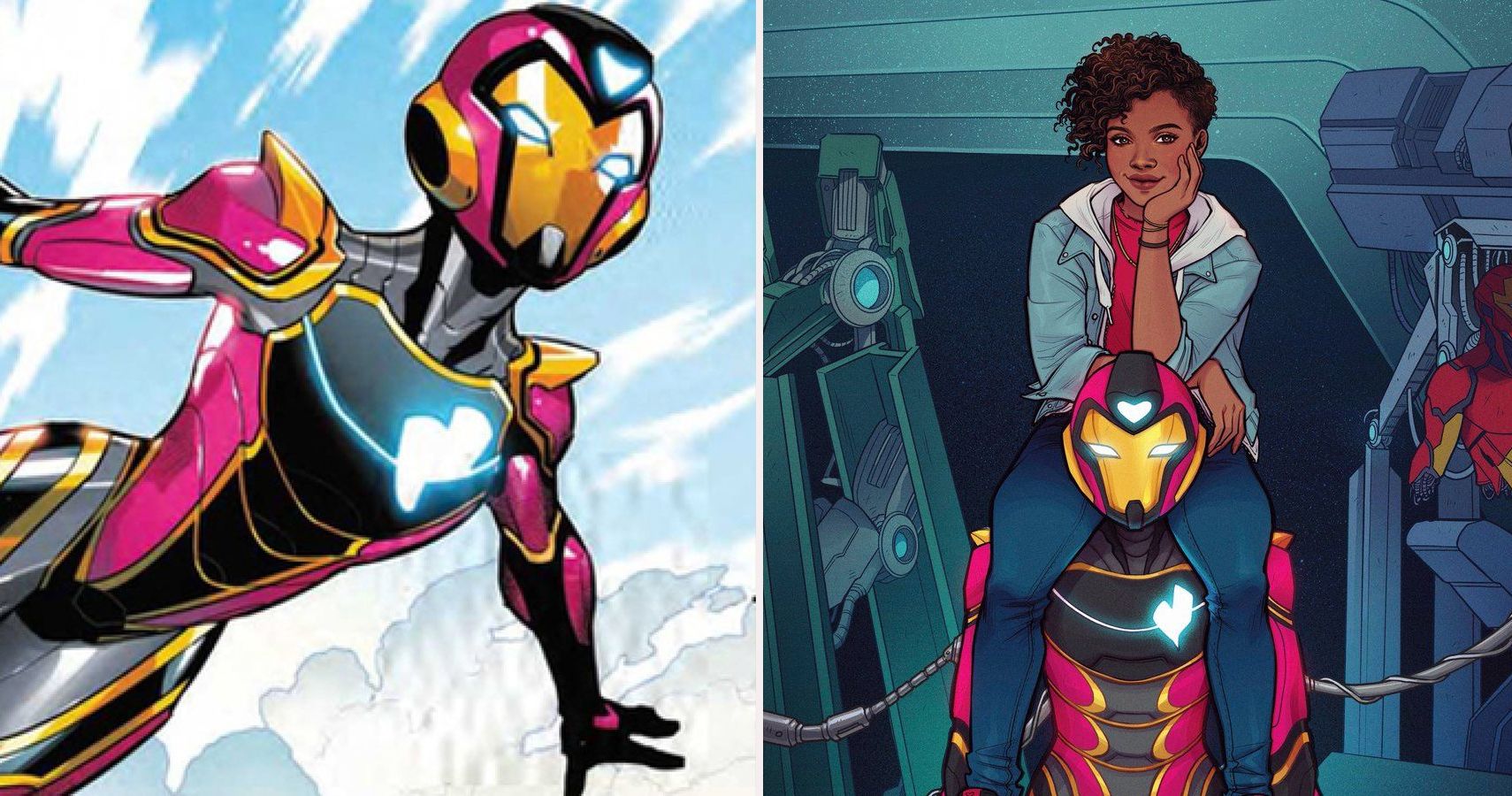 Ironheart is one of several future MCU productions on Disney+. Marvel Studios launched numerous programs on the platform in 2021, including WandaVision, The Falcon and the Winter Soldier, and Loki. Overall, the series has been well-received. Moon Knight is the next MCU project set to premiere on Disney+. Moon Knight, which hits theatres on March 30, stars Oscar Isaac as the titular hero.
Ironheart's Foundation
The character, Williams in 2016's Invincible Iron Man #7, created by Brian Michael Bendis, Mike Deodato, Eve Ewing, and Kevin Libranda. Williams, a 15-year-old engineering student, makes her own replica of Iron Man's armor. When Tony Stark/Iron Man becomes disabled as a result of the events of Civil War II, Williams steps forward and temporarily replaces the Avenger. In the comics, she is a member of the Champions, a group of adolescent superheroes that includes Kamala Khan/Ms. Marvel, Miles Morales/Spider-Man, and Amadeus Cho/Hulk/Brawn, among others.
Ironheart, created by Chinaka Hodge, does not yet have a release date. The series, on the other hand, is anticipated to last six episodes.