Chris Pratt paid tribute to his Jurassic World co-star Irrfan Khan, who passed away yesterday. People on Wednesday morning woke up to the unfortunate news of the death of the brilliant actor. Khan's death was reportedly due to him suffering from a colon infection after being diagnosed with a neuroendocrine tumor in 2018. The actor's untimely demise comes just days after the death of his mother. Moreover, due to the lockdown restrictions in India to stop the spread of COVID-19 pandemic, Khan could not be by her his mother's side.
Pratt's heartfelt tribute to Khan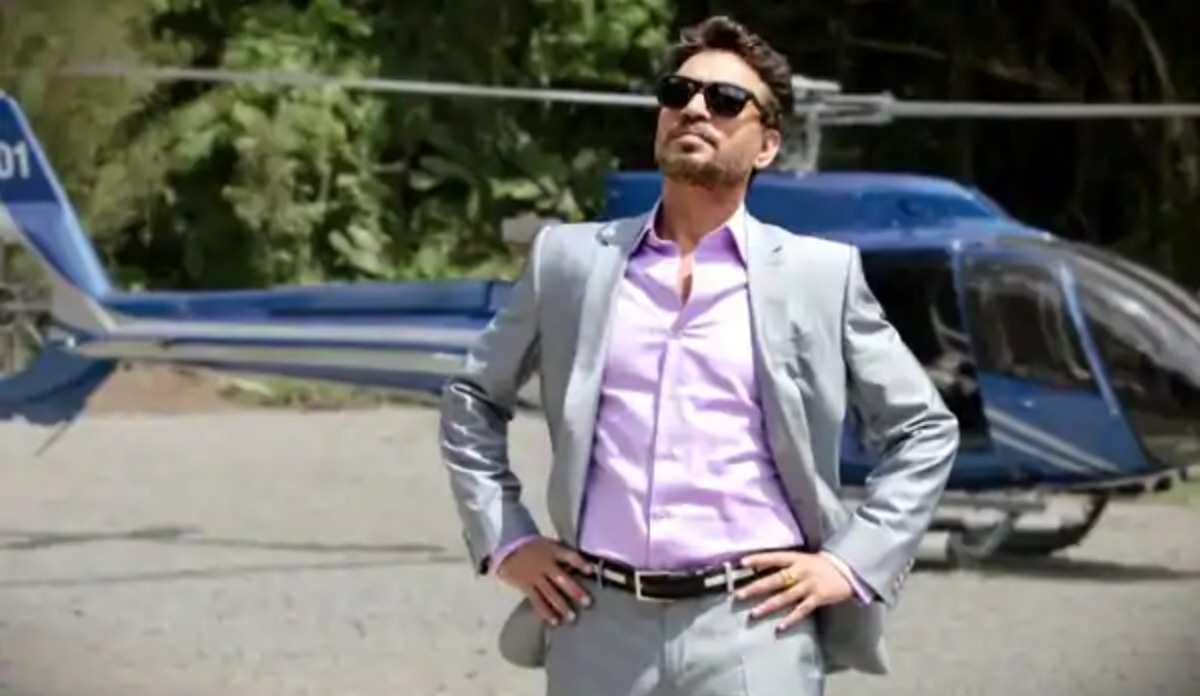 Pratt, in his tweet, mourned the death of Khan. He called him "an exquisite actor and human," and stated that his presence would be missed. Pratt and Khan had worked together in the 2015 movie Jurassic World, which was a mega-hit at the global box office. Khan had played the role of Simon Masrani, the owner of the dinosaur-themed park in the movie. He earned rave reviews for his performance. Pratt tweeted a heartfelt tribute to the Indian actor, calling him a screen legend.
Celebrities pay their tributes to Khan
A host of other celebrities also paid their tributes to Khan. The director of Jurassic World, Colin Trevorrow, mourned his death and recalled his last encounter with the late actor. Trevorrow shared a touching photo of Khan on his Twitter account, describing him as a thoughtful man who found beauty in the world around him. Actress Priyanka Chopra also posted a moving tribute to Khan. She stated that Khan's immense talent had paved the way for so many actors, and his work was an inspiration to all.
One of India's greatest actors
Khan's prolific career had slowed down significantly since his diagnosis in 2018. He has only one movie listed on IMDb between 2019 and 2020. Irrfan Khan was one of India's most respected actors and was working in Bollywood since 1988. He was also a recognizable face in Hollywood, due to his work in movies such as Jurassic World, Inferno, and Slumdog Millionaire. He had also worked in some of India's finest films such as The Lunchbox, Salaam Bombay, and Maqbool.
Check out Pratt's heartfelt tweet regarding Khan's demise here:
So sad to hear about the passing of screen legend @irrfank Irrfan Khan played Masrani in Jurassic World. He was an exquisite actor and human. He will be missed.

— chris pratt (@prattprattpratt) April 29, 2020