A rumor suggests that footballer Gerard Pique is in talks with his football club FC Barcelona to reduce his salary in order to help the club register their five new signings. As per Cope, the footballer has no problem in taking a "drastic" pay cut and agrees on a deal that runs until June 2024. Fans speculate that this step taken by the football club could possibly be due to the footballer's recent split from Colombian singer Shakira. FC Barcelona is working hard before their first La Liga game of the season on Saturday and to perform well, they are trying to get new players.
Gerard Pique is loyal to his club
The 35-year-old footballer joined FC Barcelona in 2008 and unlike some of his teammates, he still has not left the club. Even today, the footballer is willing to cut his pay for the betterment of the club. His teammate, Sergio Busquets, is also willing to take another pay cut. The President of the club, Joan Laporta, thinks this will help as La Liga will allow the new signings to be registered. FC Barcelona is also trying to acquire Marcos Alonso from Chelsea for a fee thought to be around €8 million.
Also read: Who Is The Woman That Made Gerard Pique Cheat On Shakira
Fans wonder if the cut in salary came due to his recent split from Shakira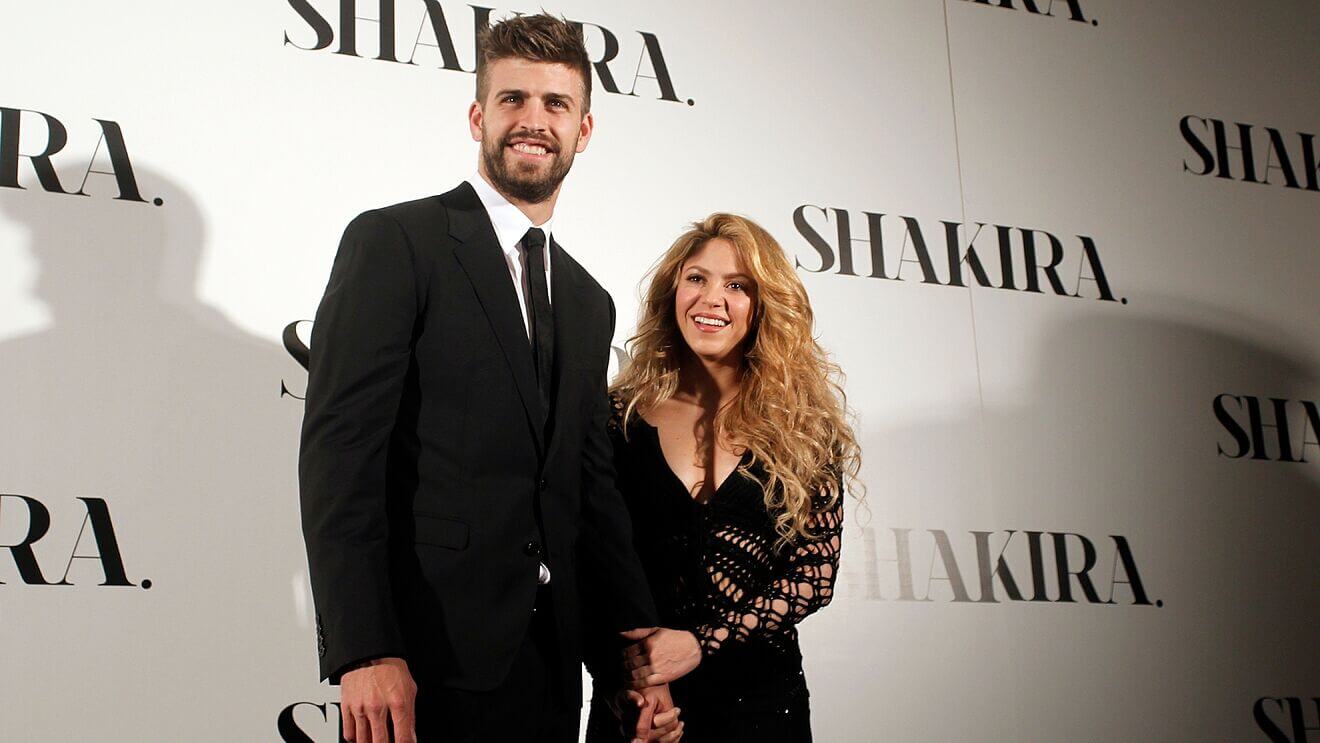 Some people on social media speculate that the cut in the salary might have occurred due to his recent split from the Colombian singer Shakira. The singer recently separated from footballer Gerard Pique after dating for 12 years. They will soon go to court to decide who gets custody of their children, Sasha and Milan.
Also read: After a Frustrating Breakup Shakira Leaves Her Kids With Gerard Pique by Signing Agreement for Temporary Custody of Children
Gerard Pique wants his kids to stay in Barcelona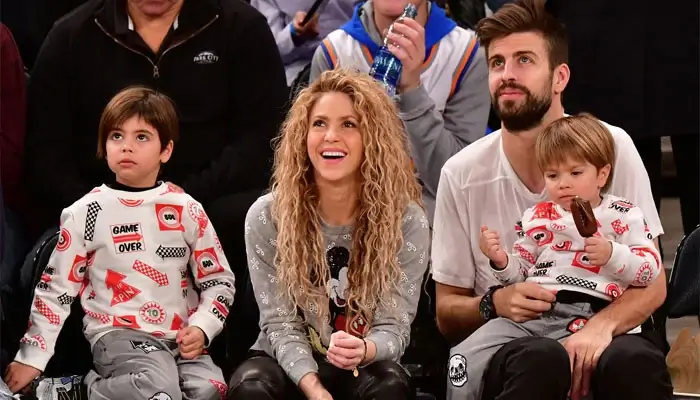 Gerard Pique apparently wants his kids to live in Spain stating that they should continue their schooling in familiar surroundings. While Shakira plans to move to Miami with her children as soon as she gets permanent custody of them. She has hired two professional lawyers who will help her out.
Source: Barca Blaugranes
You may also like: Pique's Reconciliation Efforts Take Major Blow as Shakira Gives Crushing Reality Check, Confirms Her Kids Are the Only Family That Matter Now