Everyone likes the movie which gives unexpected twists along with adventurous scenes. These kinds of films will attract children, even adults. One of such movie is National Treasure. Already two parts were released and make a separate place in the hearts of the fan followers. On Twitter, the team of National Treasure announced the third part.
About the new part: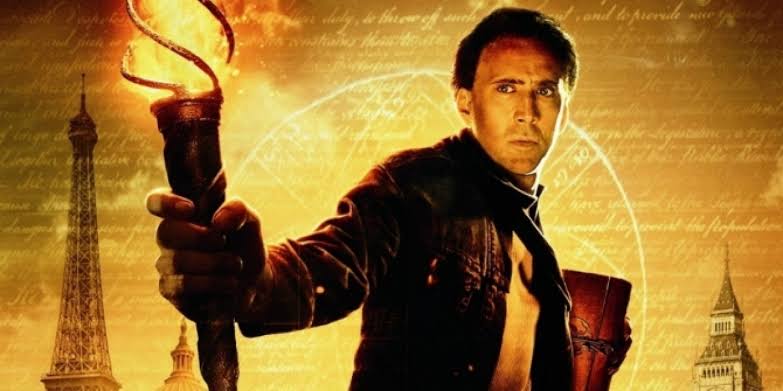 After a decade, the third part of National Treasure is going to release. This news makes the fans to be happy. In 2016, Nicolas Cage confirmed that the third part was in the writing process. Then in 2017 Jerry Bruckheimer finished the writing process and given to Disney, but Disney was not satisfied in the storyline. So Now, Chris Bremner, who is the writer of Bad Boys for life, announced that he is going to write a new script for the third part of National treasure. This gives relief to the fans. 
Best film of the year:
Many of the fans hope that this film will be recorded as the best film of the year. This shows how the fans are eagerly waiting for a new adventure and thriller movie. After twelve years of gap, fans are hearing such a piece of good news on twitter about the National treasure movie. 
So fans are waiting for the release date!!
Source: We Got This Covered