Shakira's song, Te Felicito, featuring Rauw Alejandro could be heard blaring loudly in FC Barcelona's dressing room before their match against Real Madrid in Las Vegas. The song , Te Felicito, appears to be a dig at Gerard Pique's actions.
Shakira's song was playing in FC Barcelona's dressing room
The Colombian singer clarified that the lyrics of Te Felicito have nothing to do with the FC Barcelona's defender, but it's hard not to connect the dots when listening to the song as it feels like a breakup song aimed at a dishonest ex. With everything going on between the two, fans feel like the song is a dig at Gerard Pique's actions.
Also read: Are Shakira and Pique Together Again? Former Couple Reportedly Meeting at Bahamas, Fuel Patch-up Rumours
Is Pique getting emo now?
The song accuses an ex-partner of being fake and a two-faced liar. It also displays the perspective of someone who lost something real, someone who supported them and stood by them. It's not hard to associate Shakira and Gerard Pique's situation with this song.
Also read: Pique Reportedly Looking to Change Clubs and Move to South Florida to Stay Close to Shakira and Kids After Ugly Breakup
Shakira and Gerard Pique got separated last month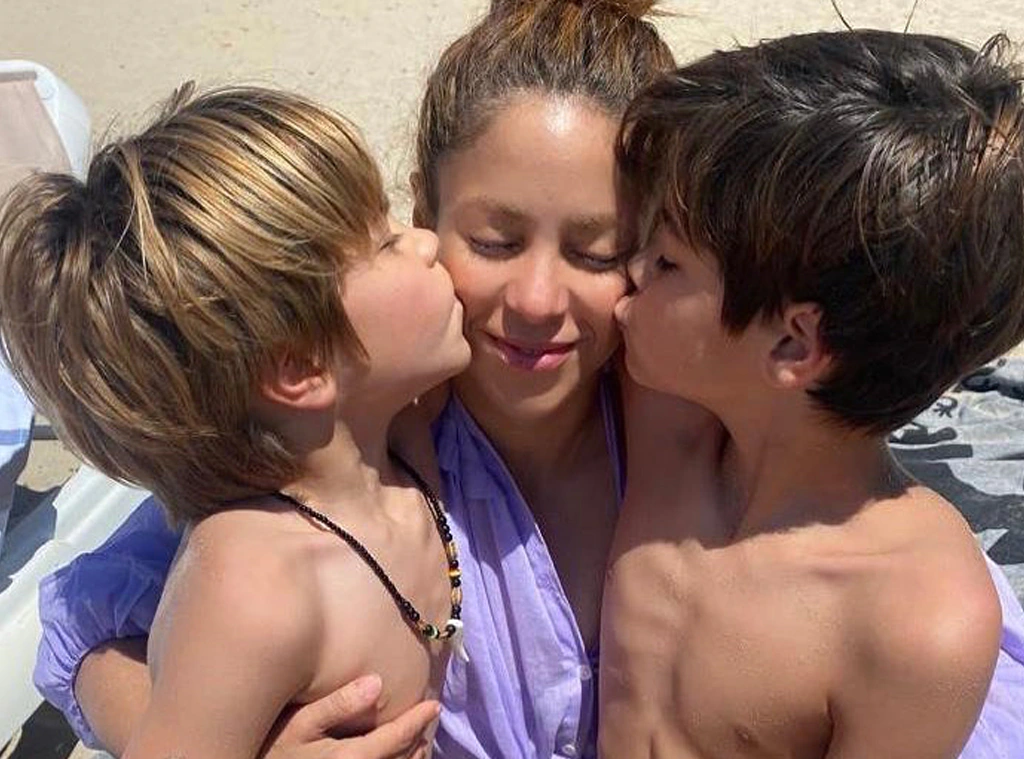 The Colombian singer and the Spanish soccer player began dating in 2010 and confirmed their split last month in a joint statement because Gerard Pique was caught cheating on the singer. Roberto Garcia, who is the ex-boyfriend of one of Shakira's sisters, hinted that money issues may have also been one of the reasons behind the split. They share two sons: 7-year-old Sasha Piqué Mebarak and 9-year-old Milan Piqué Mebarak. They will soon go to court to decide who gets custody of their children.
There are rumors that Shakira might move to Miami with her children as soon as she gets custody of them. Shakira hired two highly professional lawyers who will help her.
Source: Marca
You may also like: Pique Brutally Booed by Shakira Fans in Barcelona Game for Ending 'Sacred' 12 Year Relationship With Appalling Cheating Scandal