With the new projects of MCU Phase 4, fans have been constantly complaining about the poor CGI that Marvel is delivering. Reportedly, many VFX artists have come out and spoke against Marvel and refused to ever work with the company again. Many of them have said the studio has the "worst VFX management out there".
Read More, 'Welcome to Seventh Level of Hell': VFX Artists Trash Marvel Studios for Horrible Working Conditions, Explain MCU's Atrocious CGI as Compared to DC
VFX Artist revealed Marvel has poor working conditions
Many VFX artists have made allegations on the subreddit r/VFX, about the industry and their negative experiences with Marvel. Most of the people went on to say that the money and star-power aren't worth tolerating such poor working conditions.
Is this why the visual effects look shit?

— ハイドロ_spanky (matrix/ufo main) (@spankysick) July 11, 2022
So why are y'all VFX so damn trash then ? 😭

— Love Craft (@lvuexxx) July 10, 2022
Recent complaints of Marvel CGI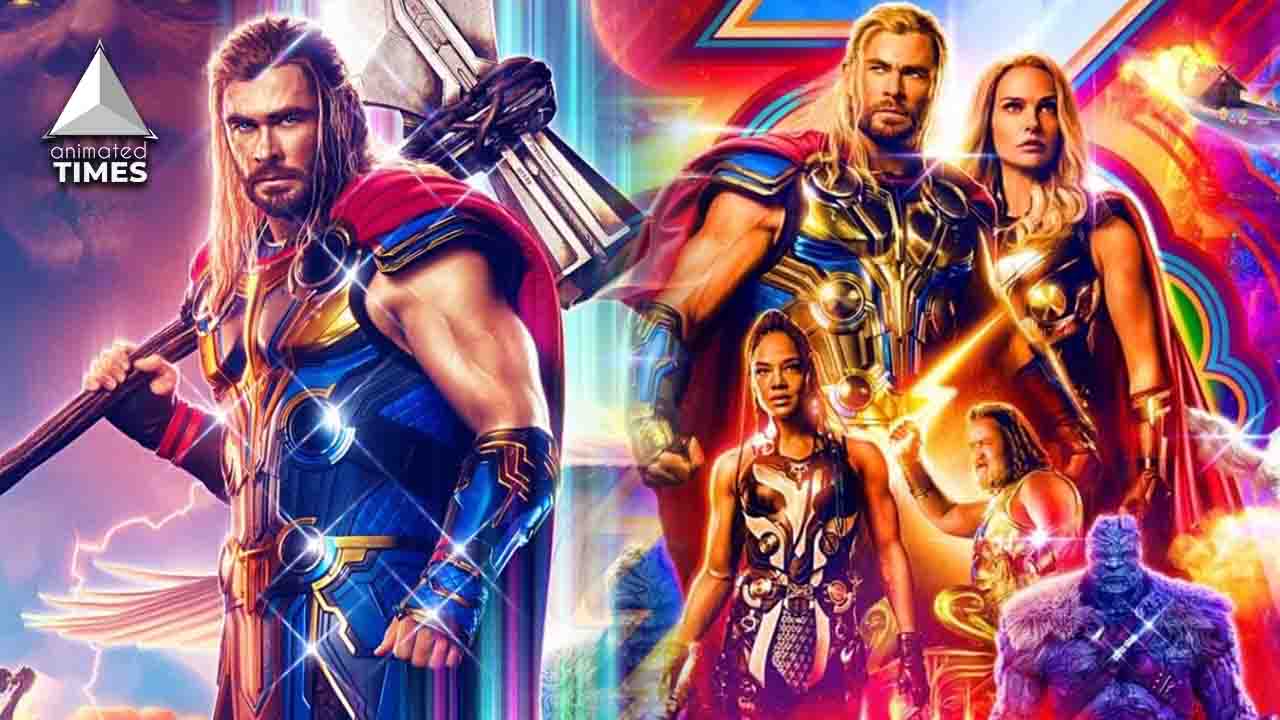 Recently released Taika Waititi's flick, Thor: Love and Thunder was heavily criticized for its CGI. Many fans claim that Marvel Studios is consistently failing to meet the higher standard. A scene of Heimdal's son in the movie was heavily trolled with the release of the film. 
this is from a $200 million dollar movie. pic.twitter.com/criM47ZsjH

— toren (@ybtoren) July 9, 2022
Bad CGI of She-Hulk
The She-Hulk trailer was heavily trolled by Marvel fans for its poor CGI and detailing of the character. It was later revealed that Marvel's youtube channel trailer and Disney+ Youtube Channel video quality were different which created a fuss. She-Hulk series will be the first time a completely digital Marvel creation leads its own nine-episode series.
Read More, Marvel Bows Down To Fan Pressure, Updates She-Hulk CGI
VFX artists should unionize!

There's just no way the She-Hulk show's VFX will be ready by mid August, that team needs an additional 6 weeks at the bare minimum!

— Switch 🤟🔥 (@LuisN_94) July 10, 2022
A fan questioned, "Why is it that they demand so much, from any digital industry content creator"
Why is it that they demand so much, from any digital industry content creator, but then are miserly with paying you guys, but then turn around and profit handsomely from the "savings" they have extorted from you guys.

— Tribble-Industries (@TribbleIndustr1) July 11, 2022
Reportedly, it was also revealed that Marvel gets a DNA contract signed with its actors and has a pretty tough deal if they spill out any secrets. Maybe a tough Day for Tom Holland!
Sounds like Marvel is treating their VFX talent the same way they already treated their comics talent.

— MrBackspace (@MisterBackspace) July 11, 2022
A user went on to add, "when you start to overvalue actors by undervaluing artists, it becomes an unfair exchange," which seems true.
Meanwhile the funds are shuffled around so that celebrities are paid millions of dollars. By no means is this a stab at actors but when you start to overvalue actors by undervaluing artists, it becomes an unfair exchange.

— Gaetan Osman (@GaetanOsman) July 11, 2022