Sony Applications seemed all-ready before the pandemic to release the brand new PS5. Playstation 5 is yet to release on holiday  later in 2020. However, it is quite unclear, and there are chances of delay in the launch-date till 2021.
Why have the questions of the PS5 launch started clouding?
Fans(especially gamers) were all suited up for the launch of Playstation 5, till the mid-week of March. After the pandemic started deepening its roots, the whole world came to a stop. People are not only physically drained but also have seen an economic fall.
Till now, it is unclear what the console will cost. Speculations and rumors suggest the cost to be $500. Due to economic uncertainties, buyers have started questioning whether it's necessary to replace a PS4 set up with PS5?
Considering everything, PS5 may cost either $400 or $500 of $600, no matter whenever it releases. The cost will be worth it. And it will be worth replacing the PS4. Provided it does not create a burning hole in the buyer's pocket.
Certain specialties of PS5 over PS4 to be noted.
Every week a new game keeps on adding to the PS5 list. For the first couple of years of the PS5's lifespan, many games will be cross-gen releases. It means the games are found both in PS4 and PS5 set up. There will be plenty of new exclusive additions in PS5 around the time of the launch. The games can also run better in PS5 as a comparison to PS4.  
Certain new games that are confirmed for PS5 are – 
Godfall, Quantum Error, Gods & Monsters, Gothic Remake, WRC 9, The Lord of the Rings: Gollum, Microman, etc.
PS5 stands substantially powerful in comparison to PS4 and PS4 pro. It has got a CPU with 8-Core,16 thread, up to 3.5Ghz(frequency). Whereas PS4 got Jaguar Cores with 1.6Ghz frequency. The PS5 memory of 16GB GDDR6, high internal and external storage. PS4 kind of falls back in all these aspects. PS5 offers Ultra HD Blu-ray optical drive, which PS4 doesn't.
Advantages of PS5 over others, which makes it revolutionary.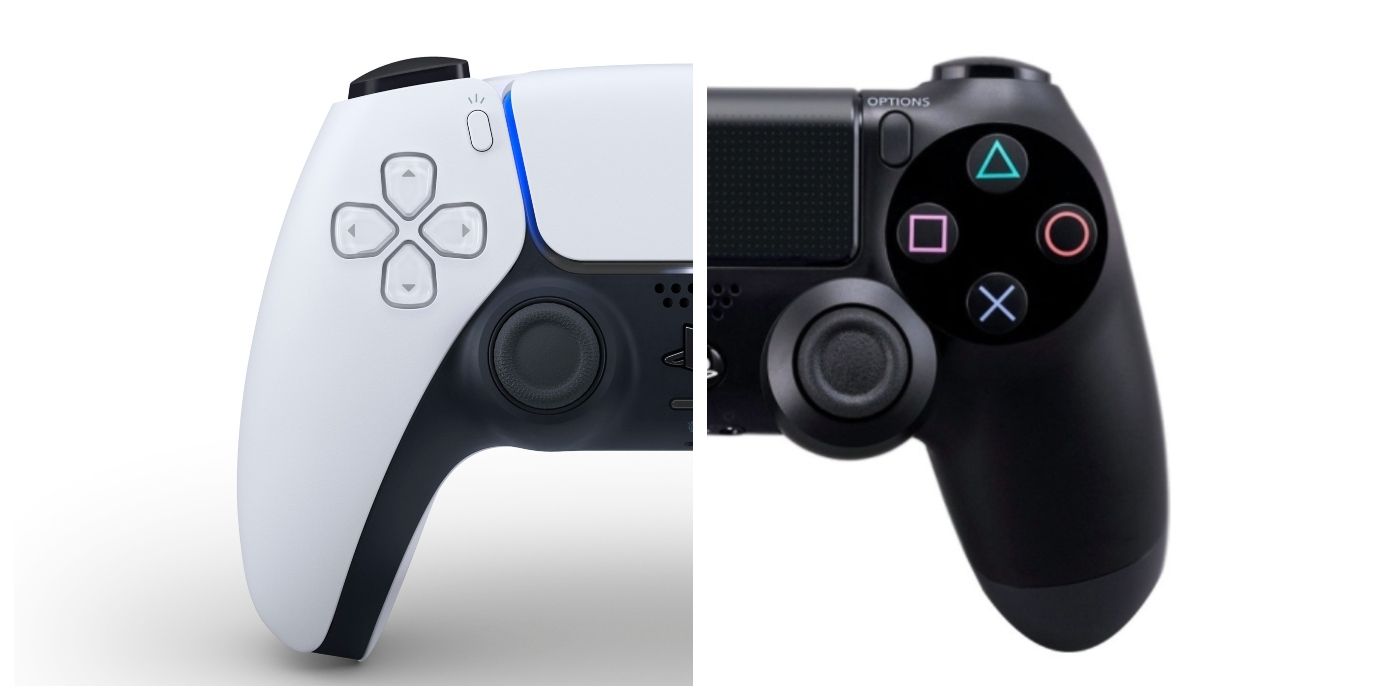 It is said PS5's SSD will drastically reduce the loading times and download times. It allows developers to do things that weren't possible on PS4 and PS4 Pro. The system of PS5 provides backward compatibility to that of PS4. 
According to Sony, the PS5 will play the majority of PS4 games. The PS5 has got a new dual-sense controller. The controller features both adaptive triggers and haptic feedback, which PS4 lacked. Adding to that, it has an all-new boasting look.
PS5, in comparison to PS4, is, of course, going to be a worthwhile investment, but there is no rush to buy it at the launch. Until the economy gets back to normal, we can continue with PS4. The PS5 will come with notable improvements and additional investments.
So, if one needs to upgrade, it should come with correct planning.
Sources: Comicbook, Digitaltrends