According to the brand-new book A Billion Years: My Escape From a Life in the Highest Ranks of Scientology, Tom Cruise began to distance himself from the organization in 1997 while working on the dramatic Stanley Kubrick film Eyes Wide Shut with then-wife Nicole Kidman.
It's not just Nicole Kidman but many who left the Church. Jerry Seinfeld never joined the Church per se but was really curious about it. Brad Pitt dated Juliette Lewis, the self-identified Scientologist who worked with him back in the 1990s, was attracted to the Church and did some courses but left soon after.
Tom Cruise's history with Scientology
Alex Gibney's documentary on Scientology reveals the darker side of celebrity-sanctioned religion. In the case of Tom Cruise and Nicole Kidman, the Church is speculated to inculcate the belief that the actress was no good for Tom Cruise. She was described as a suppressive person who could threaten the spiritual well-being of him and the two children. There are reports proving that the actor became a brand for the Church and they could not afford to lose him. It could also be said that the actor is probably the victim without him knowing it at all.
Also Read: Tom Cruise Earns Climate Criminal Tag, Shoots Down Ozone Layer With Private Jet Burning $2700 Worth of Fuel to Release 4 Tons of CO2 -1700 Times the Average Person
Nicole Kidman was seen as a negative influence
The fact that Tom Cruise became such an integral part of Scientology "created a distance between [Cruise] and Nicole". The Church started to feel the actor pulling away from it during the filming. They even speculated that Nicole Kidman was the reason for this pull. As she "never expressed particular eagerness for her Scientology courses or auditing". 
Rumors say that Nicole Kidman's decision to leave the Church of Scientology has effects on her relationship with her children with Tom Cruise because they still are hugely involved in the Church.
Also Read: "He's always coming at you with a handshake": Brad Pitt's 'Sh-t List' Of Actors He Would Never Work With Surely Includes Top Gun: Maverick Star Tom Cruise
Nicole Kidman's children live with Tom Cruise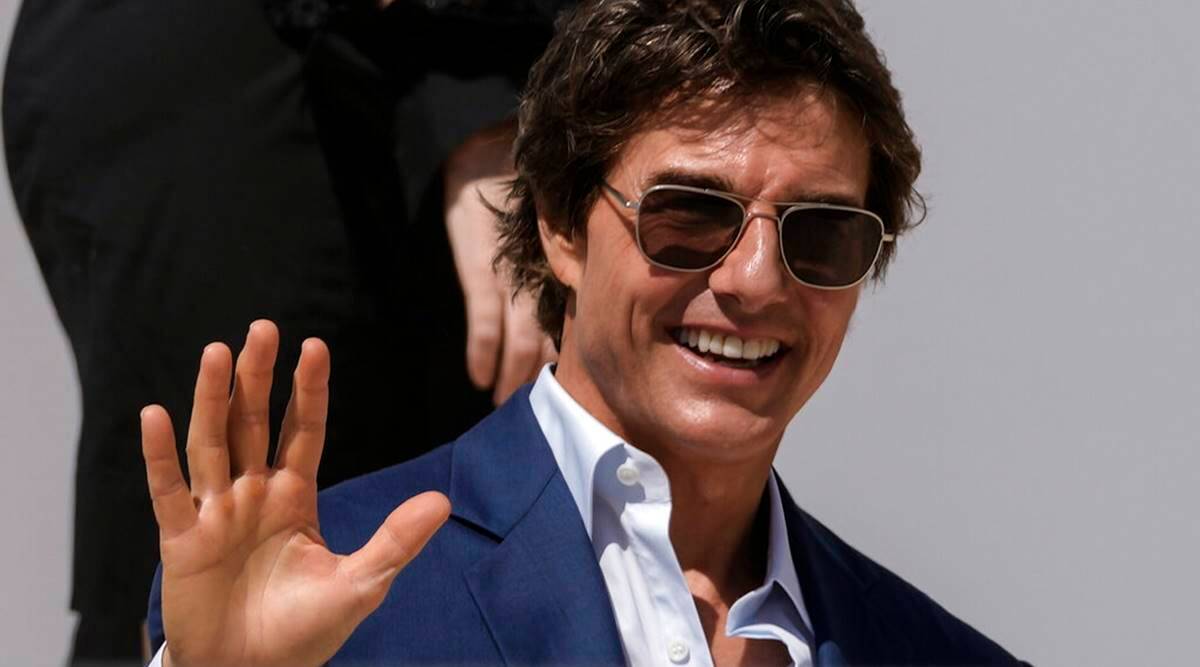 Tom Cruise and Nicole Kidman split in a bitter 2001 divorce, speculated reasons are that she never wanted to be a devoted member of the Church of Scientology. The 1990s witnessed the hot couple rule Hollywood, and both of them were becoming famous. The two power couples married in 1990 and divorced each other in 2001. During their marriage, they adopted two children, Isabella Jane and Connor Anthony. After the breakup, they both had kids with other people. Even though both the actor and actress wanted to conceive but lost a child to ectopic pregnancy after which they made a decision to adopt. Even in those adoptions, the Church of Scientology played a huge role by the Church, being the communicator.
Also Read: Avengers: Secret Wars: Stranger Things Star Joseph Quinn Reportedly Beats Tom Cruise as Top Contender to Replace Robert Downey Jr.'s Iron Man
Source: Page Six