Despite the good chemistry between them, Kim Kardashian and Pete Davidson recently ended their 9-month-long relationship. Sources say that the long distance and their busy schedules are the primary reasons why they decided to break up. It was recently revealed that Kim Kardashian forced Pete Davidson to do "weird" stuff in bed, which is not surprising as the Kardashian was initially attracted to Pete Davidson's looks. Throughout their relationship, the socialite revealed a lot of things about their sex life.
Kim Kardashian forced Pete Davidson to do "weird" stuff while having s*x
Even though the main reason behind their breakup was their busy schedules, some believe that their weird sex life could also be another reason. A lot of people on social media pointed out that Kim Kardashian only got into a relationship with Pete Davidson for physical pleasure. A lot of her statements confirm this theory as she initially only approached the comedian because she was DTF (Down to F*ck). In an episode of The Kardashians, she also talked about what she liked about Pete Davidson,
"People will always say, 'Oh, he is so funny and it has to do with how funny he is,' and that is, like, fourth on my list of why I like him."
She described the comedian as a genuine and humble person.
Also read: Versace Model Spends $600K – 40 Surgeries Over 12 Years to Look Like Kim Kardashian, Now Paying $120K to Detransition After Fans Started Calling Her a 'Kardashian'
The two are still good friends
A source recently revealed that they are still good friends. It seems like the initial spark has faded away and Pete Davidson is quite upset. The source said,
"Kim still adores Pete and will always be friends with him. She still thinks he's the nicest and sweetest guy in the world and there's no drama or anything weird between them now."
While the SKIMS mogul seems to be handling the breakup quite well, Pete Davidson is still bummed over it. Sources say that the comedian is now going to therapy to get over the breakup.
Kim Kardashian also ended her marriage earlier this year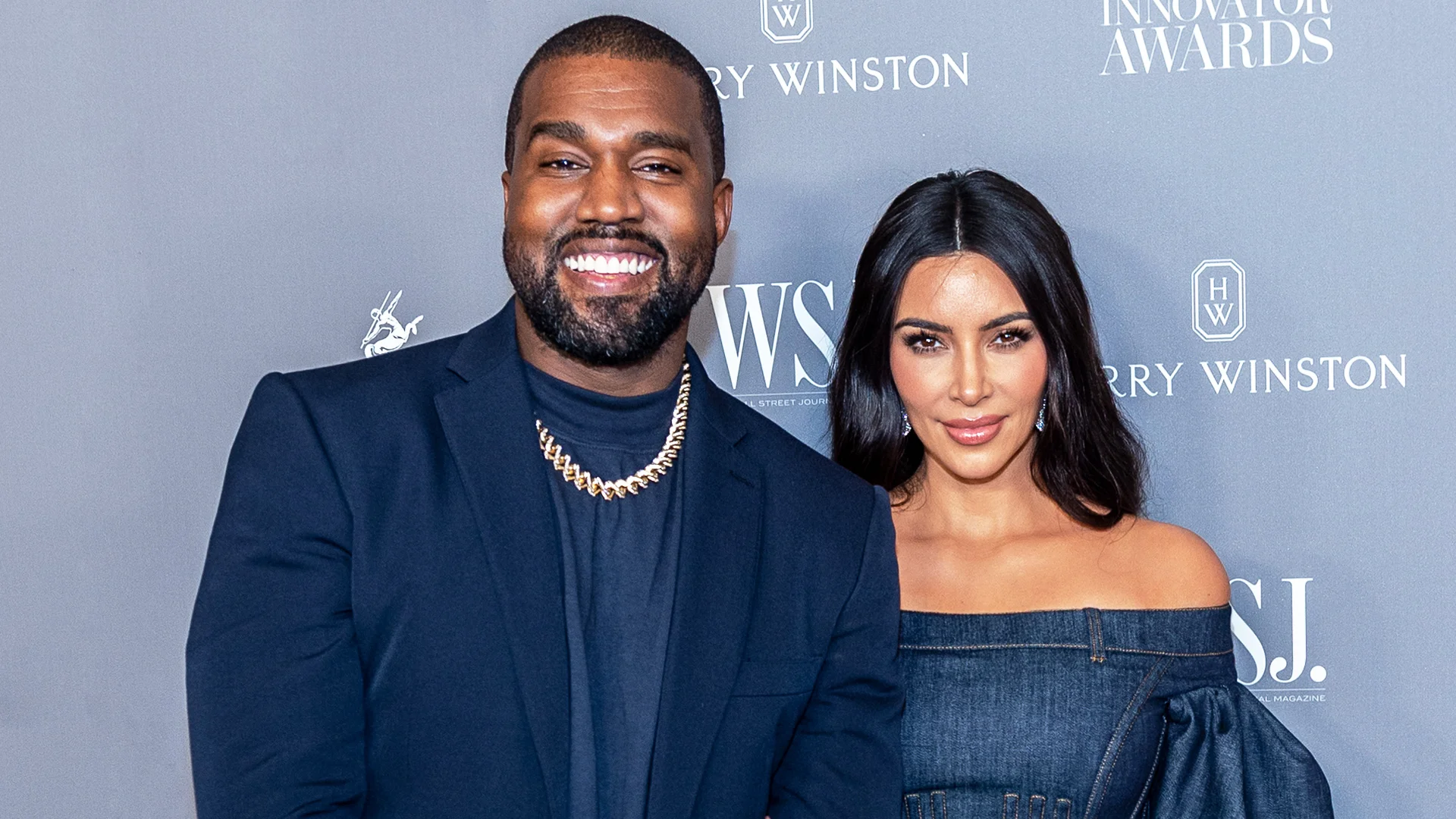 Fans are glad to see that Kim Kardashian is finally doing what she wants. She legally became single in March 2022 after she separated from her ex-husband Kanye West. In an episode of The Kardashians, she talked about wanting a "drama-free life" and relationship. She said,
"I never want the person that I'm dating to be subjected to public scrutiny just because we're dating. He knows what he's getting himself into, obviously, but I'm trying to minimize any tabloid drama."
While a lot of people support her, some say that she only used Pete Davidson as a rebound and to only increase their new Hulu series' ratings.
The Kardashians is available for streaming on Hulu and Disney+.
Source: Peeper
You may also like: Pete Davidson's Mother "Really Hated" His Billionaire Ex-Girlfriend Kim Kardashian, Who Allegedly Used Pete Davidson to Get Content For Her Show The Kardashians