It looks like one star of Avengers: Endgame hasn't yet seen the movie. Gwyneth Paltrow, who stars as Pepper Potts in one the most commercially successful film franchise of all time has admitted that she hasn't seen the movie yet.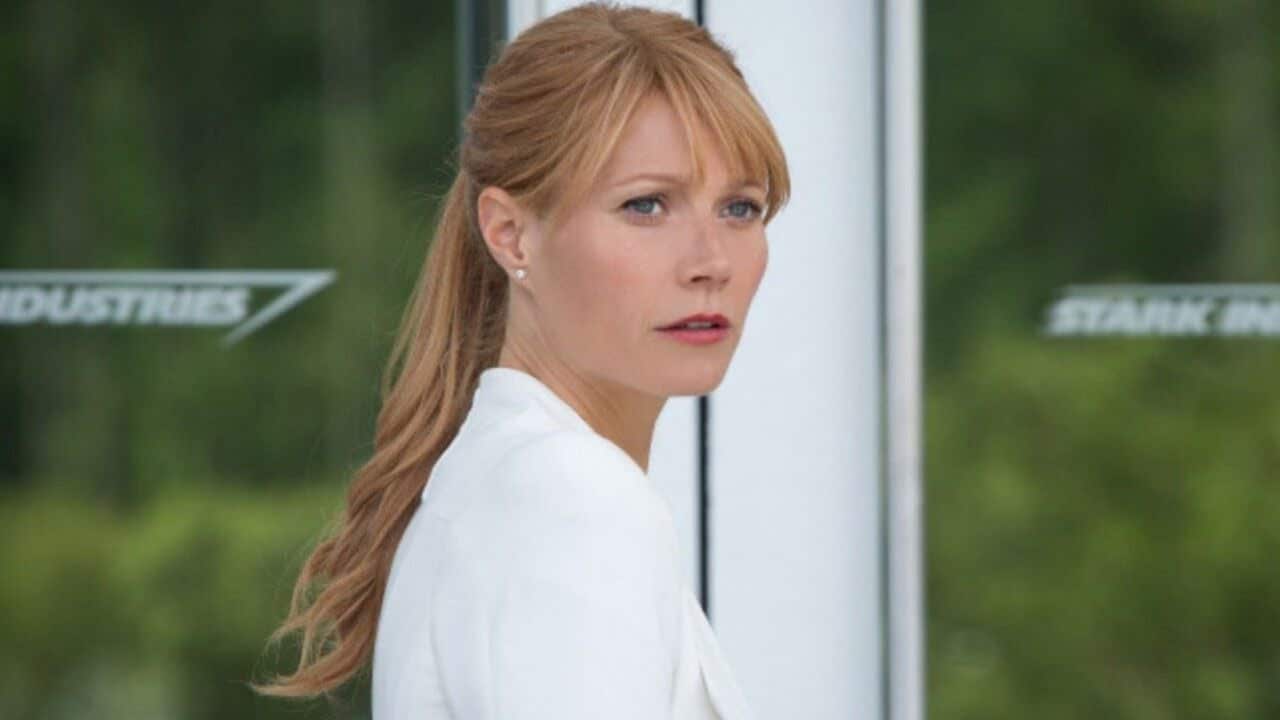 When Did Gwyneth Paltrow Admit That She Hadn't Seen The Movie?
It was in The Graham Norton Show that the Iron Man star appeared with Tom Holland, Jake Gyllenhaal and Tom Hanks and said that she hadn't watch the incredibly successful movie even once.
She admitted to it after Holland spoiled Tony Stark's death and Paltrow laughed and said that she hadn't watched the movie.
Gwyneth Paltrow As Pepper Potts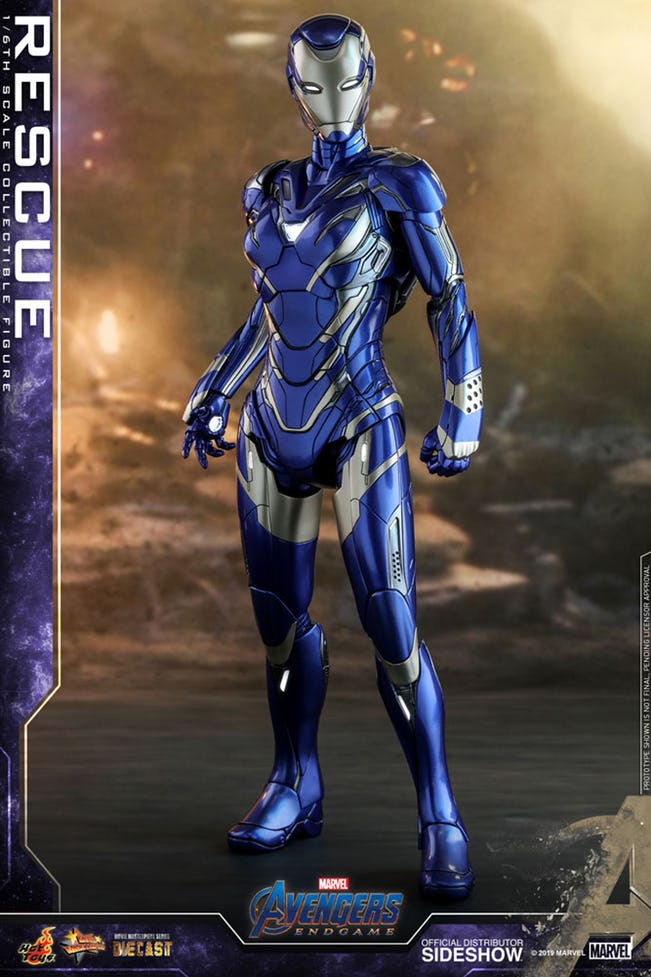 Paltrow debuted as Pepper Potts in 2008's Iron Man, the Marvel Cinematic Universe's first film. In Avengers: Endgame her character has become Tony Stark's wife and they have a daughter named Morgan Stark. Later on during the major climactic war in the movie, she wears the Rescue armor and helps Tony and the rest of the Avengers fight Thanos and reverse the Snap which wiped off half of the universe. Paltrow also recently had to be reminded by co-star Jon Favreau that she appeared in Spider-Man: Homecoming as well. So it's not really surprising that she hadn't seen Endgame.
But other fans of the show can enjoy a re-release of Avengers: Endgame which is set to hit theatres on June 28 and will feature seven minutes of extra footage along with a Stan Lee tribute.
The movie is directed by Joe and Anthony Russo and stars Robert Downey Jr. as Iron Man, Chris Evans as Captain America, Mark Ruffalo as Bruce Banner, Chris Hemsworth as Thor, Scarlett Johansson as Black Widow, Jeremy Renner as Hawkeye, Brie Larson as Captain Marvel amongst others.
The initial release of Avengers: Endgame is still in theatres now.
(Source: cbr.com and forbes.com)