Former WWE Chairman and CEO Vince McMahon have finally stepped down from his position by announcing his retirement amid the misconduct allegations that were making headlines for quite a while. He is the third generation of the McMahon family wrestling promoters who changed the entirety of the firm by making it a global platform.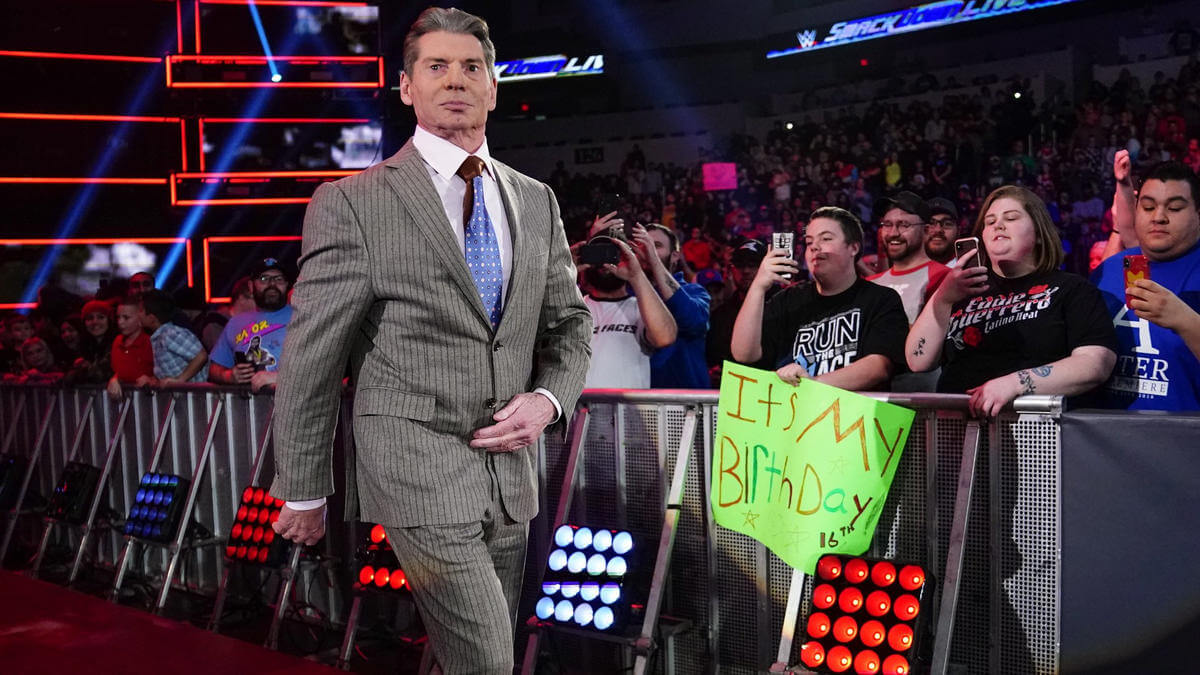 Related: Netflix Reportedly Shuts Down Vince McMahon Documentary After Multiple Sexual Harassment Cases Emerge
The former WWE boss stepped down from his duties last month amid the sexual misconduct allegations while adding that his daughter Stephanie McMahon will now be serving as chairwoman and co-CEO with WWE president Nick Khan also becoming co-CEO.
Vince McMahon Retires From WWE
Related: Fans Hail 'Hot Sh*t' Singer After She Claims She's Coming for Controversial WWE Star
He released a statement on Friday announcing his retirement from WWE. In an official statement, he shared how his being 77 years of age is the time to step down from his position as Chairman and CEO of the WWE.
"As I approach 77 years old, I feel it's time for me to retire as Chairman and CEO of WWE. Throughout the years, it's been a privilege to help WWE bring you joy, inspire you, thrill you, surprise you, and always entertain you. I would like to thank my family for mightily contributing to our success."
He continued, "and I would also like to thank all of our past and present Superstars and employees for their dedication and passion for our brand. Most importantly, I would like to thank our fans for allowing us into your homes every week and being your choice of entertainment."
You May Also Like: The Rock's Daughter Simone Johnson Announces WWE Debut With New Stage Name, Fans Disappointed It Isn't 'The Pebble'
He added in a statement that he would continue to contribute in any way he could and have assured the WWE fans to entertain them continuously, "Our global audience can take comfort in knowing WWE will continue to entertain you with the same fervor, dedication, and passion as always."
"As the majority shareholder, I will continue to support WWE in any way I can," the former CEO added.
What Were The Allegations Charged Against Vince McMahon?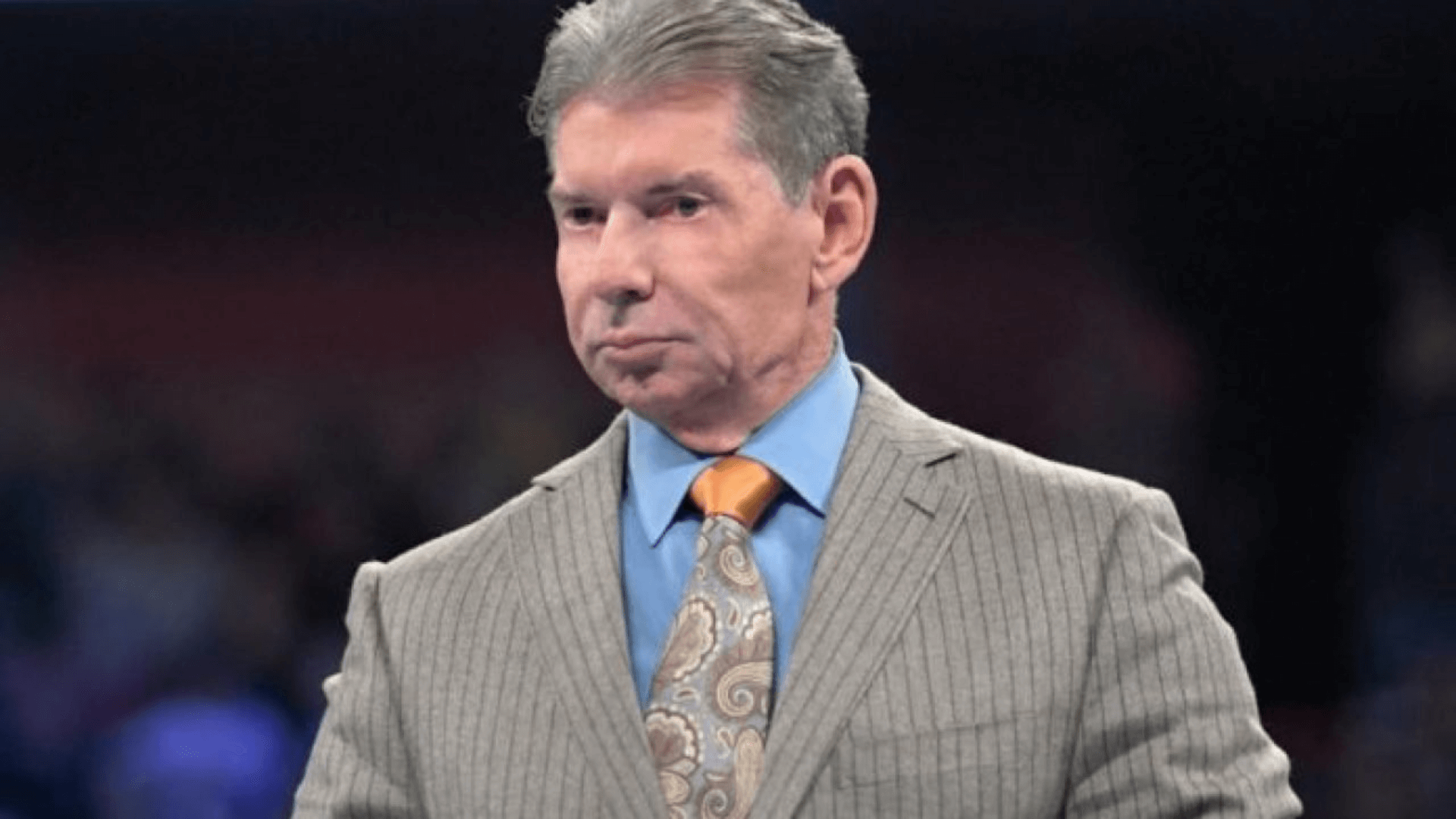 Also Read: Former WWE Champion Paige Roasts Amber Heard With Hilarious 'Amber Turd' Joke
In June this year, The Wall Street Journal revealed that the former WWE head had agreed to pay more than $12 million over the years to suppress allegations of sexual misconduct and infidelity. His retirement came just amid an investigation that he allegedly had sexual relationships with employees at the company.
He has a significant contribution to the company with the company's flagship events like WrestleMania, a live wrestling match that is one of the most anticipated events and features top stars in the sports industry drawing great attention to the show.
Source: Twitter