Armie Hammer is a well-known actor who is famous for his performance in films such as Call Me By Your Name, The Social Network, Rebecca, The Man from U.N.C.L.E., and Armie. An upcoming discovery+ series about the actor's life has brought him to the limelight, and not for a good reason. The investigative docuseries is titled House of Hammer and makes some serious and disturbing allegations against the actor as well as his family.
Also Read: 'His Dad Won't Help Him': Armie Hammer Reportedly Cut Off from Massive Family Fortune, Forcing Award-Winning Actor to Work as Resort Concierge
Armie Hammer's exes reveal his abusive behavior in new docuseries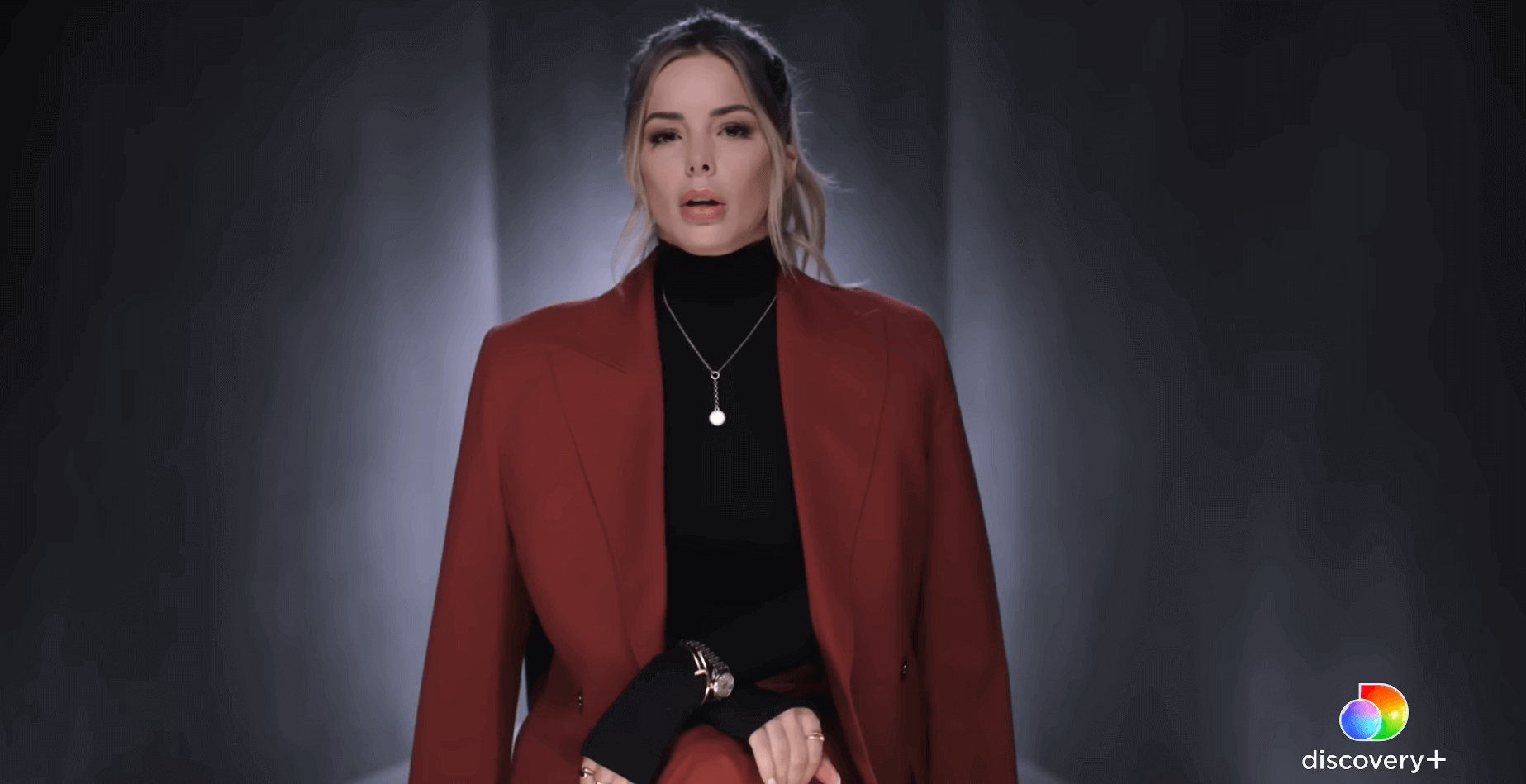 The film is directed by Elli Hakami and Julian P. Hobbs and is set to come out on September 2nd. Recently, the film's trailer was released on YouTube, which provided a glimpse of the horrors of the Hammers family. In the trailer, the actor's two exes, Courtney Vucekovich and Julia Morrison talk about the abuse they experienced while they were with the actor. In the trailer, Courtney Vucekovich says,
"In the beginning, I felt like this was all perfect; this was amazing."
The two women mentioned that the actor used the abusive tactic of love bombing to lure them in. Courtney Vucekovich added.
"But then things changed. He pushes your boundaries a little bit at a time. You're his, completely.
Courtney Vucekovich and Julia Morrison show evidence that proves Armie Hammer is a Cannibal
Courtney Vucekovich also went on to talk about the actor's cannibalistic tendencies. She stated,
I mean, he said, 'I'm 100 percent a cannibal. I'm freaking out
Julia Morrison added to Courtney Vucekovich's statement and said,
It was all he wanted to ever talk about then I get a note that says 'I'm going to bite the **** out of you.'"
The trailer also featured the note that Julia Morrison was talking about, along with images of several texts that the actor had sent the two when they were with him. The texts were highly graphic and mentioned sexual abuse and cannibalism. The trailer also featured audio in which the actor describes his extremely violent sexual fantasies.
The film's trailer also featured
Armie Hammer
's aunt, Casey Hammer, who revealed dark secrets about the family. She stated,
"When all of this came out about Armie, I was not shocked. You just don't wake up and become this dark controller, abuser. This behavior is deep-rooted."
The fact that Casey Hammer wasn't surprised shows that this isn't the first time she has encountered something like this in the family. It seems like the film will delve deep into the family's dark history and show the world the truth about the horrifying deeds that went unreported for years.