American singer-actress Jennifer Lopez is enjoying her newly married life with actor Ben Affleck. Though the singer is living her best moments, there was a time when her personal life got in between someone. The pop culture icon once had a serious falling out with her former friend Rihanna that too over a guy, Canadian singer-rapper Drake.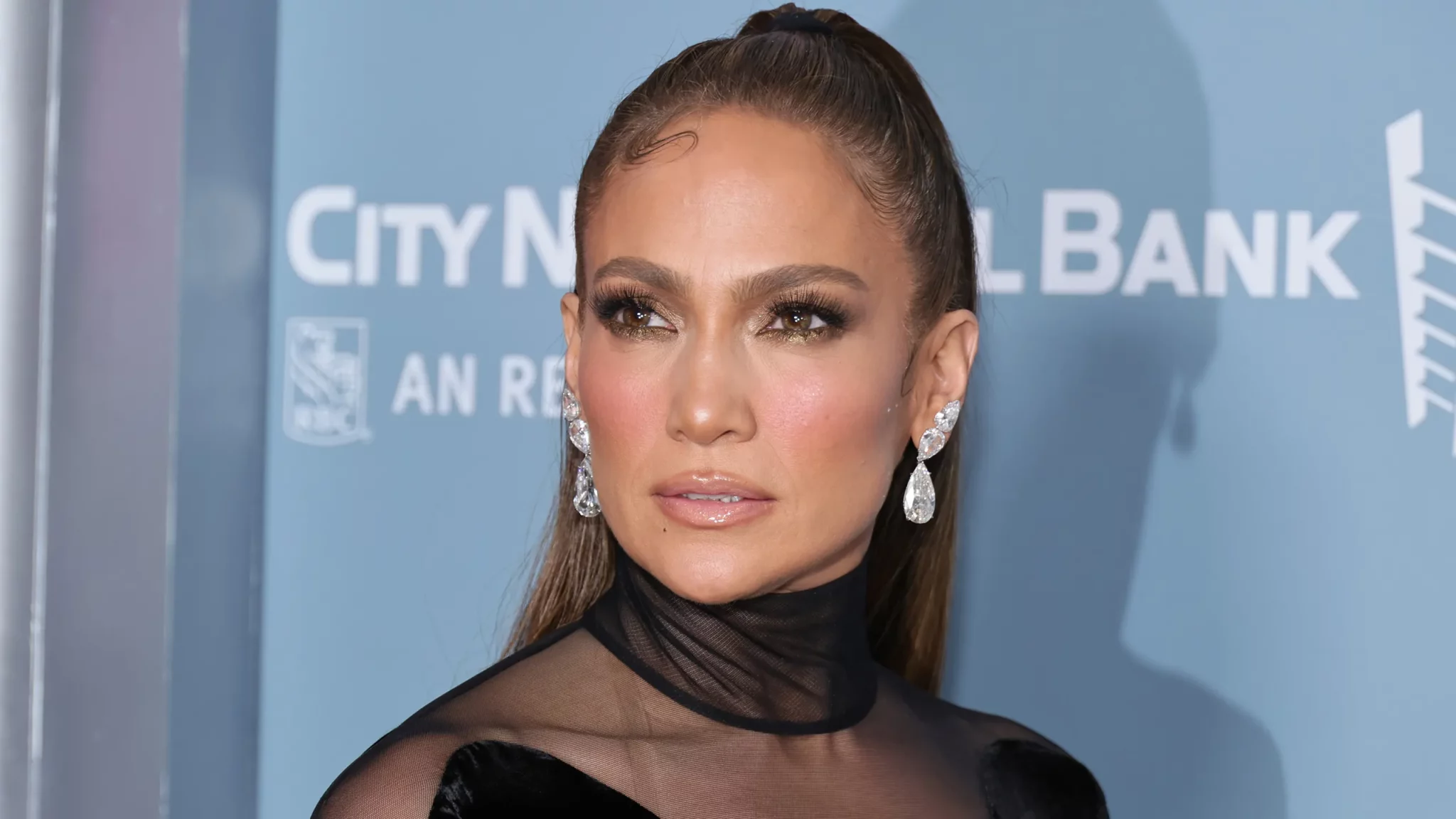 Also Read: $400 Million Worth Jennifer Lopez Reportedly Made $28M Insurance For Her B**t
Jennifer Lopez Slammed Drake After Their Split
The 53-year-old singer Jennifer Lopez and Canadian rapper Drake were once romantically involved with each other in late 2016 and reportedly went on to date for a few weeks. It all started when the latter was spotted at the singer's shows in December 2016 with the former couple later on admitting their romance by posting their pictures on their social media.
Also Read: Jennifer Lopez Reveals Ben Affleck Quoted His Own Movie as Nuptials in Georgia Wedding
While they started indulging themselves more in their relationship, it was short-lived with the reports surfaced that the couple split up just after two months of dating each other. Even after many doubted whether the couple was involved in a "real" relationship, the Canadian star confirmed in an interview that they were indeed real however they were not serious about it.
In a video recorded of JLo during a concert back in 2017 in Las Vegas, she commented when one of Drake's songs started playing in the middle of her performance. When she was performing, as usual, the music slows down, and a piece of music suspiciously like Drake's hit Hotline Bling played.
Also Read: Rihanna Reportedly Helped Restaurant Staff In Cleaning Up Mess After Wild Girls Night Out, Proves She's Miles Ahead Of Other Female Pop Stars
She stopped dancing and put her hand on her hip, stating, "Huh, booty call." She continued her performance after giving her fans a hair flip. Though that was unclear whether she called her ex Drake during the interlude or if it was just a reference to Drake's song which is about booty calls.
Rihanna and Drake's Relationship
You May Also Like: Drake Introduces His First Girlfriend Keshia Chanté on Stage, Fans Point Out She Looks Like R. Kelly's Ex-Wife With Whom He's Obsessed
The former couple Rihanna and Drake had an on-off relationship that lasted from 2009 to 2016. The ex-couple tried to make their relationship work, however, it didn't happen. Their chemistry was on full display in their live performances and music videos while they were in a relationship, however, the Barbadian singer revealed in 2018 that the former couple was no longer close.
Even though the ex-couple had a pretty casual summer fling back in 2016, Rihanna didn't like Lopez getting close with her ex-boyfriend especially when the couple separated a while before Lopez's dating rumors emerged. She didn't say anything publicly to Lopez but went on to unfollow the On the Floor on Instagram.
Source: HollywoodLife