Ben Affleck was trolled on social media after the actor was spotted sleeping during his first honeymoon with Jennifer Lopez. However, it turns out that a medical condition is the reason why he looked so tired throughout the trip. According to a report by Daily Mail, Ben Affleck has been suffering from chronic migraine for many years now. Fans trolled the actor saying that he looks tired because of too much sex but his medical condition explains why he was sleeping on a boat in Paris.
Ben Affleck suffers from chronic migraine
As per a report by Daily Mail, Ben Affleck suffers from chronic migraine and gets severe headaches very often. This is due to his stressful lifestyle as an actor and director. His divorce could be another reason why he is suffering from this condition. The actor has been urged to stop working because of this and it's a recurring problem that he cannot really control. Jennifer Lopez knows about his condition and she has already recommended some of her most reliable physicians to him.
Also read: As Ben Affleck Settles Down With New Beau Jennifer Lopez, His Ex Jennifer Garner is Busy Embracing Absurd 'Teenage Dirtbag' TikTok Challenge
When Jennifer Lopez and Ben Affleck went to Paris for their first honeymoon, the actor was spotted sleeping and a lot of people on social media trolled him saying that it is due to a lot of sex. However, this medical condition explains why the actor seemed so tired during the trip.
Also read: Jennifer Lopez, Ben Affleck Furious And Fed Up With Paparazzi After Wedding Video Gets Leaked, Working On Blending Families Together
Ben Affleck and Jennifer Lopez got married earlier this year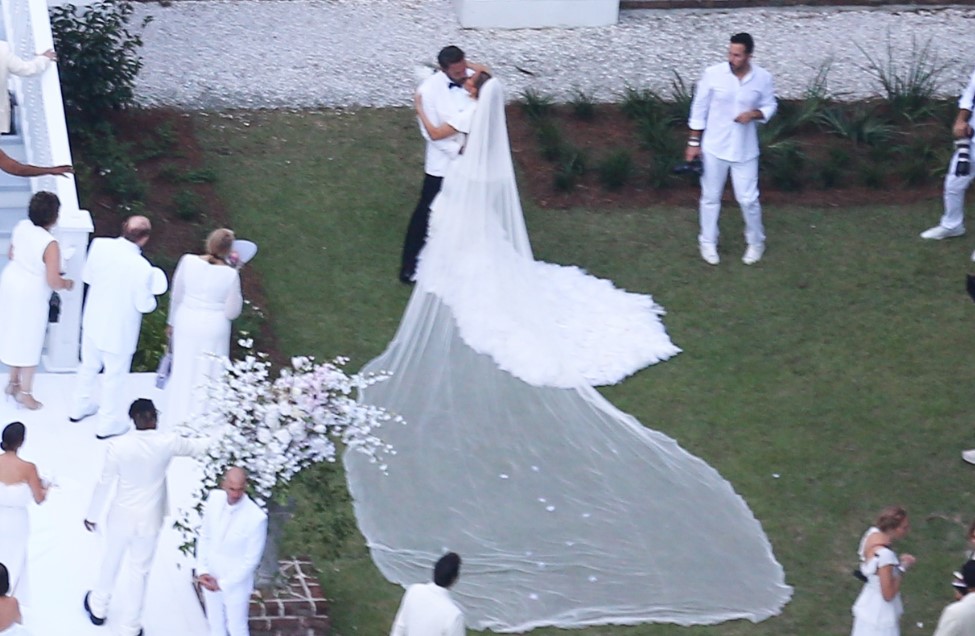 The actor got married to singer Jennifer Lopez in July in Las Vegas and went to Paris on honeymoon with their kids. The duo got married again recently in Georgia. The couple spent roughly $400K on their wedding celebrations which lasted for 3 days. The marriage took place at Ben Affleck's highly controversial property which was designed to look like a plantation in the Antebellum south. It was also recently revealed that Benjamin Cole, an ancestor of Ben Affleck, reportedly owned multiple enslaved African-Americans. People on social media were not happy with the fact that the couple held their event at the actor's 87-acre property in Georgia.
Source: Marca
You may also like: 'There's been some tension between them': Trouble Brewing in Jennifer Lopez, Ben Affleck Wedding as Couple Reportedly Unhappy With Each Other, May Lead to Divorce