Gisele Bündchen and Tom Brady's relationship hit a snag at the very start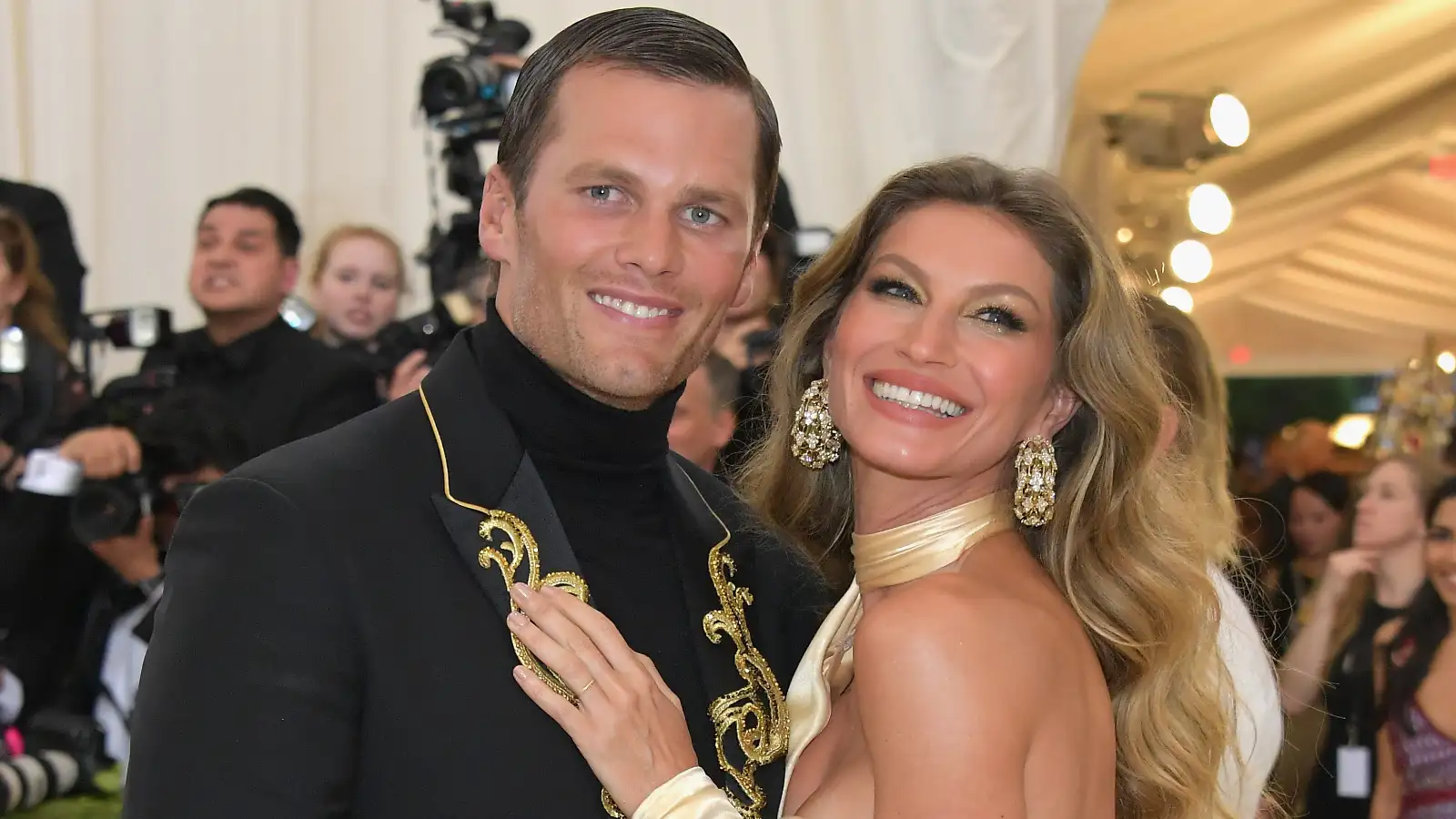 Gisele Bündchen
and
Tom Brady
first met each other in 2006 on a blind date. The date, arranged by a friend, proved to be a huge success as both of them knew that they had fallen for the other person at that moment itself. A beautiful romance had taken root. But they would still not start dating each other.
Their relationship hit a snag when Brady's then very recent ex-partner,  Bridget Moynahan came forward with the fact that she was pregnant. In February 2007, after the two had broken up, she told the world about her pregnancy. And there was one question in everyone's mind – what would Gisele Bündchen and Tom Brady do?
Gisele Bündchen made the ultimate sacrifice
Gisele Bündchen had a difficult choice to make – choose Tom Brady or choose not to be the mother of someone else's child. And when the time came to make the choice, it wasn't exactly difficult for her. She made the choice to be the stepmother of Moynahan's son, John Edward Thomas Moynahan.
The 42-year-old has showered her love on all three children, 2 of her own with Brady and one who Brady shares with his ex, as if all of them were her own. She has never made a differentiation between her children, Vivian and Benjamin, and her stepson, Jack. She loved him so much that she even went on to call him a "bonus child". But it was not without its problems.
They worked out a lot of issues
The fact is that the pregnancy was looking set to have made its dent in the duo. Bündchen later went on to say in an interview,
"It wasn't the ideal situation for anyone — there's no manual to prepare you for that. But I'm so grateful for [Bridget]. I know this was hard, but I couldn't imagine my life without [Jack]."
She even said that although it was "not the ideal situation" as they were at the beginning of their relationship, the wake-up call was a real help. It was not without it that she could have figured out what Brady was really made of.