Khloe Kardashian has gained the spotlight again due to the recent episode of The Kardashians where the cheating scandal of Tristan Thompson was revealed to the audience. Tristan and Khloe had been in a complicated on-and-off relationship since 2016 because of Tristan's unfaithful behaviour. The NBA player cheated on Khloe several times with different women. In fact, one of the women was Jordyn Woods, Kylie Jenner's former friend. Tristan also cheated on Khloe while she was pregnant with his daughter, True. Recently, Khloe took to Twitter to talk about the airing of the episode that talks about the cheating scandal.
Khloe Kardashian says watching Tristan cheating scandal episode was a sort of therapy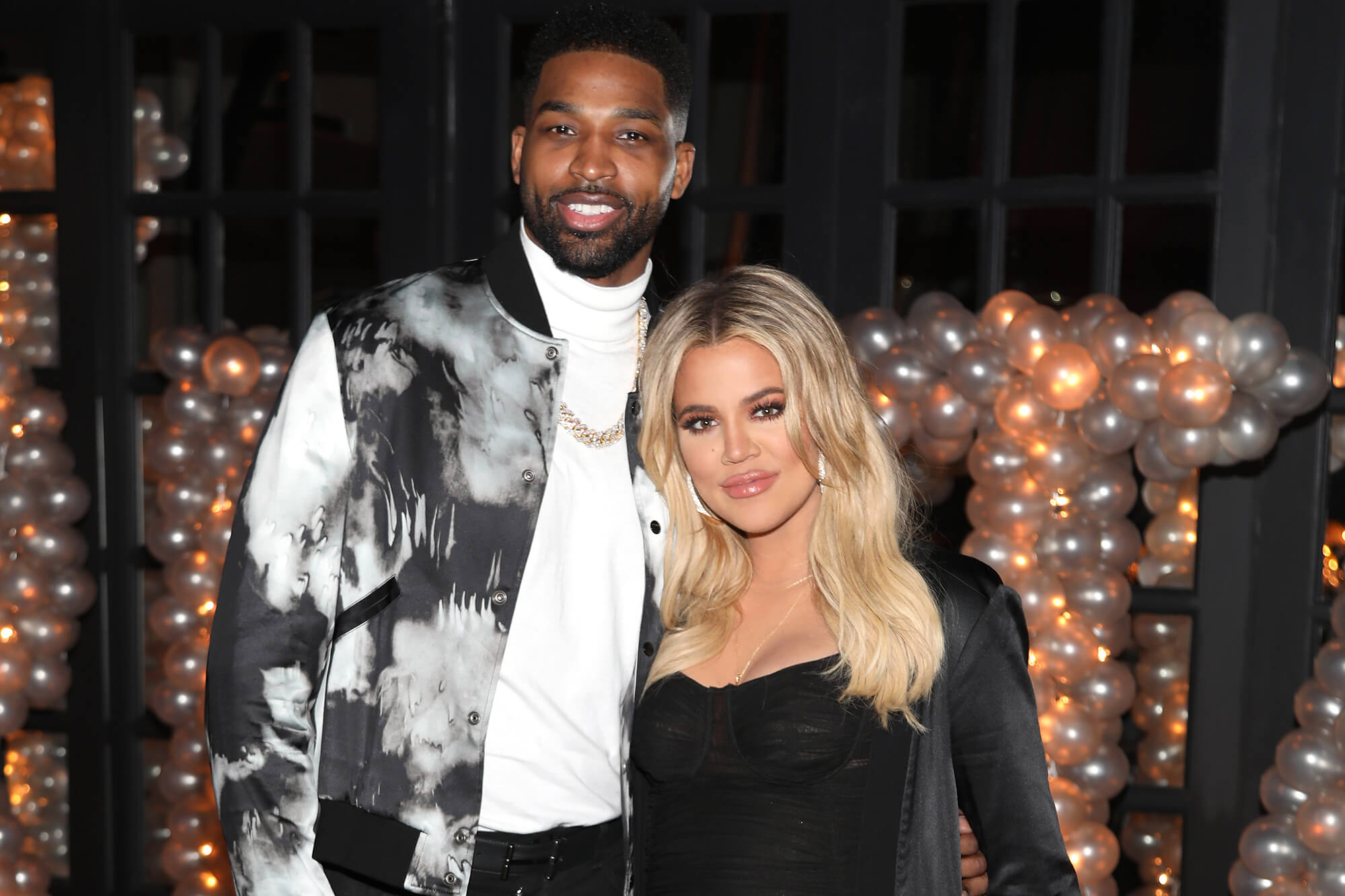 Even though the two got back together in March 2021, they broke up again after Tristan cheated on Khloe again and fathered a child of Maralee Nichols. The child was conceived while Tristan was still with Khloe. Learning about Tristan's unfaithfulness had a negative impact on Khloe's mental health. However, Khloe stated that watching the episode was a sort of therapy for her. The KUWTK star stated,
"It's not easy, but it's also, I think, a form of therapy for me at the same time, and I like to see how the rest of my family responds to things. Those little things mean a lot to me, and I like to see that stuff, just how the whole family — not about this situation, but any situation — how we all rally around one another in times that are hard for us."
Also Read: 'Does Khloé Know About This': Kim Kardashian Shook After Tristan Thompson Admits Fathering Maralee Nichols' Child
Khloe Kardashian talks about the Tristan Thompson scandal for the first time
In the episode, Khloe talked about finding out about the scandal for the first time and said,
"I find out what Tristan is doing with the rest of the world," Khloé told the cameras in a confessional. "A courtesy would be not doing it. But fine, if you do it, you're not even gonna be a f—ing heads up before the rest of the world? It's just an additional slap in my face. It's humiliating, I'm embarrassed. I'm replaying every event, every grand gesture, every trip, every date… all of that was a lie.Everything is an act of betrayal, everything is a lie. It's manipulation, it's deceit. Did Tristan have every opportunity to tell me? Yes. Was Tristan going to tell me if there wasn't a baby involved? Absolutely not. And that shows a lot about his character. The entire thing is despicable."
Also Read: Hours After Cheating on Khloe Kardashian, Tristan Thompson Helped Drake Marry Two Dozen Women
Khloe praises her family for sticking by her side during tough times
Khloe also commented on the supportive nature of her family in a tweet.
This was definitely a tough episode but there's so much beauty in watching how close my family is. We we'll always stick together and love one another deeply. ❤️

— Khloé (@khloekardashian) June 17, 2022
Life is full of lessons, teachable moments. We should handle them with grace/love. Even if we are hurt by them. Take ur moment, cry/scream but remain composed & remember that Love heals & teaches more than anger or hate ever will. We all deserve forgiveness and most of all… LOVE

— Khloé (@khloekardashian) June 17, 2022
Khloe is surely going through a lot but her sharing her story will likely touch other women out there who have been through a similar situation.