While the world awaits the teaser of Aquaman and The Lost Kingdom, the upcoming DCEU flick has become one of the most hotly anticipated movies. Amidst the recent controversy between Amber Heard and Johnny Depp, netizens have called out the cancellation of the actress. Millions of people also went on to sign petitions and demand another casting for the role of Queen Mera in the next Aquaman movie. However, with the controversy, Amber Heard's agents have claimed that the production house can not kick her out of the movie as they have nothing to prove.
Adding to the list of controversies seems like the agents of Amber Heard want to save the actress from getting fired from Aquaman and The Lost Kingdom. Her agent, Jessica Kovacevic from the WME Agency has reportedly gone on to say the first Aquaman movie released in 2018 made her more 'bankable.' 
Also read, "They didn't want to upset Johnny": Hollywood Reportedly Got It's License To Blacklist Amber Heard As Reports Claim Directors Were Afraid of Pissing Off Johnny Depp To Not Cast Aquaman 2 Actress Before
Amber Heard's agent comments on her DCEU role
As the date for the release of Aquaman and The lost Kingdom keeps getting postponed, the reported reason cited by WME agent Jessica Kovacevic was the Depp-Heard trial. After playing the role in James Wan's Aquaman and the HBO Max version of Zack Snyder's Justice League, Amber Heard's agent commented on Heard's contribution to the project. She also made clear that Warner Bros cannot kick her out of Aquaman and the Lost Kimgdom because they can't prove anything. She said, 
"No one can say out loud, 'We're taking this away from her because of this bad press,' because it's nothing she did. It's all hearsay, and it's all whatever. But there's no other reason."
Related: 'That's what happens when you're a proven liar': Amber Heard's Insurance Company Sues Her To get out of Covering Her Trial Costs, Johnny Depp Fans Rejoice
Impact of trial on Amber Heard's role in the next Aquaman movie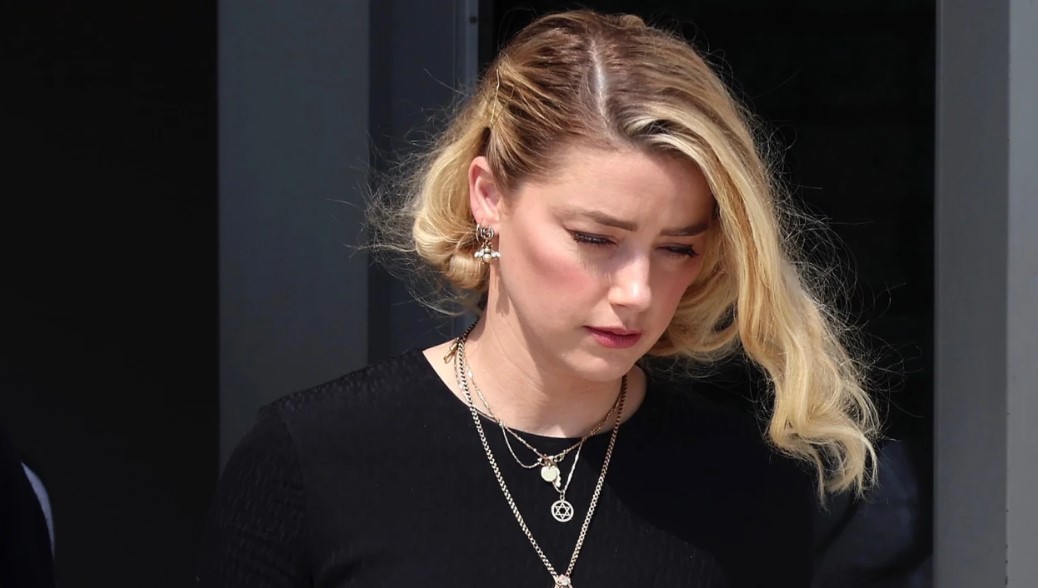 With the trial making a lot of headlines, various rumors were circulated that the duration of Amber Heard's role in Aquaman and The Lost Kingdom has been cut. While many fans cast their preference for their favorite actress to take on the role of Queen Mera, there is no official confirmation whether or not, and for how long will Amber Heard be seen in the movie.
Also read, 'Amber Heard is a role model for women speaking truth': Toxic Fans Blast Emilia Clarke Replacing Amber Heard's Mera Rumors, Claim Aquaman 2 Will Be a Hit
For now, Aquaman and The Lost Kingdom is slated to release on December 25, 2023.
Source: Cinemablend