Gerard Pique and Shakira's divorce was one of the most controversial celebrity splits. But since then there have been a lot of rumors circulating. Some allege that the couple was incompatible while others said that they would never make it long-term as both of them had their own crazy party boy pasts. The media frenzy over the celebrity couple's break-up is so great that the main individuals involved have been forced to make public statements to dispel any rumors.
Related: 'Does Priyanka Know?': Fans React to Shakira Dancing With Nick Jonas After Gerard Pique Split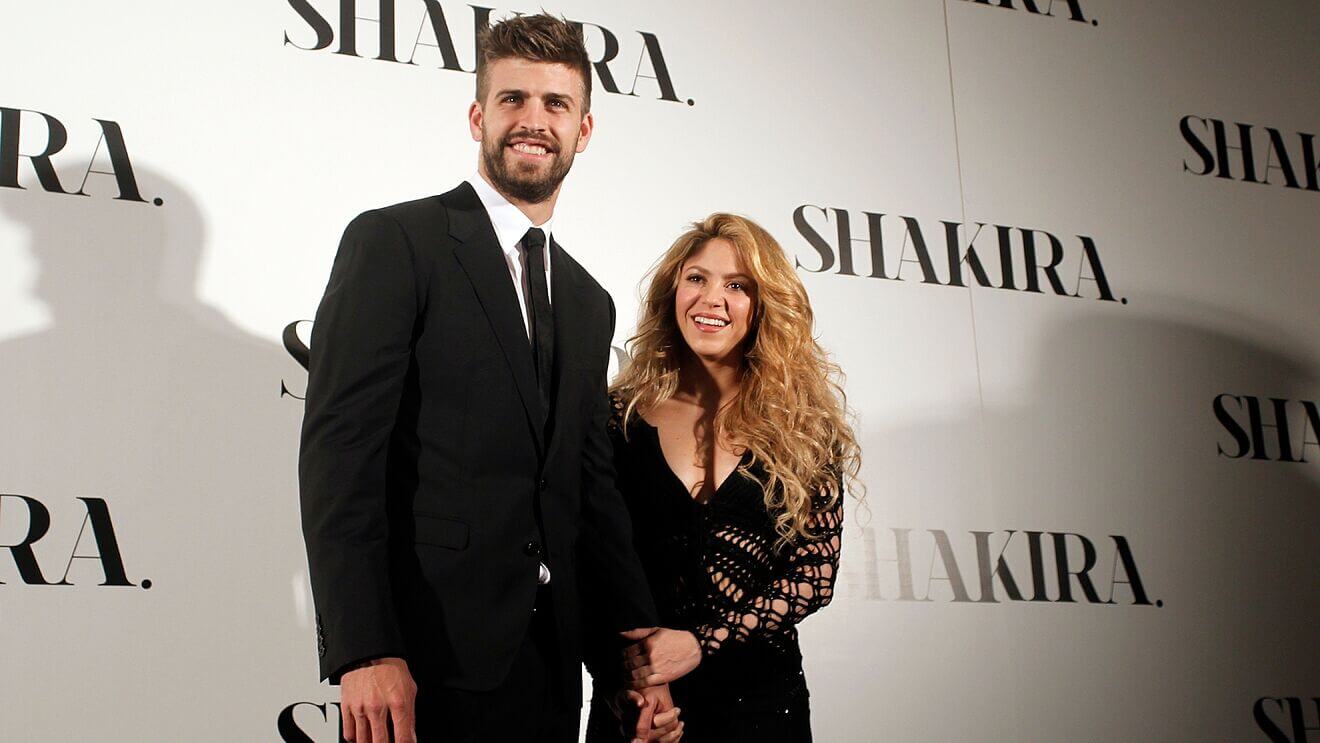 It's Been Harassment – Said Gerard Pique's Ex Nuria Thomas
One of those is Nuria Tomas, who coincidentally ended a relationship with the Barcelona footballer back in time. She decided to produce a documentary about her experience on the dating scene – but just for fun – and it was only by chance that it came out around the same time as Pique and Shakira's split. Nevertheless, Nuria was forced to share an Instagram video to shed some light on this whole misunderstanding. To this, she echoed that:
It's been harassment. I wanted to make this video after a few days and it's clouded the birth of my second child. I need to express myself because of what has happened in the last two weeks. I need to tell you what I think because it is very good to keep quiet and I know how to do that. But this time I haven't handled it so well.
Related: Celebrities Who Hate Shakira
She Also Added That They Destructed My Phone When I Was In The Hospital
Nuria also expressed what happened when she was admitted to the hospital. She said that:
It's been total harassment and destruction of my phone while I was being admitted to the hospital. A horror. But I've also received some nice messages. I wanted to thank the media who have just reported that I launched a series without judgment. Respect is appreciated.
Related: Who is Gemma Iglesias – Girlfriend of Gerard Pique's Teammate Being Held Responsible for Shakira Breakup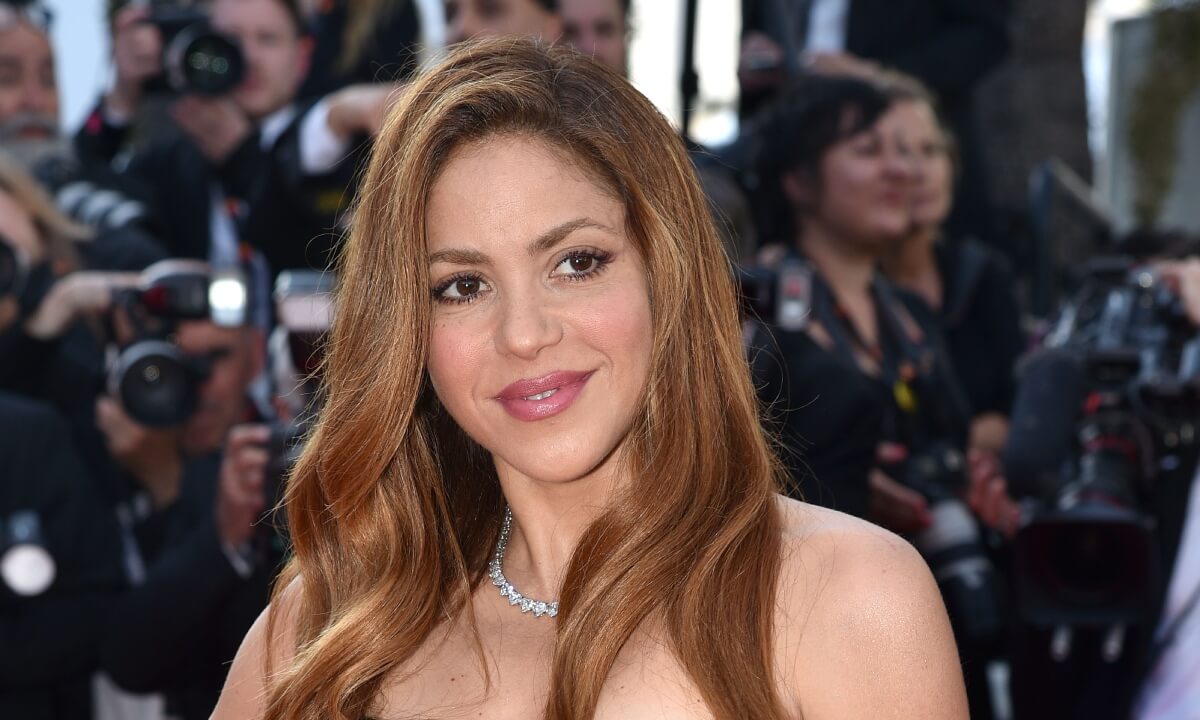 At last, she added that:
If you've come to this account because you've been sold that I've made a series in which I talk about a relationship I had 12 years ago, you're not going to find that. You're going to be disappointed.
With that being said, in the aftermath of rumors abound about the separation between Pique and Shakira, this has clarified a lot to the fans.
Source: Marca