Jordan Peterson, the author, professor, and clinical psychologist is known for being conservative and has been highly criticized for his opinions on gender identities and opposition to identity politics. Recently, the author was banned from Twitter after he posted a Tweet directed at The Umbrella Academy transgender actor, Elliot Page.
Also Read: Elliot Page Reveals 'Extremely F*cked Up' Way Juno Movie Studio Treated Her
Jordan Peterson was banned from Twitter after a transphobic tweet directed toward Elliot Page
In his tweet, Jordan Peterson used the dead name of the trans actor while also sharing a Twitter post from the New York Post that talked about how Elliot Page is 'proud' to introduce the trans character, Victor Hargreeves, to the Netflix series. In the tweet, the actor stated,
"Remember when pride was a sin? And Ellen Page just had her breasts removed by a criminal physician."
The author's daughter Mikhaila Peterson tweeted about her father's ban and said,
"Wow. @jordanbpeterson got a Twitter strike. No more twitter until he deletes the tweet. Definitely not a free speech platform at the moment, @elonmusk.
Also Read: Elliot Page Praises Umbrella Academy Season 3, Claims Netflix Handled Trans Storyline Well
Jordan Peterson's daughter shares screenshots stating that his Tweet violated Twitter Rules
Mikhaila also shared screenshots in her tweet, which included the messages from Twitter stating that the tweet had violated the Twitter rules for 'hateful conduct.' The message from Twitter also stated,
"You may not promote violence against, threaten, or harass other people on the basis of race, ethnicity, national origin, sexual orientation, gender, gender identity, religious affiliation, age, disability, or serious disease."
"Your account will be restored to full functionality in 12 hours and 0 minutes. You can start your countdown and continue to Twitter once you: Delete the content that violates our Rules," the company said.
Also Read: 'Ban Twitter Next': Netizens React to TikTok Ban as FCC Asks Google & Apple To Erase It from App Stores
Twitter users react to the ban of Jordan Peterson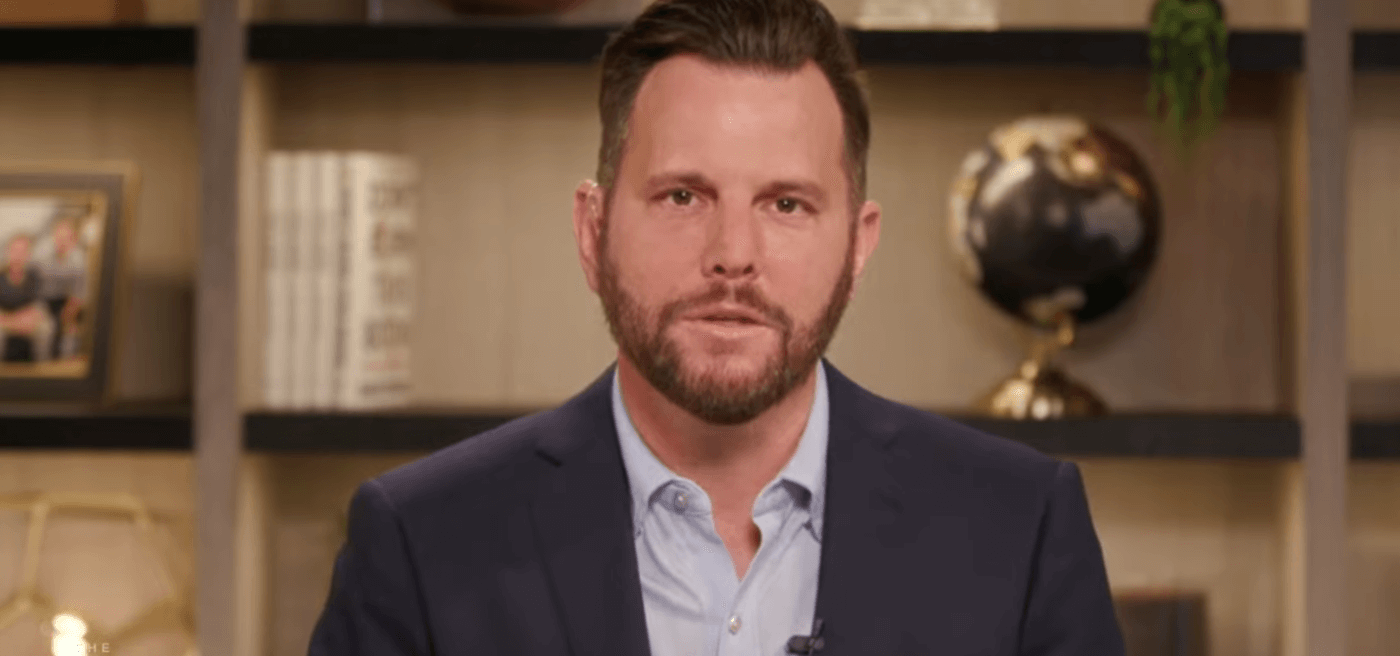 Dave Rubin, host of "The Rubin Report," expressed his support for Jordon and tweeted,
"The insanity continues at Twitter. @jordanbpeterson has been suspended for this tweet about Ellen Page. He just told me he will "never" delete the tweet. Paging @elonmusk…"
Other Twitter users also reacted to the ban,
Uh huh, ans he's desperately trying to back out because he's figured out he won't actually be able to do anything he wants and.
Go on tho little Darlin' . Don't stope believing! 😆😆😆😆

— Michael MacLeod (@Six_of_Nine_) June 29, 2022
I mean, it's pretty obvious what rule is being broken here, isn't it? Intentional misgendering is against the rules.

— Eric Wheeler (@ericswheeler) June 29, 2022
He didn't question. He denied. If he questioned he could get wonderful scientific facts to refute his beliefs…but that wasn't his intent was it?

— Robert Weir (@weir_robert) June 29, 2022
It's explicitly against the Twitter TOS to deadname/misgender transgender people.

— Eric Wheeler (@ericswheeler) June 29, 2022
It's cute he thinks you care, and cuter that you think he's gonna close that deal.

— Michael MacLeod (@Six_of_Nine_) June 29, 2022
It seems like Twitter users' opinions are divided on the subject.
Source- The Epoch Times