Khloe Kardashian has had enough of Tristan Thompson. The Good American founder is expecting her second child with the NBA player but instead of being in LA to support Khloe Kardashian, Tristan Thompson is partying in Europe. Their second baby was conceived before the NBA player's paternity suit came to light last year which eventually led to the couple's split.
Khloe Kardashian and Tristan Thomson split in 2021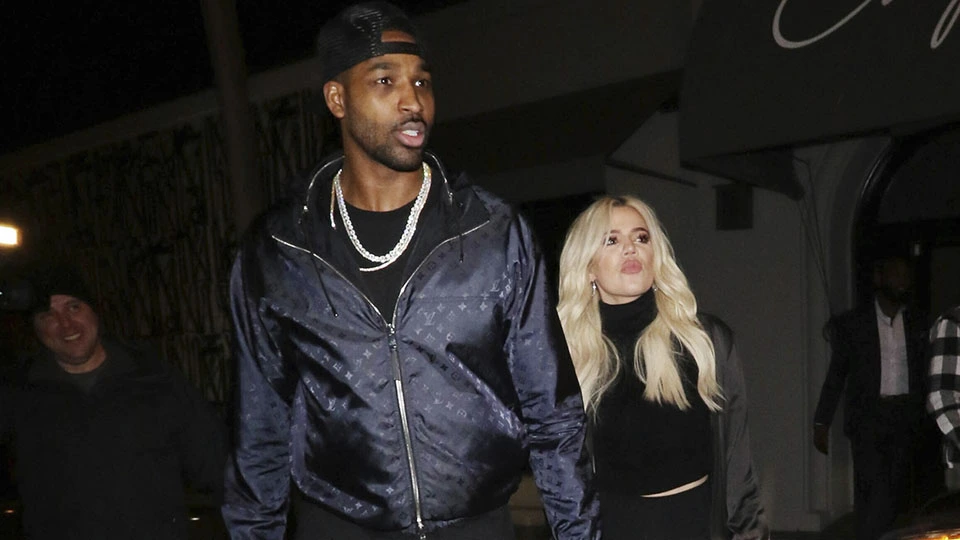 Khloe Kardashian and Tristan Thomson split in June 2021 after Thompson was named in a paternity suit filed by Maralee Nichols. In the suit, she claimed that she had conceived a child with the NBA player three months earlier.
In the final episode of The Kardashians, she revealed how she felt after finding out about Triston Thompson's second relationship. She said,
"I find out what Tristan is doing [along] with the rest of the world. A courtesy would be not to. But if you do, you're not even going to give me a f***ing heads up before the rest of the world? It's an additional slap in the face. It's humiliating. I'm embarrassed"
The socialite stressed that she found the whole incident humiliating, mainly because she didn't find it out from him.
Also read: 'Kardashians, Stop Using Women as Broodmares': Fans Unhappy as Khloe Kardashian Follows Sister Kim's Footsteps for 2nd Child via Surrogacy With Tristan Thompson
The couple started dating in 2016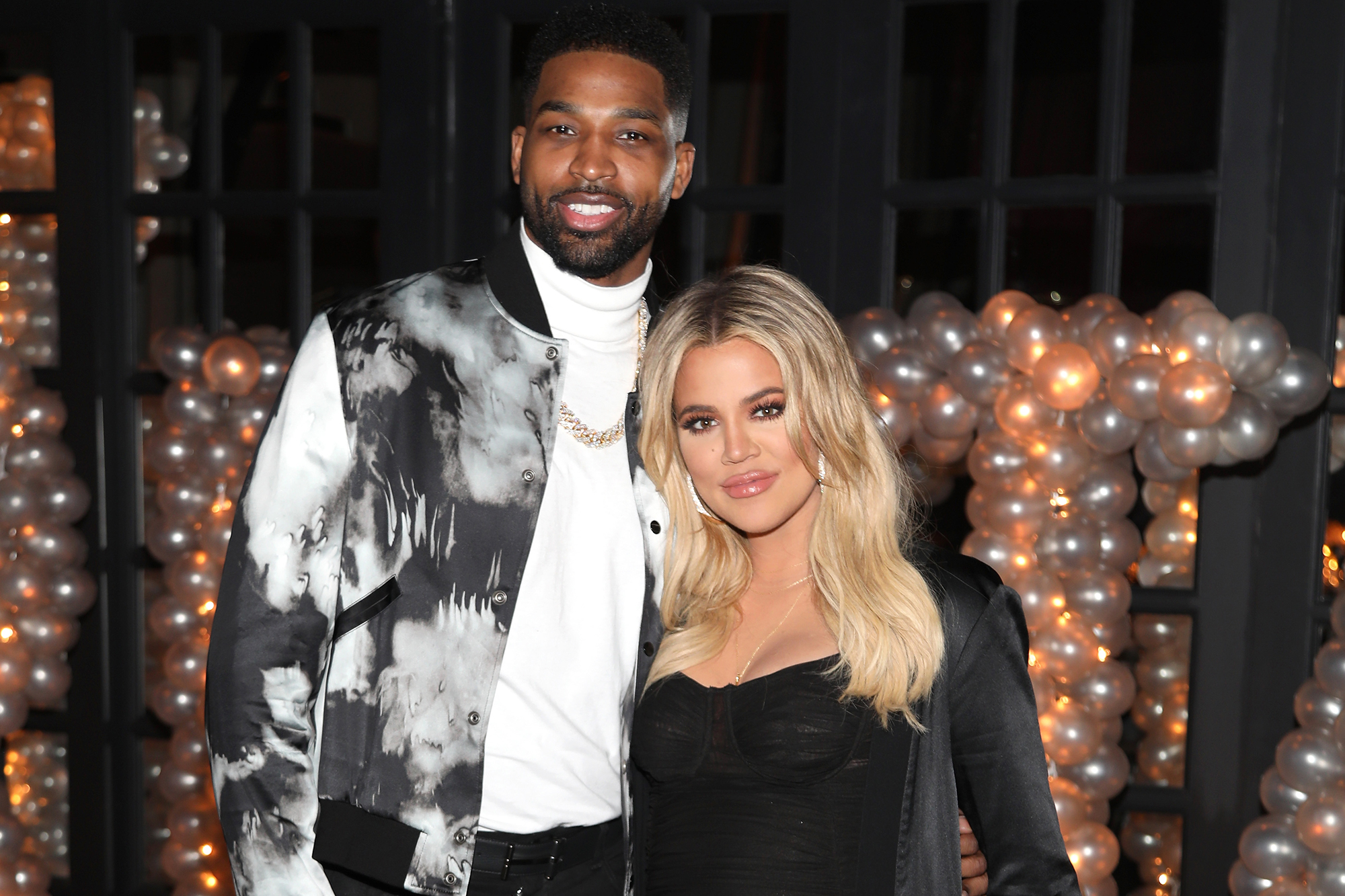 The two started dating in 2016 and welcomed their first child, True, in 2018. Despite being together for so long, True's mother recalled that some happy moments they spent were "a lie", since, if they had been real, they would not have ended.
Also read: The Kardashians: Toxic Red Flags Every Fan Hated
There are rumors that claim Khloe Kardashian is currently dating a mystery man
Last month, there were rumors that said the socialite has got a new man in her life after ending things with Tristan Thompson. The mystery man is apparently a private equity millionaire and their relationship is in its "early stages". Even though she stated that she is "not seeing a soul," there could be a possibility that she is trying to keep her new relationship hidden from the public this time.
Source: Marca
You may also like: 'He's nothing more than a sperm donor': Tristan Thompson Continues His Wild Partying in Greece as Khloe Kardashian Expects Their Child