Chris Brown is one of the singers making headlines after his song, Under The Influence got viral this September on Tiktok. After that, many events kept him on news including the recent American Music Award that honored him on Sunday. However, Kelly Rowland accepted the award on his behalf and showed her support for him onstage at that event.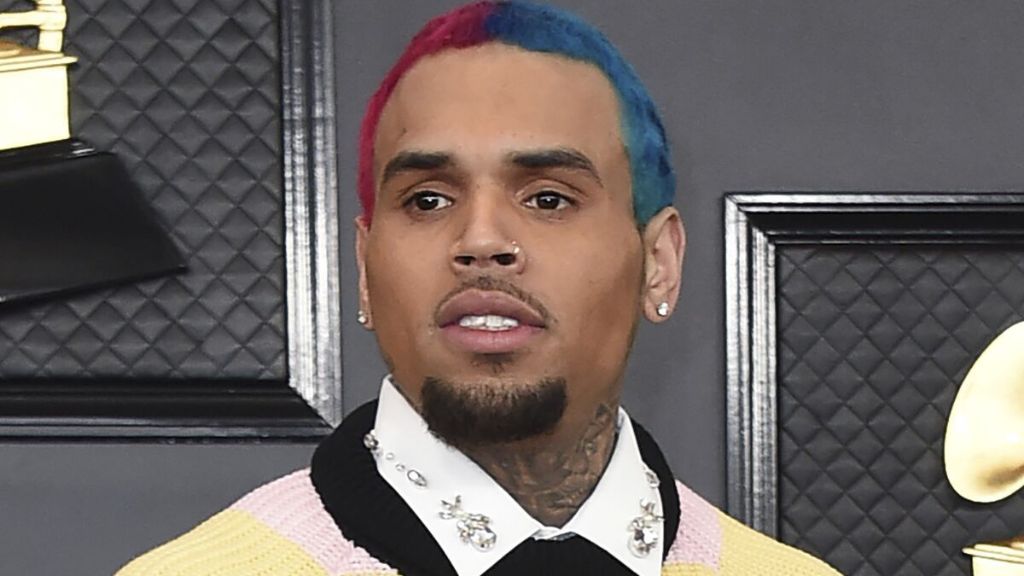 Also Read: Kelly Rowland Fearlessly Defends Convicted Abuser Chris Brown After He Gets Booed For Winning AMA Award
The Destiny Child member has once again defended her fellow artist in a recent interview by urging fans to forgive him for his infamous incident with Rihanna.
Kelly Rowland Encouraged Fans to Forgive Chris Brown
Also Read: Chris Brown is Annoyed With Fans for Singing 'Under the Influence' Wrong as R&B Singer Makes Epic Comeback
After supporting the R&B singer from Sunday's criticism at American Music Awards, Kelly Rowland once again came to Chris Brown's defense and asked the fans to forgive him for his past deeds.
"I believe that grace is very real, and we all need a dose of it," the Destiny Child member told TMZ.
She added, "Before we point fingers at anybody, we should realize how grateful we are for every moment that we get, even for our own [problems] that we have."
She reminded fans about how we're all humans. "I just think it's important to remember to be human. We are humans."
The 41-year-old TV personality told the reporter, "we all need to be forgiven for anything that we could be doing, anything that we're thinking."
"We all come up short in some sort of way. And grace is real, and we're all humans. And everybody deserves grace. Period," the singer concluded.
This is not the first time that the singer has openly defended the R&B musician, in the recent American Music Awards, she praised the artist for his contribution to the music industry.
A Brief Note on Kelly Rowland Defending Chris Brown at the American Music Awards
Also Read: Rihanna Revealed She Will Always Love Chris Brown Despite Getting Physically Battered as King of R&B Gets Booed Off Stage at 2022 AMAs
The 33-year-old singer won the best male R&B artist at the American Music Awards this Sunday. Though he was not present at the event, Rowland took the award on his behalf and praised the singer when she overheard some audience members booing.
She told the audience, "Excuse me, chill out." She went on to call her friend an "incredible performer" before stating, "Chris, thank you so much for making great R&B music, I ll take this award [and] bring it to you. I love you. Congratulations, and congratulations to all the nominees in this category."
Brown is in a negative light due to his past harassment of ex-girlfriend Rihanna, whom he assaulted in 2009 leading to serious injuries including bruises and hemorrhaging. He revisited those memories in the documentary Chris Brown: Welcome to My Life. Even after that serious altercation, he was involved in a long list of suspected assaults and violent crimes over the years which is the very reason behind fans' demeanor.
Source: TMZ