Colombian Pop-Star Shakira is currently involved in the aftermath of her breakup with her long-term partner Gerard Pique who was alleged to have cheated on his partner. Both of them were involved with each other for more than 12 years having two children together, Milan and Sasha however they never officially tied the knot. The ex-couple mutually announced their separation the previous month stating, "We ask for privacy at this moment for the well-being of our children, who are our maximum priority. Thank you in advance for your understanding and respect."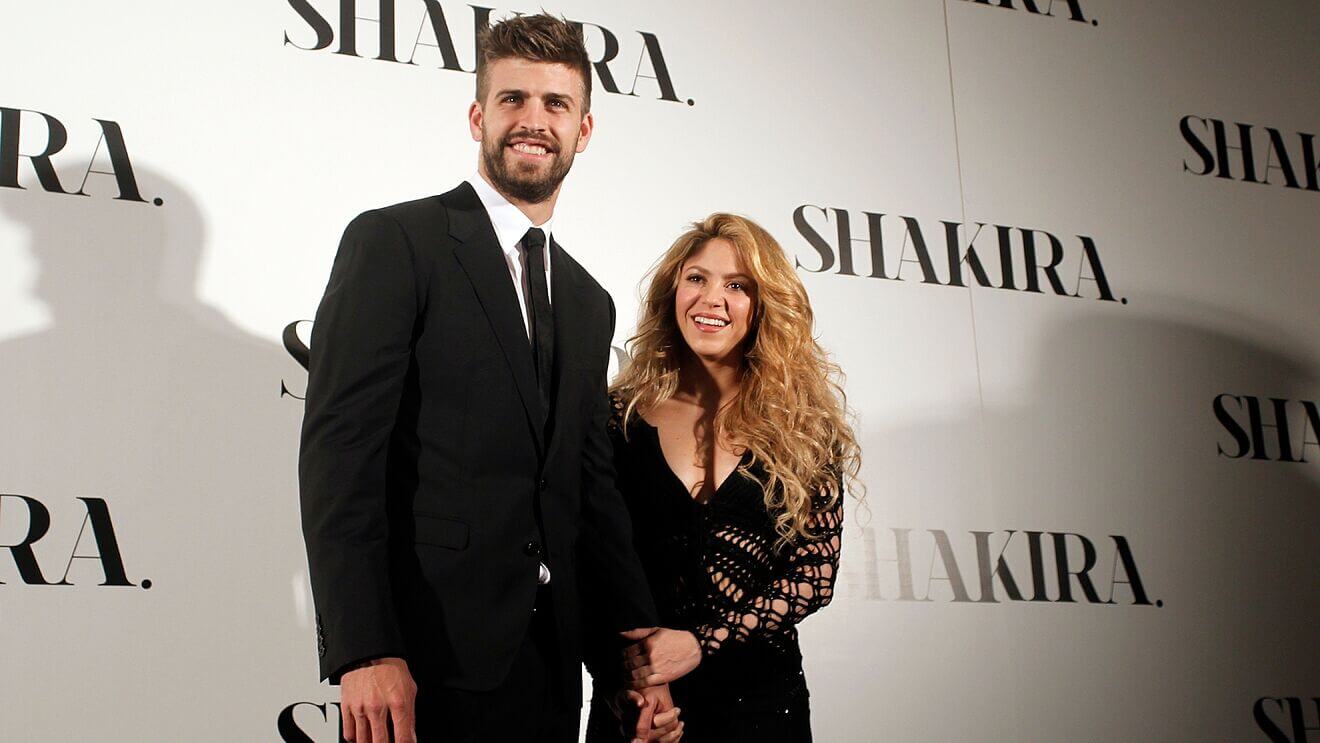 Also Read: Shakira Breakup Goes from Ugly to Nasty as Pique Reportedly Introduces New Girlfriend to the Kids
However, when Shakira already had enough on her plate with the legal battle for the custody of her children, her former employees publicly criticized the singer for her personality, making it difficult for her to cope with things.
Shakira Blasted By Her Former Employee Cristina Cardenas
Also Read: Despite Ugly Breakup With Pique, Shakira's New Song About Cheating & Infidelity 'Te Felicito' Conquers Internet With 205 Million Views
Cristina Cardenas who works as an extras coordinator, supervising extras on recordings, shared her working experience with Shakira and told how difficult it was to work with her difficult nature.
"She is an angry person, you can't even look her in the eye, and if you happen to take out your mobile phone near her she demands that you don't take photos. You can't talk to her, that's forbidden." 
Also Read: 'She's Willing To Do Anything' Shakira's Going All Out Against Pique To Get Custody of Her Kids, Has 'Trump Cards & Surprises' For Upcoming Trial
Cardenas shared that the pop star is 'bossy' and makes the work difficult for the entire team, "She's bossy. A recording with Shakira, which could last four hours because of the takes, lasts seventeen hours. It despairs the producer, the directors, and everyone."
It's Impossible To Work with the Columbian Pop-Star Shakira
Also Read: Internet Stumped as Pique Reportedly Reconciling With Shakira, Breaking Up With 22-Year Waitress He Had Affair With
The former employee also shared how the pop star is conscious about her being overshadowed by others and immediately takes action on it,
"She doesn't want anyone to overshadow her. If there is someone who stands out above her, she immediately points her finger at them and shouts 'not you, you out'. It's impossible to work with her."
Apart from dealing with her break-up, the Columbian superstar is also preparing for the legal battle for the custody of her children. The pop star first met the Barcelona Defender in the 2010 World cup and they started dating after that however there are no official reasons for their breakup yet.
Source: America TV