Gerard Pique and Shakira announced their breakup at the beginning of June. Since then, a lot of things have happened with them, regarding their kids and in both of their individual lives as well. Shakira on one hand has had her hands full with the custody case, the tax evasion fraud, and the constant declining health of her father. While, the Spanish footballer has been having a gala time and was seen enjoying a vacation with his new girlfriend, Clara Chia.
Also read: Is Spanish Football Legend Iker Casillas Dating Shakira? $40M Footballer Responds To Rumors of Him Betraying Pique – His Former Teammate
Gerard Pique and his new girlfriend have gotten quite close
Although there has been no official statement, it is quite clear that Pique and his girlfriend have gotten very close. The couple was seen packing PDA first in August and then later they even went on a trip. Gerard Pique attended a wedding in August with Clara Chia as his plus one. They were even seen kissing at a music festival that they attended on August 21. A source close to Shakira had reported that she was hurt after seeing the Pique get so close with Chia.
Also read: "Hell hath no fury like a woman scorned": Shakira Rumored to Be Teasing Sparks With Former Lover to Make Gerard Pique Jealous, Claimed to Have Met Ex-Lover in Miami
The Spanish Footballer's new girlfriend wants him to treat her as he did Shakira
The Barcelona footballer and his girlfriend were spotted walking through the streets of France last week. They were seen packing PDA. Enjoying a vacation as a high-profile celebrity can be quite difficult because of the paparazzi and media. According to sources, this caused a massive argument between the two. Clara Chia reportedly accused Pique of not protecting her from Paparazzi as he used to do with Shakira. The couple landed in Barcelona a few days ago after returning from their trip to France.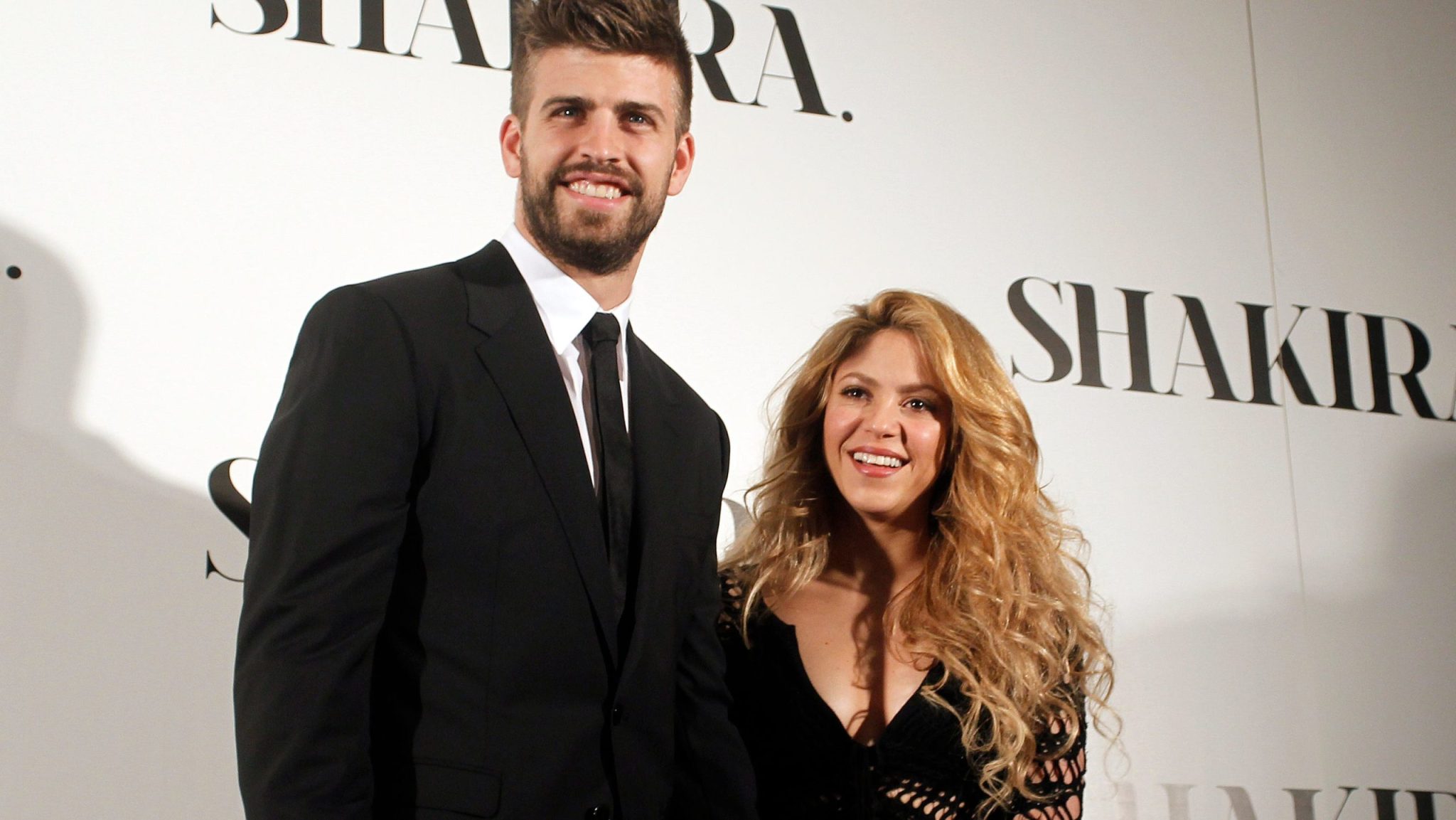 Pique and Shakira have still not reached an agreement about the custody of their kids. It might be because the Colombian singer is preoccupied with her tax evasion case.
Source: MARCA