Travis Scott has been trying to keep himself out of trouble however things are not going in his favor. He has been involved in a series of scandals over the years and it looks like the phase has started once again in his life. After reportedly assaulting an engineer at a nightclub early Wednesday morning, he is engulfed in yet another controversy.
Also Read: Travis Scott Reportedly Punching a Fan, Damaging $12K Worth of Equipment Convinces Fans Him and Kylie Make the Cutest Toxic Couple
While his violent demeanor is not surprising to anyone, he is reportedly involved in another altercation and this time, the alleged victim is preparing his best to file a lawsuit against him.
Travis Scott Reportedly Threw a Fan's Phone
Also Read: Sound Engineer's Cry for Help after Travis Scott Punched Him into Kingdom Come Right after Flipping Him Off
The  30-year-old American rapper, Travis Scott as per TMZ is accused of throwing a fan's cell phone. As per the outlet, the rapper was enjoying his time at Nebula club in NYC where he performed a surprise DJ set. The record producer was already frustrated when a man was spotted filming him through his cell phone.
That totally blew him off as he snatched the phone and threw it, striking the fan in the head. The video obtained by the outlet showed that at the point where the former threw his phone, the clip was hazy however the fan told that his agitated behavior cracked his cell phone's screen before it struck his head.
It was reported that the club offered the fan "a free bottle of booze" after his unpleasant encounter with the star but he refused the gesture. He is now going to file a police report along with a civil lawsuit against the former. This incident happened shortly before he assaulted an engineer on Wednesday night.
Travis Scott Reportedly Assaulted an Engineer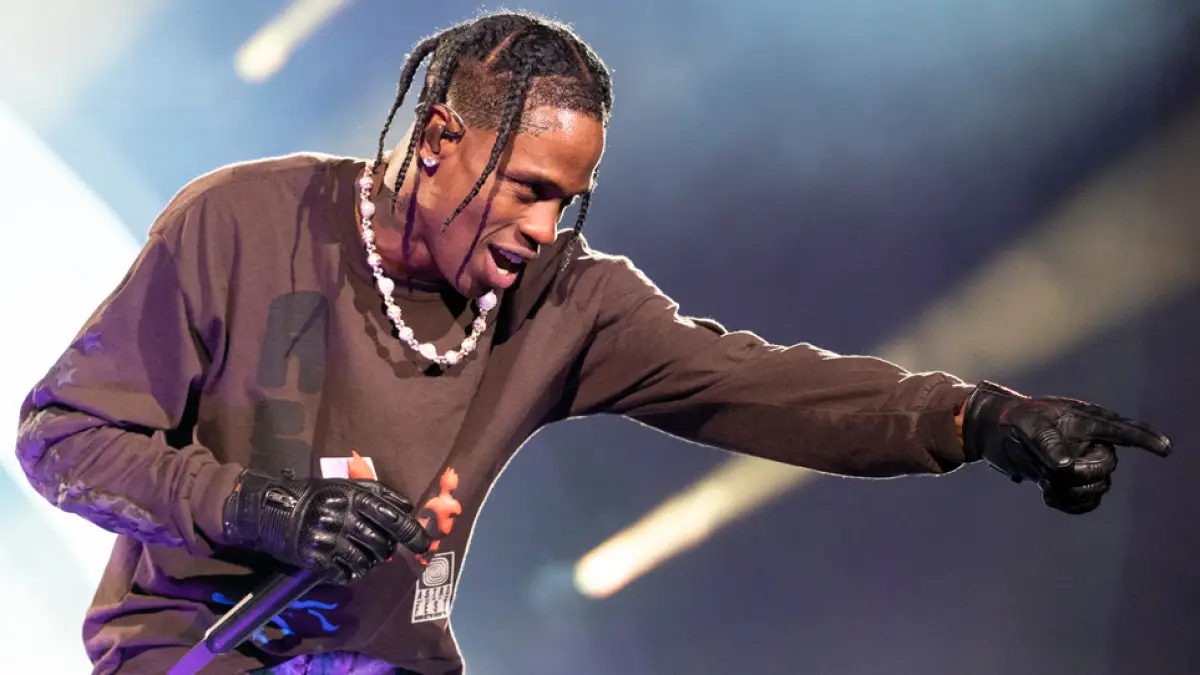 Also Read: Kylie Jenner Betrays Her Saviour Kendall Jenner Who Saved Her From Misery After Break up With Travis Scott, Calls Kim Kardashian Her Favourite Sister
The outlet reported an incident where the father of two allegedly smacked a sound engineer who was working in the club at the time. Not just that, he also caused $12,000 in damage to a speaker and video screen on Wednesday early morning.
The alleged victim further explained that Scott flipped off in his face and "lowered the monitor a little bit" to talk to him, he got agitated and attacked him. In an interview with Fox 5 News, the victim claimed to have suffered from neck injuries following the altercation.
While his reps continue to state it as a "misunderstanding being blown out of proportion by clickbait and misinformation" he was deemed a suspect in an assault and criminal mischief investigation by the NYPD.
Source: TMZ