Princess of Pop Britney Spears is making sure to share her feelings with her millions of followers ever since she was freed from her 13-year-long conservatorship ordered by the judge in which she was managed by her father Jamie Spears. Not long ago, she was heartbroken when her ex-husband Kevin Federline tried to tarnish the reputation of the singer, with her son Jayden expressing his thoughts about his mother. After the consecutive heartbreaks, she would be facing a breakdown which was recently reflected in her new video post.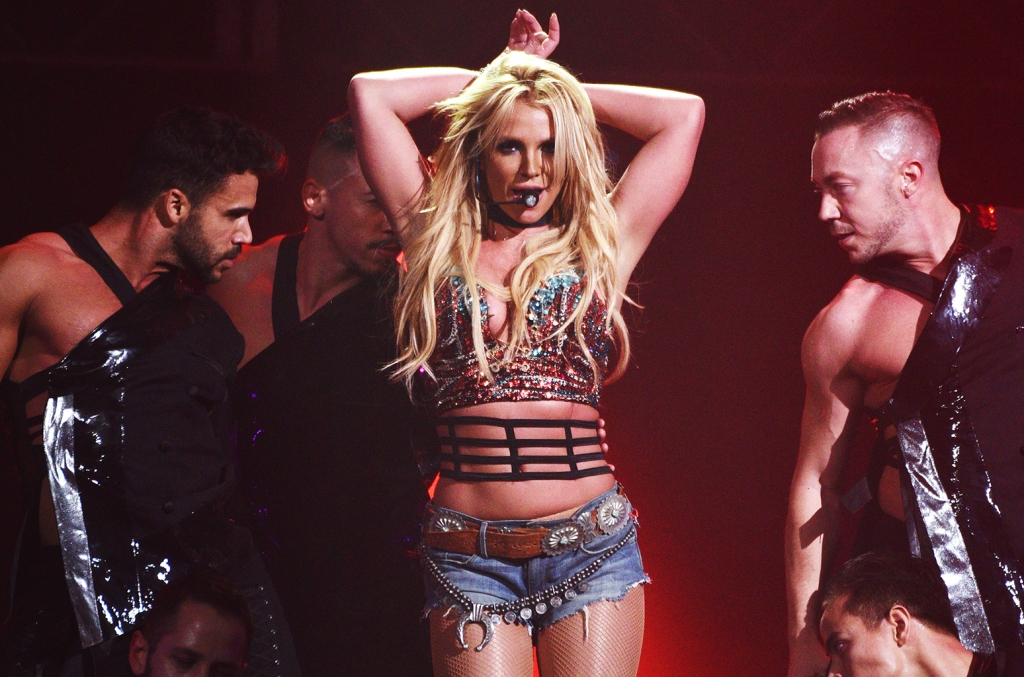 Also Read: Britney Spears Accused of Flirting With Ex-Husband Jason Alexander Days Before Her Marriage With Sam Asghari, Claims She Didn't Talk About Any Wedding
Britney Spears Sobbing While Dancing in Her New Post
Also Read: Britney Spears Devastated By Son Jayden Saying She Broke The Family As She Starts New Life With Sam Asghari
The 40-year-old singer Britney Spears was previously controlled by her father Jamie Spears for the past 13 years under conservatorship where he managed all the decisions regarding her finances and personal life. The conservatorship was set in 2008 when she faced a public mental health issue after her divorce from her ex-husband Kevin Federline was finalized with the latter gaining full custody of their two children.
She recently shared an Instagram video in which the singer was seen dancing to Indila's SOS who was spotted crying while dancing to the tune. She captioned the video by writing, "It's been a while since I've cried on camera (emoticon) !!! It's not a breakdown a**holes, it's a release that I've needed for a very long time now 🥹 !!! Spiritual experience for sure !!! I think I need to do that way more (emoticons of roses) !!! Psss… bawling."
Also Read: Internet Calls Out Britney Spears' Ex Kevin Federline for Dumping Heavily Pregnant Girlfriend Shar Jackson So He Could Become Famous
She also wished her kids, Sean Preston and Jayden James, on their birthday by posting her picture along with them mentioning that it was taken last year.
Britney Spears's Facing Issues with Kevin Federline
You May Also Like: As Ugly Battle With Her Ex-husband continues, Britney Spears Gets massive support from Sam Asghari After Her Return to Music World
Though the singer has wished her kids on their birthday, she was heartbroken by the recent incidents when her ex-husband Kevin Federline and her sons (whom she shares with the latter) were involved in controversial statements that hurt her sentiments. While her ex-husband tried to defame the singer by commenting about the NSFW pictures and stating how seriously is that affecting their sons, her son Jayden on the other hand, spoke about her social media activity and mental state.
Federline also shared a series of clips in which the singer was seen arguing with her sons that was solely for the purpose to tarnish her reputation however it didn't work out. Not only fans came to support the singer, her husband Sam Asghari demanded an apology from the father of two for hurting the singer.
Source: Instagram