Recently, Friends (1994) star Lisa Kudrow, who played Phoebe Buffay in the show, talked about her son's reaction to watching the iconic show for the first time, sharing that his response nearly made her cry. The American actress said the interaction made her really happy because she thought no one in her family liked the show.
Lisa Kudrow talked about her son's reaction to the show
In an interview on Late Night with Seth Meyers, Lisa Kudrow recalled that her son called during the COVID-19 lockdown to tell her that he watched the first two episodes of Friends. Her son told her, "It's really good, Mom". The actress jumped with joy after he asked her if he could ask her some questions about her time on the show. She said the conversation almost made her cry because she thought no one in her family liked the sitcom.
Also read: Friends: 6 Times Rachel Was The Most Toxic Friend Ever To Ross
Her son was 5 when they finished the show
Seth Meyers asked the actress about her son's relationship with Friends prior to adulthood, to which she replied,
"He was 5 when we were finished. He did start watching when his friends at school were watching, and you [have] to know what everyone's watching. So he watched it, and he was impressed."
Her son told her that the show was "actually really funny", particularly the guys (Ross, Chandler, and Joey), and even assured her that she was funny in the show.
Also read: Why Winona Ryder Was Forced to Make a Cameo in Friends
Friends officially aired its last season in 2004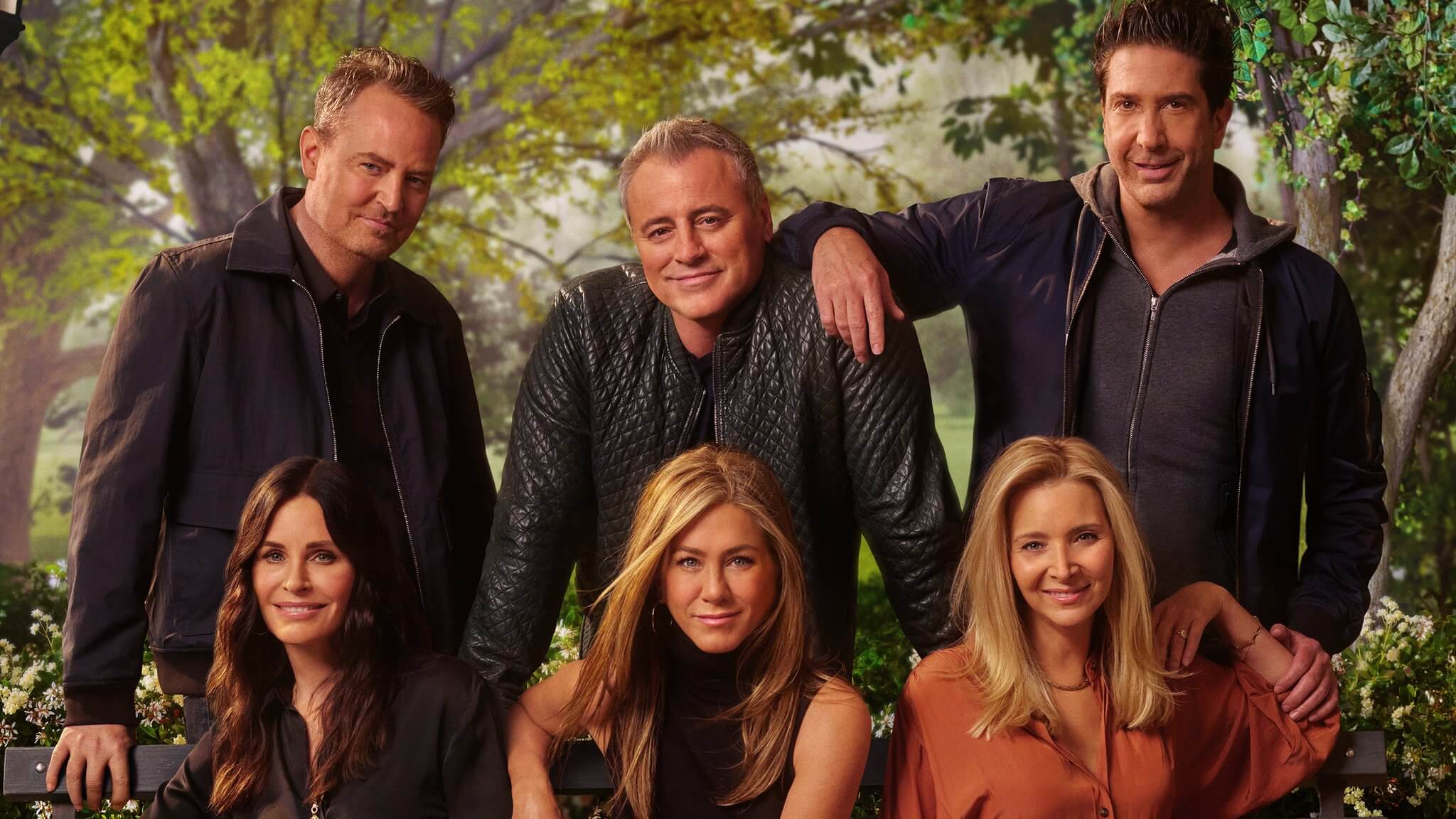 The tenth and final season of Friends, created by David Crane and Marta Kauffman, premiered on NBC on September 25, 2003. In 2021, Lisa Kudrow and fellow Friends stars appeared in a reunion special where the cast got together once again to talk about their time on the show and discuss behind-the-scenes footage. Lady Gaga also joined them to sing her version of Phoebe's (Lisa Kudrow) iconic song Smelly Cat. The special received a thumbs up from the critics and HBO Max even included five bonus clips from Friends: The Reunion that didn't make it into the final cut.
Source: CBR
You may also like: 'I Was The Only One': Friends Star Lisa Kudrow Says She Was the Only Actor Forced to Do 'Special Interview' for the Role of Phoebe