Over the possibility of Dua Lipa, 27, and Trevor Noah, 38, dating, people were either crying and throwing up or in shock. Lipa and Noah made headlines in September when they appeared to kiss during a one-on-one hangout in New York City, but it might not be time to start shipping them just yet. Despite being outspoken about her relationships and romantic side lately, the singer admits that although she is single, she enjoys it and gets to put herself first.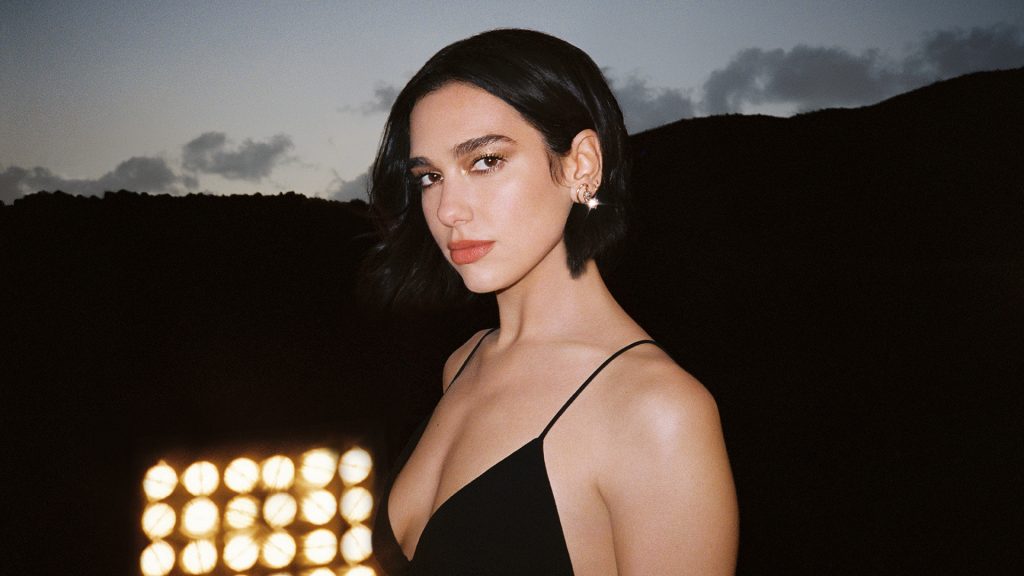 Also Read: 'She's Such A Queen': Dua Lipa Apologizes To Fans After Freak Fireworks During Concert, Gets Applauded For Continuing Her Performance To Avoid Panic
Dua Lipa Opens Up About Her Relationship In Her Podcast
The single life is going well for Dua Lipa. In the latest episode of her iHeartRadio podcast, Dua Lipa: At Your Service, the singer and street style star talked about her dating life.
She mentioned her next episode by tweeting on Oct. 7, 2022,
"I am so thrilled to tell you that this week's episode of 'Dua Lipa: At Your Service' is out now with pop sensation (and my wonderful mate) Charli XCX! Listen now."
Lipa also tweeted that in the episode, 
"Charli XCX and I chat about everything: what it's like performing "older" hits years later, the demands of tour life, dealing with leaks, and SO much more. Listen to our full  conversation wherever you find your podcasts! Artwork by Spiros Halaris."
During the latest episode of iHeartRadio's podcast, she discussed her love life with fellow artist Charli XCX following all the romantic rumors surrounding Trevor Noah.
She said in the episode,
"For me, this is the first year I've not been in a relationship for a very long time."

"It's been great to just be alone and only think about myself and kind of be quite selfish."
Lipa also noted that she's 
"never really had the opportunity" to focus on herself in recent years, adding, "But when you find someone that really softens you and calms you down — I think it's [a] Leo thing — it makes a big difference."
It is unclear when the Levitating singer walked shoulder to shoulder with Trevor Noah in Manhattan on Sept. 29, but the episode was released eight days later.
Also Read: 'Can they get someone who can act?': Dua Lipa Reportedly Playing Zatanna in DCEU, Fans Say She Probably Impressed Execs in Henry Cavill's Argylle
"Single" Dua Lipa Can Now Focus On Herself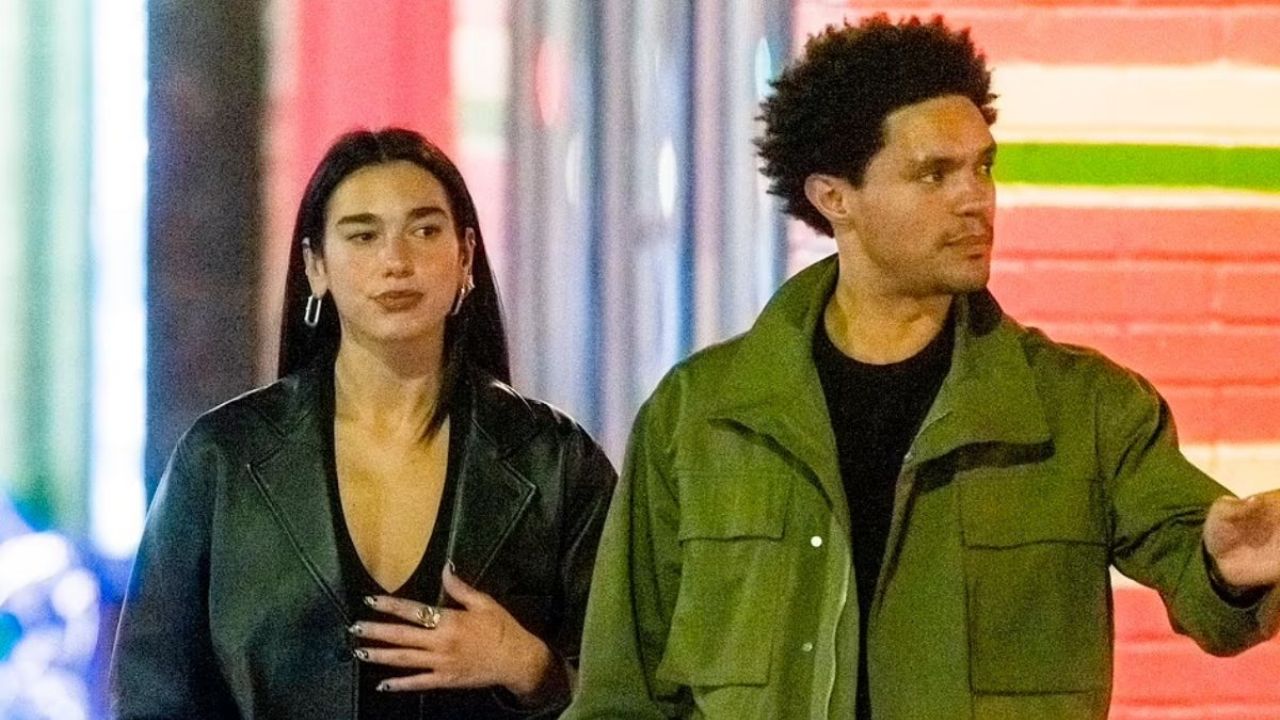 In recent years, she has never had the opportunity to focus on herself, the singer explained, "but when you find someone who really softens you up and calms you down, I think that's one thing that makes a big difference."
After Charli's stories about her boyfriend grounding her, Lipa admitted that a significant other could be helpful when the pressure of pop-star life gets overwhelming. As a response to social media speculation about Lipa and Noah being romantically linked, a source told PEOPLE they were "just friends."
In December 2021, Lipa split from her long-time boyfriend, Anwar Hadid, while Noah split from Minka Kelly in May 2022.
Also Read: "You may not feel sorry for her because she's rich and famous": Trevor Noah Supports Kim Kardashian and Fellow Comedian Pete Davidson After Kanye West Relentlessly Harasses Former Couple, Says We're Dealing With Real Human Beings Here
Source: Marca