The newly released Black Panther: Wakanda Forever trailer is one of the top most viewed trailers in 24 hours so far. As the trailer received has made fans shed tears, the song, "No Woman No Cry", has been a focal point of conversation over the past few days. The original track was by Bob Marley and The Wailers and later the song transitions to Kendrick Lamar's Alright. Both the songs blend when Shuri shakes hands with Riri Williams through the footage. 
Also read, Did Atlantis Just Declare War Against the World in  Wakanda Forever?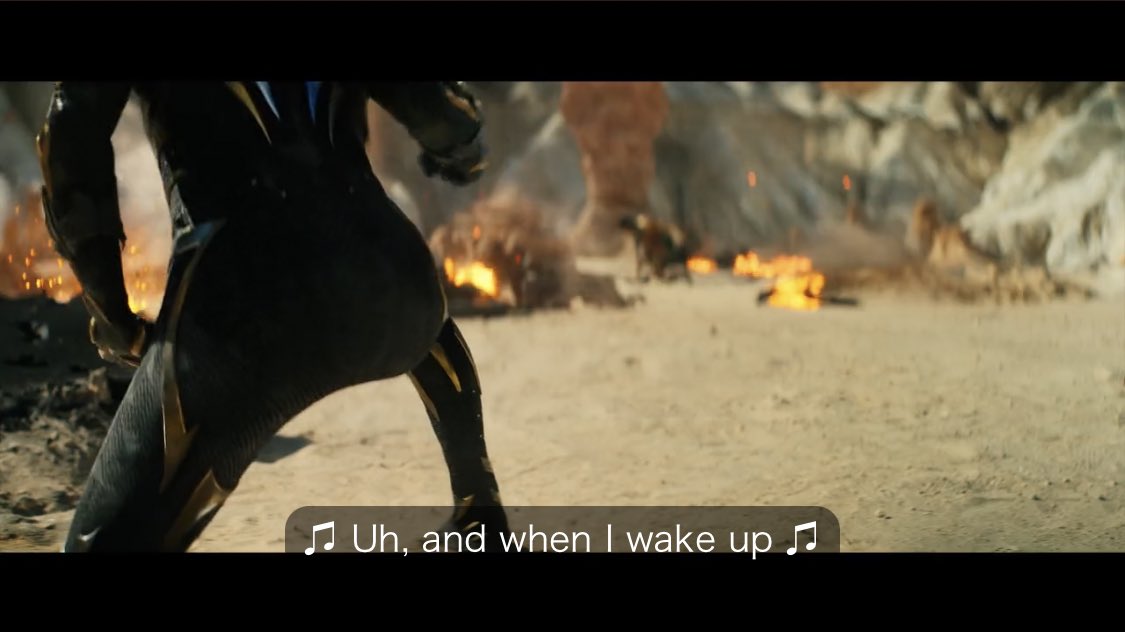 Read More, 'They're now full-fledged members of Wakanda': Winston Duke Confirms M'Baku Just Won't Have a Cameo in Black Panther 2, Teases the Jabari Will Unite To Fight 'Underwater' Threat
What is the viral video about? 
A recent video is surfacing on the internet that has gone viral. In the video on TikTok, a security guard is seen wiping his tears during a concert by Kendrick Lamar. The Grammy winner singer responded to the video and was happy that how music can "make them feel good make them feel like a moment they're attached to."
Kendrick Lamar's comment on the video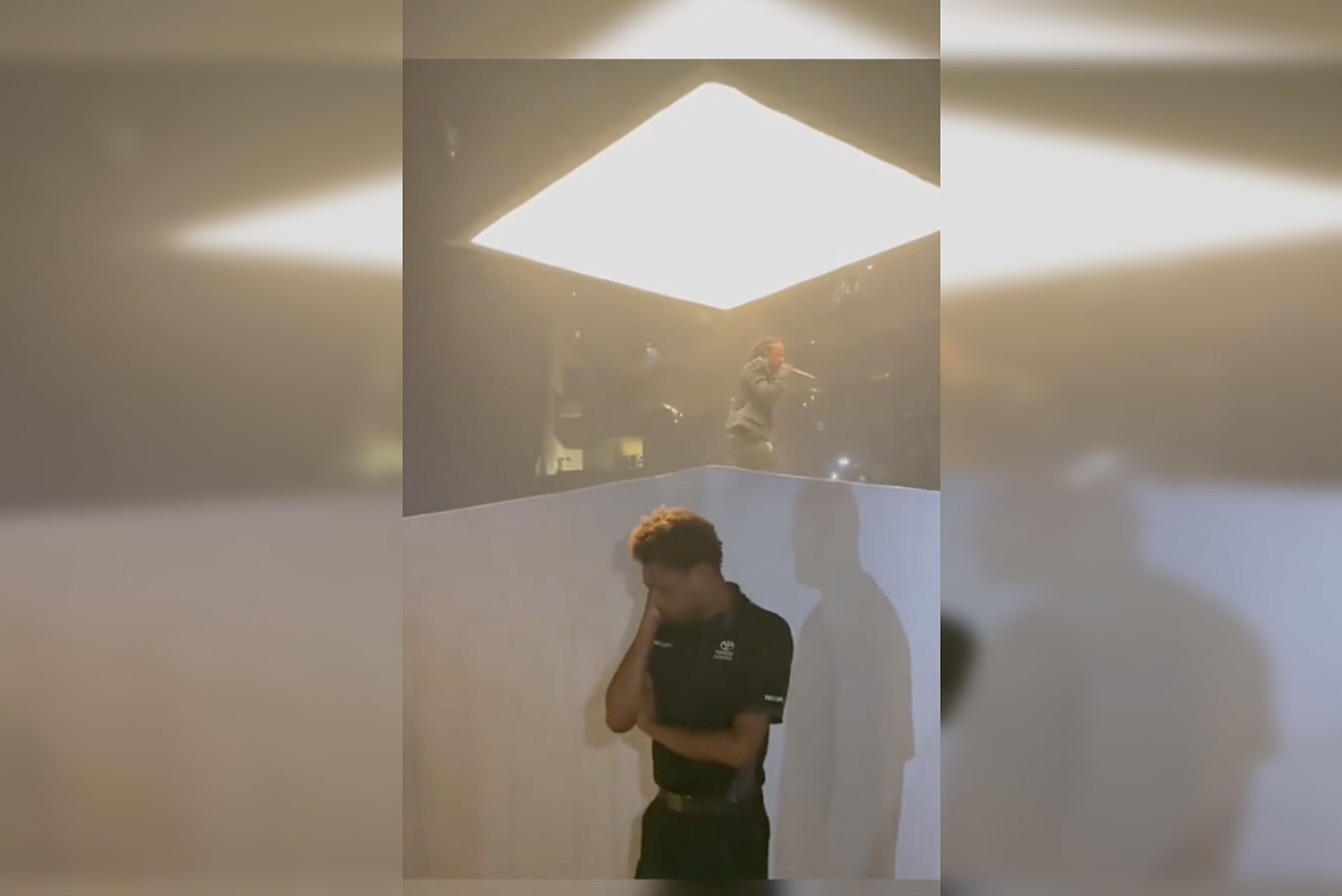 While talking to Jazzys WorldTV, Kendrick Lamar talked about the positive effect his music has on his fans including the emotional security guard caught in a viral TikTok during his concert. 
Black Panther: Wakanda Forever is set to release on Nov 11, 2022, worldwide.
Source: People/ TikTok/ Jazzys WorldTV