Tom Brady is back on the track with his previous energy after his divorce from his former wife Gisele Bündchen finalized last month. The former couple had been making headlines for their potential divorce which reportedly began to surface after the duo's "epic fights." Their fight likely happened when the NFL quarterback decided to come out of his retirement after a few weeks of ending his ties as a player with his game.
Also Read: Why Gisele Bündchen Has Left Many Women Jealous After 'Quick' Divorce From Tom Brady Despite Ugly Dispute That Threatened Her Career
Now that his personal life is quite stable after the continuous reports of his marriage annulment, his professional career looks quite promising as his team attained their first win after his divorce.
Tom Brady Has Returned to The Game
Also Read: Tom Brady Secures Rare Win in Ugly Gisele Bündchen Divorce, Gets to Keep $17M Miami Mega Mansion His Supermodel Ex Would've Done Anything For
The 45-year-old NFL personality Tom Brady led his team, The Tampa Bay Buccaneers to win against the Los Angeles Rams on Sunday. The team had a last-minute win with the quarterback going 36-58 for 280 yards and a Touchdown.
Through their narrow push to achieve victory, Buccaneers won by 16-13 in the closing seconds of the game against the Rams.
In an interview, Brady shared, "We needed it and we got it. We fought until the end."
"The defense played great. We made some plays offensively. Hopefully, this gives us some confidence and we can win again next week and get to 5-5, which would be good for us at the by week," he added.
With this game, it is the Tampa Bay Buccaneers quarterback's 14th win which looks quite promising given that he continues to play at this level.
Tom Brady's Divorce from His Wife Gisele Bündchen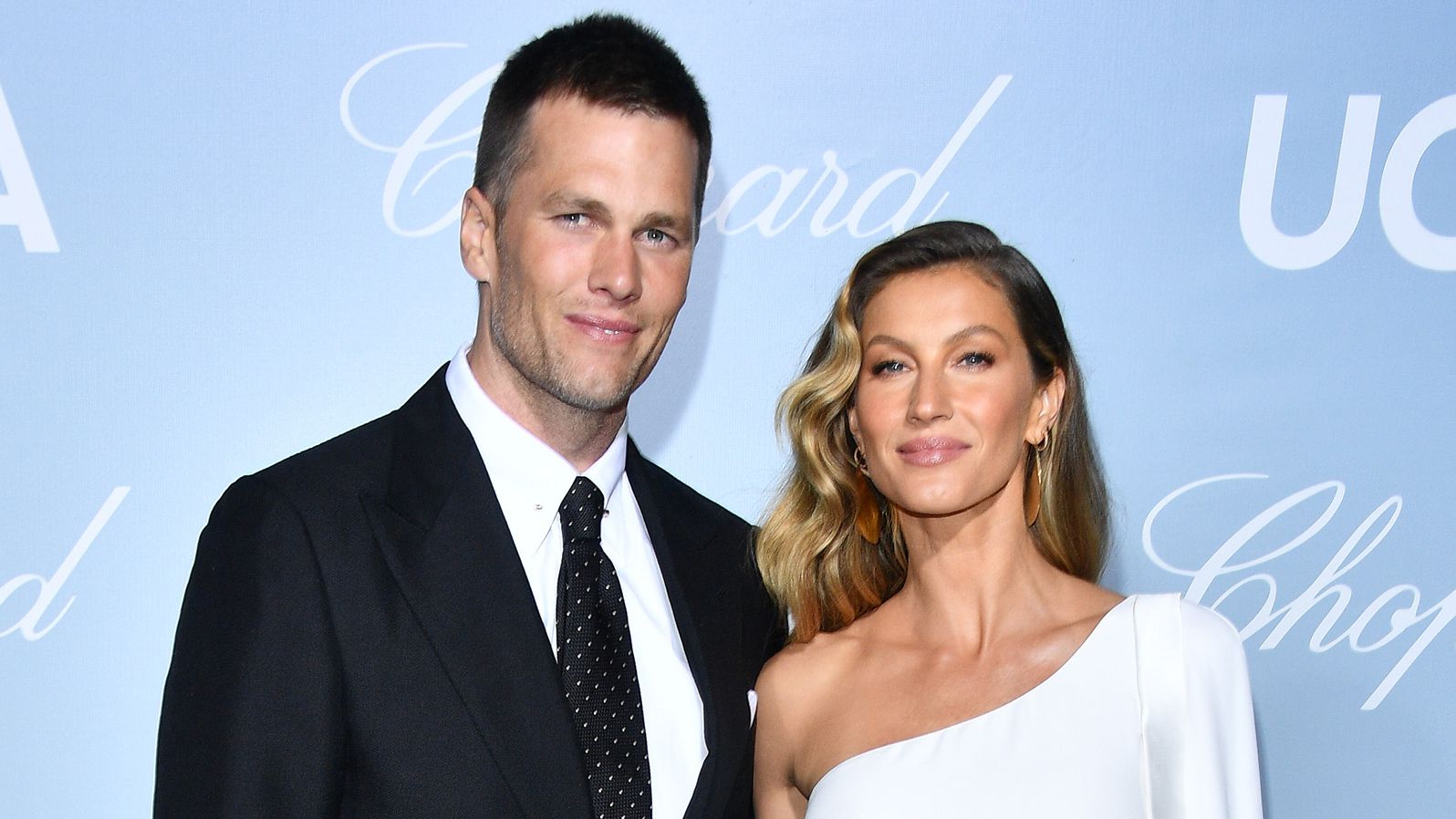 Also Read: Tom Brady Made Gisele Bündchen Sign Ironclad Prenup Back in 2009 to Protect His $250M Assets After Ugly Divorce
The former couple Tom Brady and Gisele Bundchen ended their marriage last month by filing for divorce.
Even before they made it official about the separation, it was already in the air.  Reported started to surface in October that the former pair had hired divorce attorneys. While many tried to hope for their reconciliation, it seemed futile.
Their divorce reason was not revealed by the involved party however many speculated that it links with the NFL player's un-retirement announcement.
The 45-year-old father of three announced his retirement from the game in February this year however decided to return just a few weeks after his previous announcement. This likely led to disputes between the couple with the Brazilian supermodel leaving her husband.
They announced their separation via social media emphasizing that they will be co-parenting their children. Their divorce was finalized after a few hours of filing it in Florida last week.
The duo tied the knot in 2009 and share two children, Benjamin and Vivian. Brady also shares a 15-year-old son, Jack with ex-Bridget Moynahan.
Source: PEOPLE