Who would have thought that there would come a day when The View's host Joy Behar would have a spine-chilling confession which would make her on top leaving controversial TV host Whoopi Goldberg behind? Well, Behar who has a long history with the talk show has shared having s*x with a few ghosts which will definitely scare you to death or probably not!
Also Read: The View Host Sunny Hostin Accused of Racism as Whoopi Goldberg Continues to Bastardize Show With Bizarre Antics
The 80-year-old TV personality, who has literally made her career with the daytime talk show The View, in a Thursday episode opened up about her s*xual experience with not humans, but ghosts!
Joy Behar Confessed Having S*x With Ghosts
Also Read: The View's Whoopi Goldberg Humiliates Meghan McCain, Former Co-Host Claims Goldberg Has Created 'Unfathomable Tension'
On Thursday's daytime talk show, the panelists were discussing a case about a woman who allegedly was haunted by "s*xual ghosts" in her home.
The 80-year-old comedian, Joy Behar then dives into the difference between s*xual hallucinations and fantasies, adding having the belief in s*xually deviant ghosts. She then referred to the woman who belonged to Gainesville, Texas, as a "wackjob."
When her co-host Sara Haines asked, "If you have s*x with a ghost, can you get pregnant?"
The author answered before taking a moment to think about it, "So, let me help you out here. She's having a sexual hallucination, which, you know, we all have them. I've had s*x with a few ghosts and never got pregnant."
Whoopi Goldberg, who never misses a blow shared, "I'm just gonna let that ride. I don't know how many of you just heard what Joy just said, but I'm going to let it ride."
Though, their discussion ended, details about Behar's spooky encounter with those ghosts will remain a mystery.
A Brief Note on The View's Original Panelist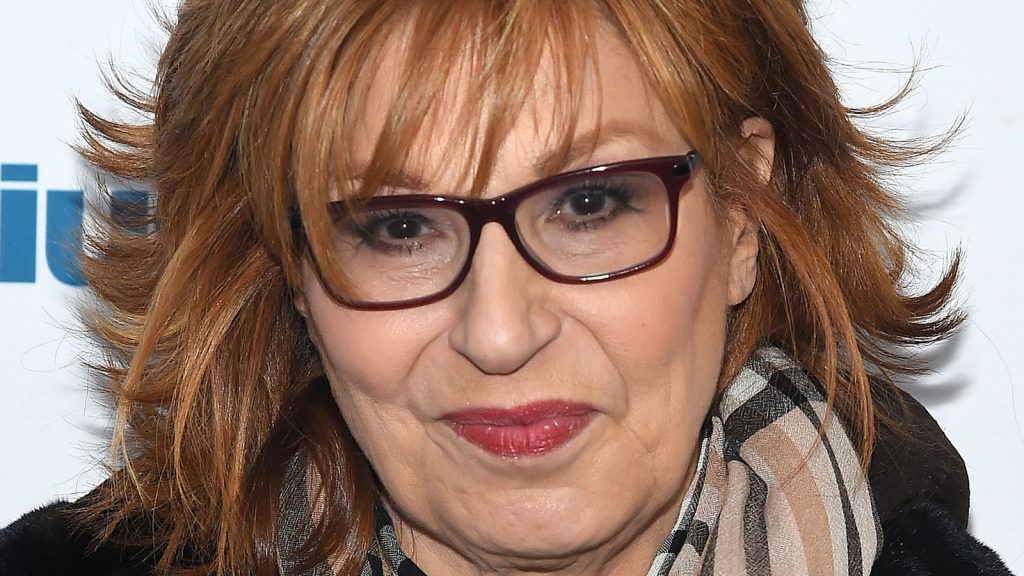 Also Read: Whoopi Goldberg's The View Enters Another Unwelcome Ratings Nightmare as Joy Behar Goes AWOL, Leaving Fans Scratching Their Heads
Behar is the only original panelist still regularly appearing on The View show. Initially joined in 1997, she was fired from the show in 2013, however, later returned after two years of being fired.
During a conversation with TIME Magazine in July, she addressed her dismissal stating, "I was glad to be fired, I basically was sick of the show at that point for some reason, I don't even remember why."
She has previously shared that she is happy to be a part of the daytime show and has no plans to retire soon.
The View airs on weekdays on ABC.
Source: The View