After the premiere of the movie 'Man Of Steel' five years ago, the fanatics have been curious about when Superman would get a proper sequel in the DC Comics Movie Universe. The audience has seen the adventures of the character in films like Batman v Superman: Dawn Of Justice and Justice League. However, these movies were a way of uniting many heroes. None of them has highlighted the character of Superman or continued its legacy.
J.J. ABRAM'S TAKE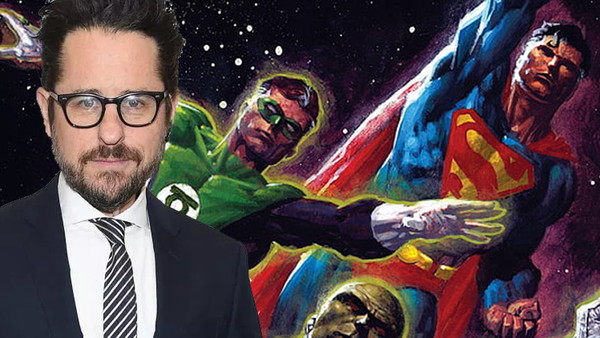 A piece of leaked news mentioned that J.J. Abram has signed a contract with Warner Bros. Pictures. Many have speculated that soon he would start the direction of the next Superman movie. However,  when Abrams was asked about the speculation that he would direct a Superman movie, he responded by stating that it is yet to be decided. "We haven't had any such discussions yet," Abrams said to Rolling Stone.  However, his statement is not credible.
FUTURE OF SUPERMAN
The future of the movie has been suppositious since the past years. The producers and Hollywood executives have clarified that there are no big plans for the evolution of the character. It is said that the Man of Steel actor Henry Cavill will not play Superman for a fourth film, even if it is a solo project.
Rumours had it that Cavill would appear in the upcoming Black Adam, with the Mission: Impossible – Fallout star as  Dwayne Johnson's business partner Dany Garcia. But that does not assure the fact that Cavill will reiterate his role as Superman in the Rock's DC Comics movie. Producer Hiram Garcia said that the possibility for Superman to appear in Black Adam would be an excellent development for the comic book franchise.
PRODUCER GARCIA'S COMMENTS ON FUTURE PLANS
"I think the DC Universe is open to everything," said Garcia. The DC Comics Movie Universe has healthy relations with Henry. Dwayne and Henry are friends, and it is a huge comic book brand as well. But man, Black Adam for Superman is quite vast and powerful.
Black Adam will premiere in movie theatres on December 22, 2021.
Watch the trailer of 'Man Of Steel', 2013 movie here:
Source- Comicbook, Screengeek