Will Smith has finally spoken up about the Oscars 2022 slap incident after three months of silence. The actor slapped comedian Chris Rock during the ceremony after he cracked an offensive and highly insensitive joke about Jada Smith's baldness. Since the controversial incident, the star has encountered a lot of professional damage. The actor was banned from the Oscars for a decade, and several of his upcoming projects were delayed.
Also Read: 'I Don't Have Anything To Prove': G.I. Jane Star Demi Moore Says People's Opinion On Her Bald Appearance Doesn't Disturb Her While Same Joke Made Will Smith Go Batsh*t Crazy at Oscars
Will Smith clarifies that Jada Smith had nothing to do with the slap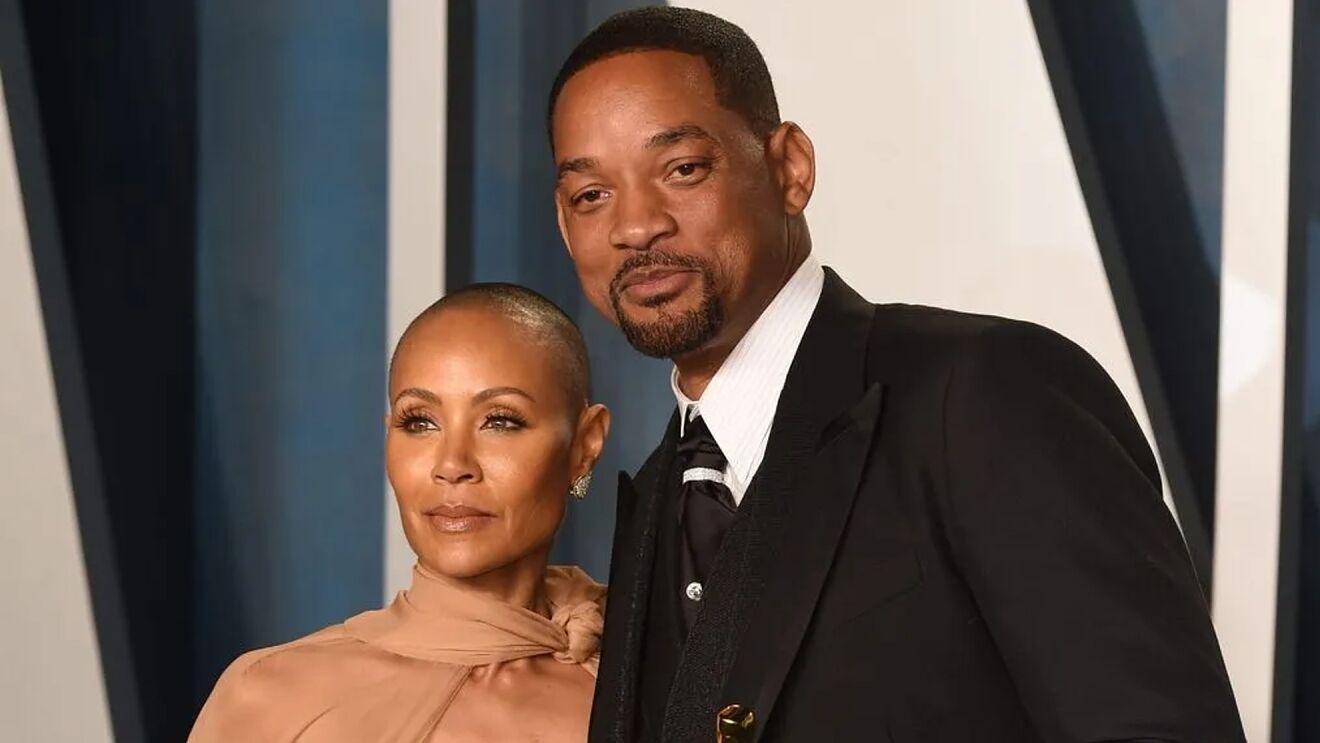 In the apology video titled, "It's been a minute," the actor not only apologized to Chris Rock but to his mother, Rosalie Rock, and his brother, Tony Rock. The actor also talked about his wife, Jada Smith, and how she had nothing to do with his action. Answering the question, "After Jads rolled her eyes, did she tell you to do something?" the star said,
"No. It's like, you know, I made a choice on my own, from my own experiences, from my history with Chris. Jada had nothing to do with it. I am sorry, babe. I wanna say sorry to my kids and my family for the heat that I brought on all of us."
Will Smith apologizes to fellow Oscar nominees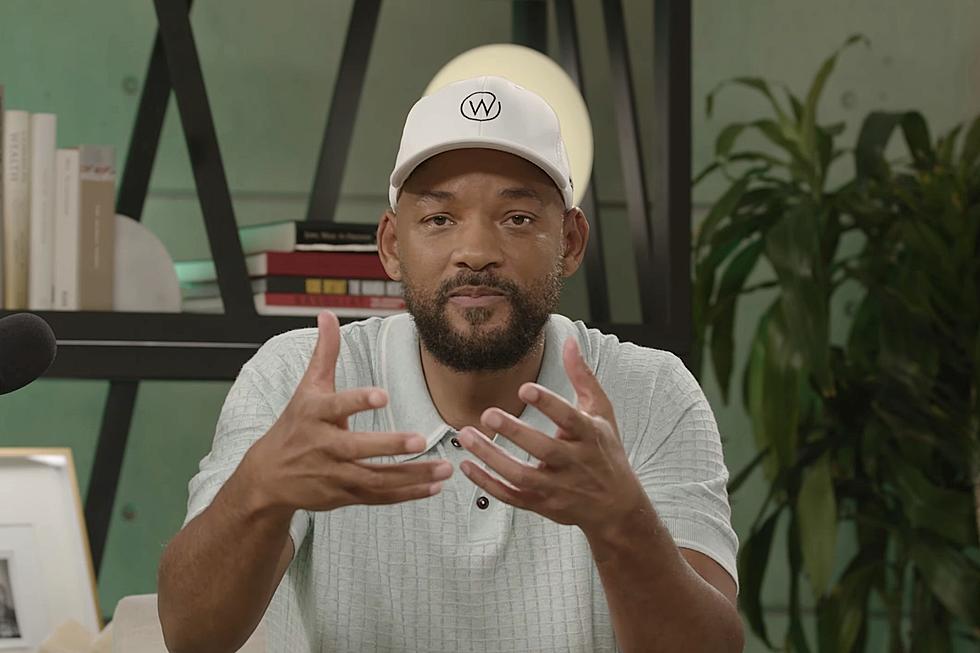 The actor then went on to apologize to his fellow nominees.
"To all my fellow nominees, you know, this is a community. It's like I won because you voted for me. And it really breaks my heart to have stolen and tarnished your moment. "
Also Read: 'No Part of Me Thinks That Was the Right Way to Behave': Will Smith Apologizes to Chris Rock in New Video to Save Near Annihilated Movie Career
Will Smith's trying to be remorseful without feeling ashamed of himself
The actor also answered another question, "What would you say to the people who looked up to you before the slap or people who expressed that you let down?"
"So there's two things, one, disappointing people in my central trauma. I hate when I let people down. So it, it hurts, it hurts me posychologically and emotionally to know I didn't live up to people's image and impresipn of me. And the work I'm trying to do is, I am deeply remorseful, and I am trying to remorseful without being ashamed of myself."
The actor's apology was long-awaited, and it seems genuine, to say the least. Hopefully, this will help both him and Chris Rock to move on from the controversy and focus on their careers again.
You can watch the apology video here:
Source: YouTube
Also Read: 'We always got to listen to the audience': Dwayne Johnson on Hosting The Next Oscar After the Infamous Will Smith Slapping Chris Rock Moment