Who will become the next James Bond? Daniel Craig has wowed us with his performance as 007 since 2005. However, it's now time that we say goodbye to him and move on as he is doing the same. He's leaving his legacy at the ultimate high. But, this makes it difficult for the following person to catch up with. As of now, nobody knows who the next 007 is.  No Time To Die is Craig's last as Bond and the movie is expected to break some serious records when it comes to earning. But it is now revealed that the search for the next James Bond will not start until a specific period of time. Check it out.
Next James Bond Will Not Be Announced Until 2022
Daniel Craig has left a legacy behind that shouldn't be disturbed just because he is not playing the role anymore. Considering, some people involved with the upcoming project had some thoughts on this. James Bond producers and Eon Productions heads Barbara Broccoli and Michael G. Wilson are taking a different approach when it comes to handling Craig's retirement from the role.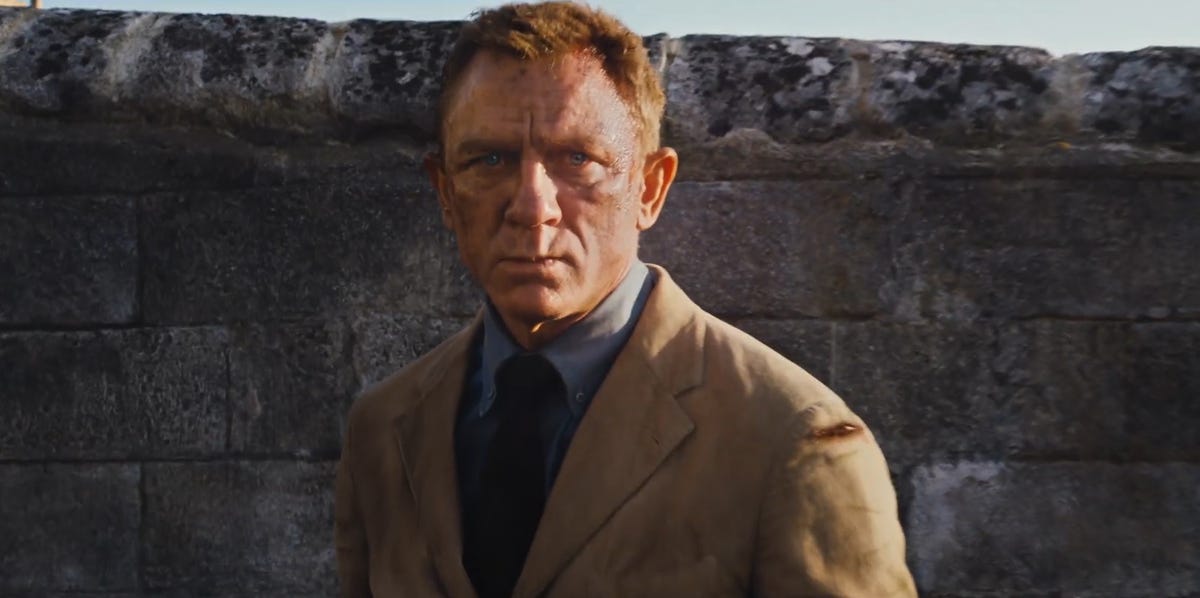 While speaking on BBC Radio 4's Today program, Broccoli said:
"We want Daniel to have his time of celebration. Next year we'll start thinking about the future. He knew it would change his life, which it obviously has. He enabled us to explore the emotional life of Bond, to go deeply into the personal, complexity of the character."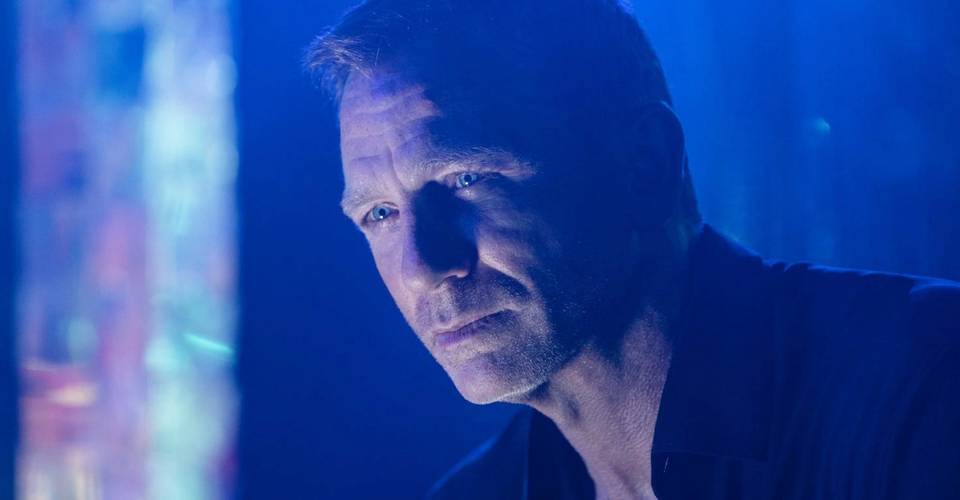 No Time To Die will mark Craig's fifth and last installment as James Bond. The includes super blockbusters such as Casino Royale, Quantum of Solace, Skyfall, and Spectre. One fun fact about No Time To Die is that Craig pushed for a female writer to join the board in order to tackle the misogyny surrounding the whole concept. As a result, Phoebe Waller-Bridge came on board. The movie is directed by Cary Fukunaga and opens in the U.S. theatres on 8th October.
Check it out: